With Valentines Day approaching fast it brings with it the debate over whether to celebrate it or not.
On a personal note we don't really bother as we don't see the point of spending double on nice meal in a restaurant packed to the rafters or flowers that wither and die in a heated lounge at this time of year.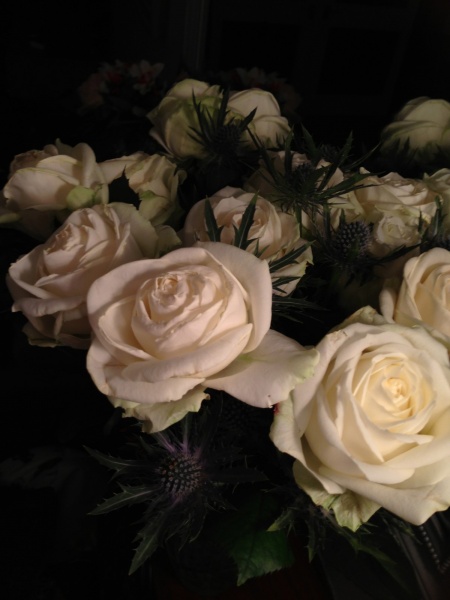 That's not to say we don't understand the importance of the day, we just choose to make the effort at another time.  It is easy to forget your partner when looking after a family – especially a young family, when it becomes a military operation just to organise a babysitter to enable you to leave the front door and get out for even a couple of hours.  That is if you can find a babysitter who doesn't charge you an extortionate amount per hour – it seems the days of paying £5 / £10 for an evening out are long gone.
That being said, it is nice to exchange little gifts at any time of year and I have to admit I am a sucker for personalised gifts.  I don't mean things with my name plastered all over them (although I do love my @chelseamamma mug), but things special to us as a family e.g. a special photograph turned into a canvas or a mobile phone case.
This year Valentine's Day falls on a Friday and it is Inset Day at school which means the kids will all be at home.  My ideal Valentine's Day would be taking the kids out for a fun day out and creating happy memories, although this would be a challenge as most of the local attractions are still closed for the winter.  All I need to do now is to see if we can swap hubby's day off so he can join us.
Do you celebrate Valentines Day, and what gifts to you buy for each other?