When I was asked to join in with the Lloyds Bank  Moments that Matters campaign and come up with my highlights of 2013 I jumped at the chance.
2013 was a huge year for our family – we welcomed a new addition, Sebastian, in June and after years of no holiday's had three.  The difficulty with this task was narrowing down the highlights to just 10.
The arrival of Sebastian was definitely top of the list after a difficult pregnancy that ended in an emergency cesarean.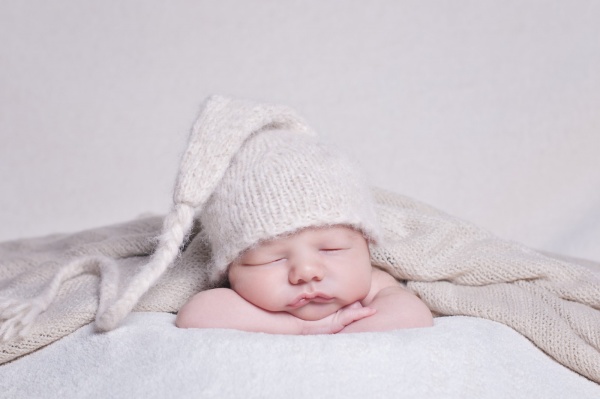 2.  Our trip to Disneyland Paris was amazing, despite being heavily pregnant.  Isaac had his 5th birthday in the resort and had breakfast and dinner with Mickey Mouse – what a lucky boy!
3.  Our first festival – we went to Camp Bestival and saw Mr Tumble, Dick N Dom and many others.  It was an experience we will never forget and hope to go back this year.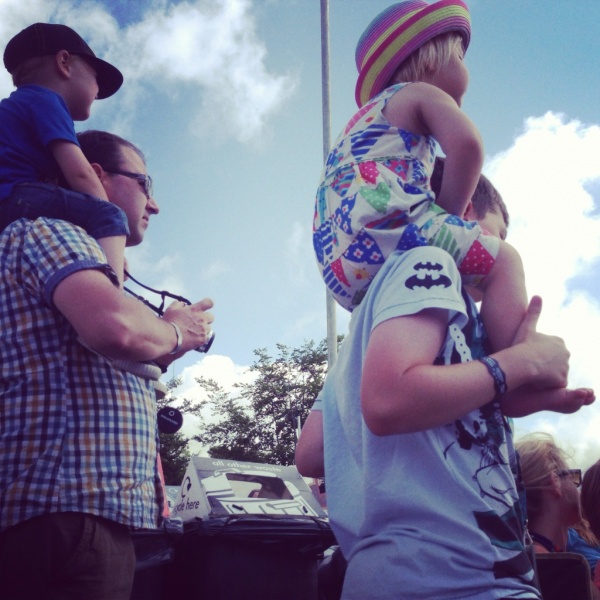 4.  We won a holiday to CoombeMill and had an idyllic Christmas in a stunning timber cabin with visits from Santa, a magical Christingle service and made friends for life.

5.  Kian flew a plane.  Kian has always wanted to fly as had never been on a plane.  Daddy got a SkyDive for his 40th birthday and when I found out they did flying lessons too I booked Kian on for his 13th birthday.
6.  This was our year of adventure and we explored Dorset in a way we had never done before.  The older kids went Coasteering, Kayaking, Snorkelling and climbing through trees!
7.  Hubby and Kian took a RIB tour of the Jurassic Coast for Fathers Day.  Disappointingly I couldn't join them as I had just had Sebastian, but they had an exhilarating tour of our coastline and saw marine life I didn't realise existed in Dorset including Seals and Dolphins.
8.  Sebastian's Christening – a great excuse for a family get together and it was quite simply a beautiful day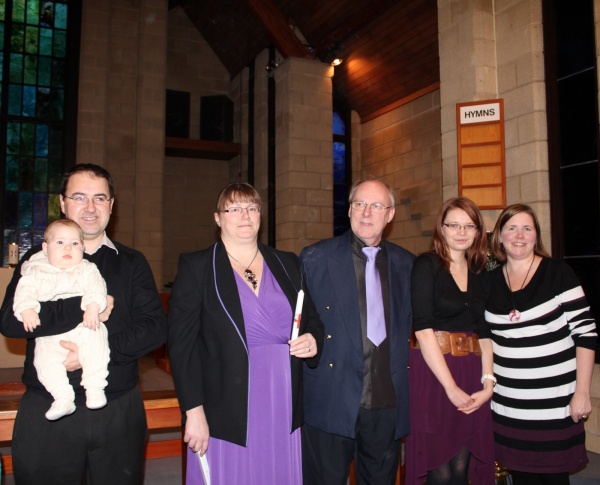 9.  Family time – 2012 saw the death of my younger sister and blogger friend Multiple Mummy so I vowed to have adventures with my family and make extra special memories.  I think we succeeded with our adventures from ice skating, to country walks and more.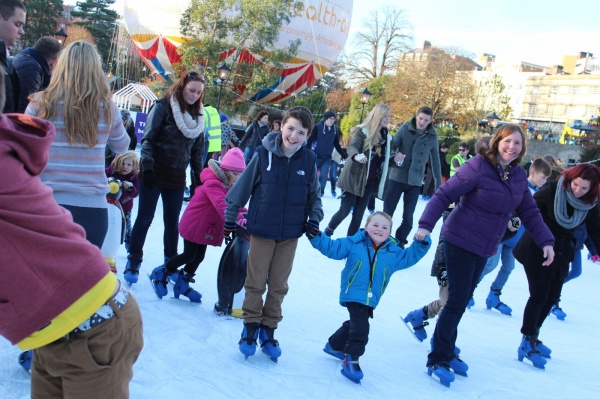 10.  Hubby's Skydive – He turned 40 and has always been a dare devil and has often talked about wanting to throw himself out of a plane……….he jumped from 15,000ft and loved it!
You can check out more from the Lloyds Moments that Matter campaign in their advert below.