"I'd love to exercise more but I just don't have the time"
Does this sound familiar to you?
Me too.
Most of us would like to be getting more exercise but between working, looking after children and house chores, finding the time can be a challenge…
Now I have the answer!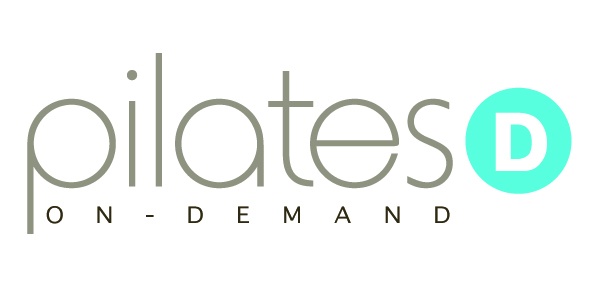 ChelseaMamma has teamed up with PilatesOD.com – a website offering unlimited, professional Pilates classes for any level including extensive pregnancy and postnatal sections. With Pilatesod.com all you need to do is grab your laptop or mobile device and start exercising whenever and wherever you want.
Visit www.pilateod.com to take advantage of their 14 day free trial and see the great selection of Pilates classes and exercises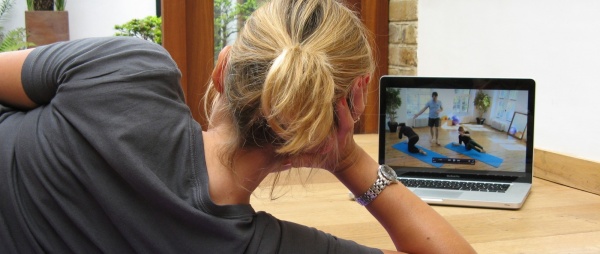 I have a 3 months unlimited membership to pilatesod.com to giveaway.
To Enter:
Fill in the Rafflecopter widget below to verify your entries (there is one for the girls box and one for the boys box)
Entries can be via comment, Facebook, Twitter etc
Please read the rules below
Closing date:  28th February 2014
If there is no form hit refresh (f5) and it should appear
If it still not working check that your computer is running Javascript
You need to complete the mandatory entry first – Leave a comment **
Rafflecopter will tweet, like and follow on your behalf making it really easy to enter
Really want to win the prize? Come back every day for bonus entries via Twitter
Terms & Conditions can be found in the Rafflecopter form below
**Comments are moderated so may not appear immediately
Win competitions at ThePrizeFinder.com