Robin Hood and his band of merry men will be making a surprise move from Sherwood Forest to the New Forest, Hampshire, this February half term (16 to 24 February).
The legend himself will be taking a new dimension and residing at Paultons Park state-of-the-art 4D cinema, which the family theme park launched last year to mark its 30thanniversary.
The Robin Hood 4D film is an action packed family adventure that will take audiences of all ages on a whirlwind journey with Maid Marion as she is hurled into a world of excitement escaping the evil clutches of the Sheriff of Nottingham and falls for heroic outlaw, Robin Hood.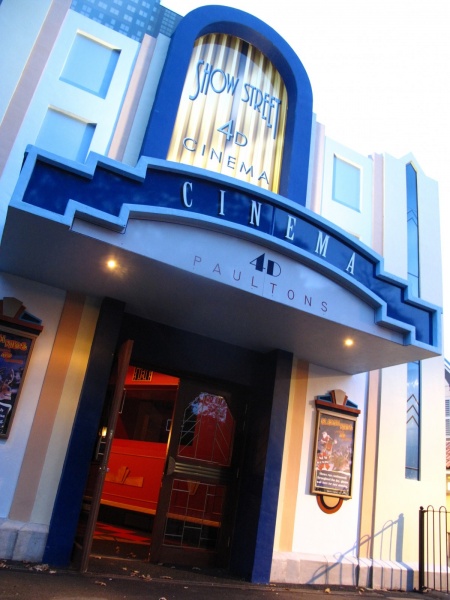 Paultons Park – named UK number one in the Traveller's Choice top 10 amusement parks and water parks by TripAdvisor in 2013 will re-open for the school half term on Sunday February 16.
Guests will be able to enjoy more than 60 wonderful rides and attractions, including favourites such as EDGE, Cobra-Paultons' biggest rollercoaster, Magma, the Raging River Ride and the world's first and UK exclusive Peppa Pig World.
There will possibly be a chance to glimpse the new Victorian double-decker carousel ride which will be opening to the public at Easter.
As well as the traditional carousel, other new additions to Paultons Park for the 2014 season include the much anticipated Wildwoods restaurant which will be located in the new guest welcome building at the entrance of the Park. The new welcome building will also be home to The Big Toy Shop. An attraction in itself, the highly-themed shop will be a child's toy land adventure with unique areas for boys and girls of all ages.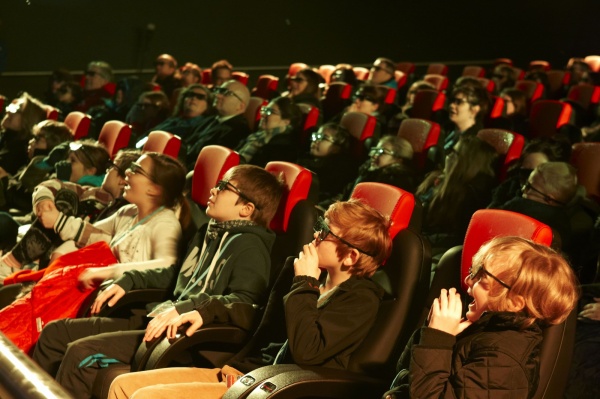 Paultons Park commercial director, Stephen Lorton, says: "We have a very dedicated and skilled team of people here at Paultons who have worked tirelessly over the last few months to ensure that everything is shipshape and ready to welcome our first guests for 2014."
For further information, including a calendar of opening times and to book tickets online in advance at to save money visit www.paultonspark.co.uk.