We know the job market has never been tougher  for young people with one in five young people unemployed. With fewer opportunities and more competition parents of young adults are looking for advice to give their kids the best possible chance to succeed.
My daughter has worked incredibly hard and has a decent job but I do worry about my son who is due to finish school in June as it's really tough out there for young people starting out in their careers. The job market they are entering is one of the toughest we've seen in decades.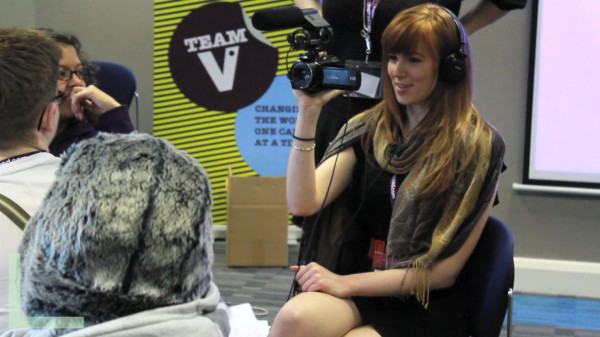 Over one in five (21%) young people aged 16-24 are out of work
664,000 young people are out of work in the UK according to the Office of National Statistics
There are 24 unemployed people chasing each retail vacancy available, and 50 for each office vacancy. In the weaker job market area, the figures were 66 and 44 respectively (Joseph Rowntree Foundation).
Almost 60% of students finished university last summer without a graduate job according to CareerMatters.co.uk research.
It's also tough emotionally for young people looking for work and it's not uncommon for continual rejection to impact on their self esteem
It's no longer good enough just to have good grades to get into further education / get a job – young people need to get experience.
My son is looking to go down the Apprenticeship route, but with a huge number of other applicants he needs as much assistance as he can find.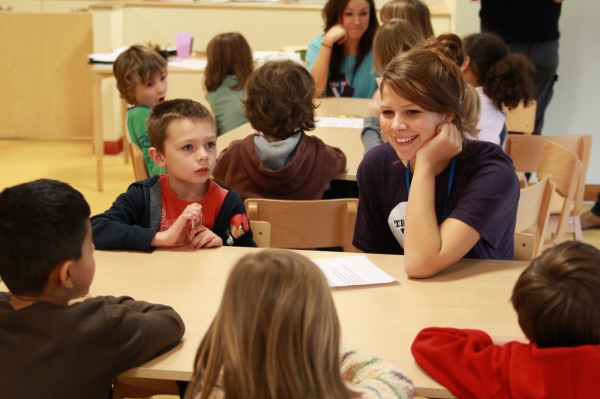 This is where vInspired's FREE Job Jumpstarter Pack comes in. The pack will help young people looking for work boost their chances and present themselves in the best possible way when looking for jobs.
The FREE pack contains:
CV templates and tips to make a great first impression.
An interview checklist, test questions and answers to come across as confident and competent.
Application form advice to get noticed for the right reasons.
Advice on building a LinkedIn profile to build networks
How to get voluntary experience through vInspired, giving you the experience to get your dream job
Plus inspiring real life stories from people who've been in your shoes, plus online awareness advice and more
Simply Visit vInspired.org/Jumpstarter to get yours today!