Just before Christmas I was told my nearside rear brake light was out.  I sighed and trundled along to Halfords to buy a new bulb for the brake light and also the side lights which were playing up as well.  The assistant helped me change my bulbs but they still wouldn't work so we changed the fuse to see if that was the problem.
It blew straight away and it was then we realised I had a big problem.  My car electrics had been playing up for a while – the rear windscreen wiper came on when I unlocked the car and the date and time hadn't shown up on my dashboard for a couple of years.
Halfords could't help and advised that I needed a proper electrical technician to diagnose the problem.  The problem is I didn't know anyone locally who could fix my car.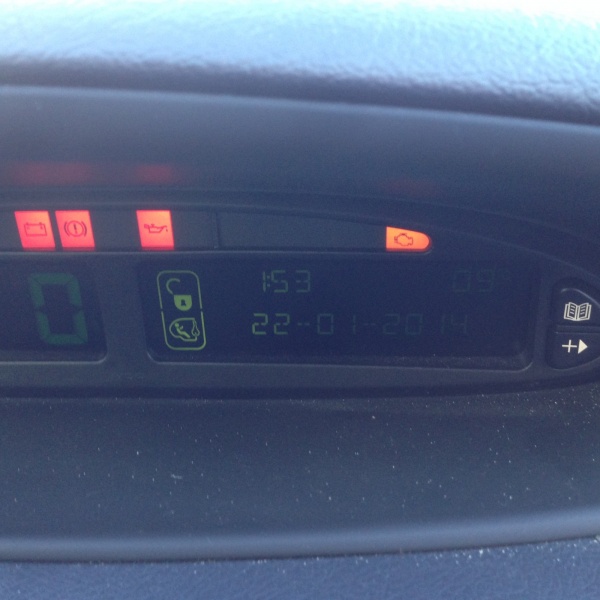 This is where Who Can Fix My Car came in handy.
Simply tell the website your problem along with your postcode and they recommend local mechanics who can help or you can post the job and the mechanics come to you.
We found a mechanic who lives around the corner from me.  He collected the car from me to save me having to find someone to drive me home from the garage and got to work trying to find the problem.
The computer in the car had failed (I am sure there is probably a more technical term) and I was advised that I would need a new one, however, he asked if it would it be OK if he tried to put in a new relay which would save me money.
I said yes and it worked.  Instead of costing £600 for a new computer, I paid £12 for a new relay.  My dashboard started working again, as did my lights and the rear windscreen wiper no long came on when I unlocked the car.
They also serviced my car for me and it got us to Cornwall and back with no problems.  I have now found a mechanic that I trust and will use again!