Sadly festival season is over for another year, although I am not sure even I would be up for partying in a freezing cold field in a typical British winter, but it is lovely revisiting all our old photo's from the summer and reminisce about the fabulous fun we all had.
We were first time family campers and even we were surprised by how well we coped.  The toilets were good, there were hot showers and the atmosphere was brilliant, if a little noisy.
The huge amount of activities on offer meant that even with the best will in the world that you just couldn't do everything.  We (mostly) went with the flow, although there were a couple of acts we made sure we got to see like Milton Jones and Basement Jaxx.  By ambling around the site we got to see the amazing Rasputin's Caravan of Lost Souls who were wandering around the crowd before erecting their very own stage.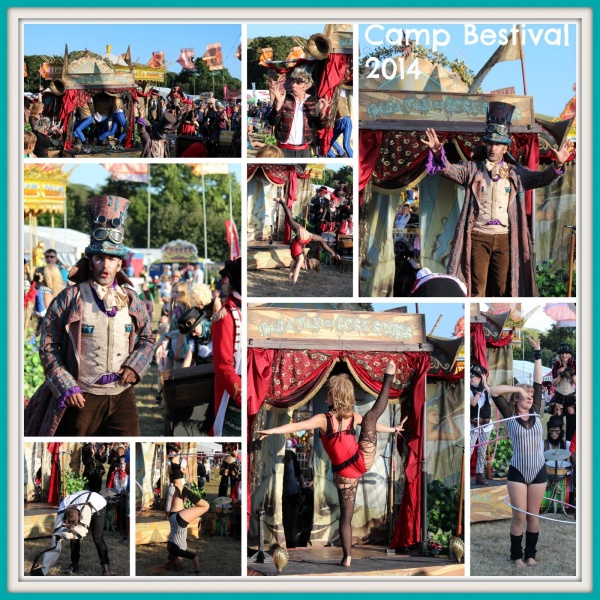 One of our favourite areas was the Dingly Dell where the kids to explore the environment around them, make wishes to fairies and even carve and decorate their own necklaces.  There was even a park, where Sebby could relax and enjoy the swings.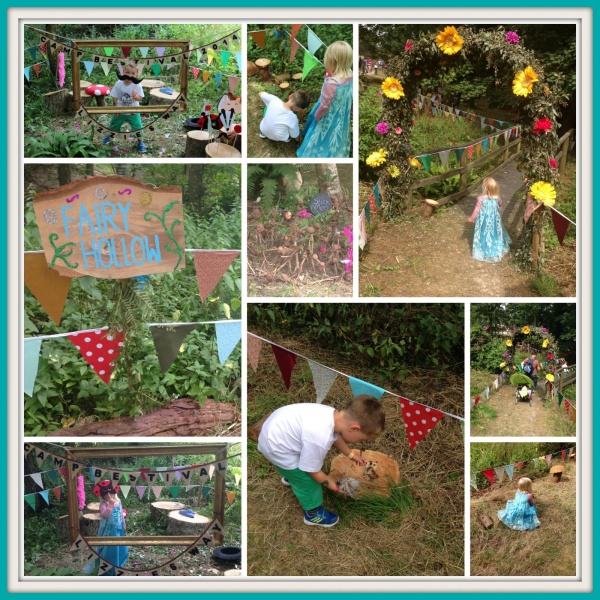 Camp Bestival really is the perfect festival for families as it caters for everyone.  There was no "I'm Bored's" coming out of the children's mouths.  We met and played Skylanders, built Lego models, perfected our circus skills, took part in some weird science and cheered on the Jousters.
Then there were the acts!
10,000 people doing the "Hokey Cokey" and "Heads, Shoulders, Knees and Toes" with Mr Tumble is a sight to behold!
We partied with Chas 'n' Dave, danced with Sophie Ellis Bextor and raved (with the kids) to Basement Jaxx, plus saw many many more!
The firework Finale was out of this world!
Camp Bestival have been nominated for two awards at the Festival Awards – Best Medium Festival and Best Family Festival and really need your votes.  I have also voted for them for Best Toilets, purely because their compost loos were amazing and didn't smell, plus they had separate ones for the kids too!
Please click this link and vote for Camp Bestival here!