Paultons Park, home to Peppa Pig World have announced two exclusive Christmas Shopping days at The Big Toy Shop on Thursday 4th and Tuesday 9th December 2014, where the Shop will be open from 10.00am to 5.30pm for Christmas Shopping.
Paultons Park's Big Toy Shop is a shopping adventure like no other and is as much as an adventure for my children when visiting the park as the rides are.  Children enter the shop via their very own twinkling rainbow arch into the enchanted forest where Sparky the giant friendly dragon awaits to greet them. See the lollipop tree in Candy Land and wander through to a Princess's paradise complete with a flying unicorn and carriage! Don't miss the Jurassic adventure where a pre-historic T-Rex awaits.
The Big Toy Shop has a remarkable range of toys including a variety of famous brands including Barbie, My Little Pony, Fireman Sam, Teenage Mutant Ninja Turtles and collections from Disney's Frozen, Minions & Paddington Bear. If animals are your favourite they have cuddly meerkats just like their meerkat kittens, cute penguins, colourful parrots and lots more.
Of course being home to Peppa Pig World they also have a wide selection of Peppa Pig goodies available and you can choose from toys, games, mementoes and collectables – in fact more Peppa Pig goodies than you can imagine, including a new brand new range of Peppa Pig toys that have just arrived if you are looking for something different this Christmas and Peppa and George will be on hand to meet their adoring fans!!
Wildwoods restaurant will also be open for hot and cold snacks and refreshments. Please note that the theme park will be closed as advertised on these days.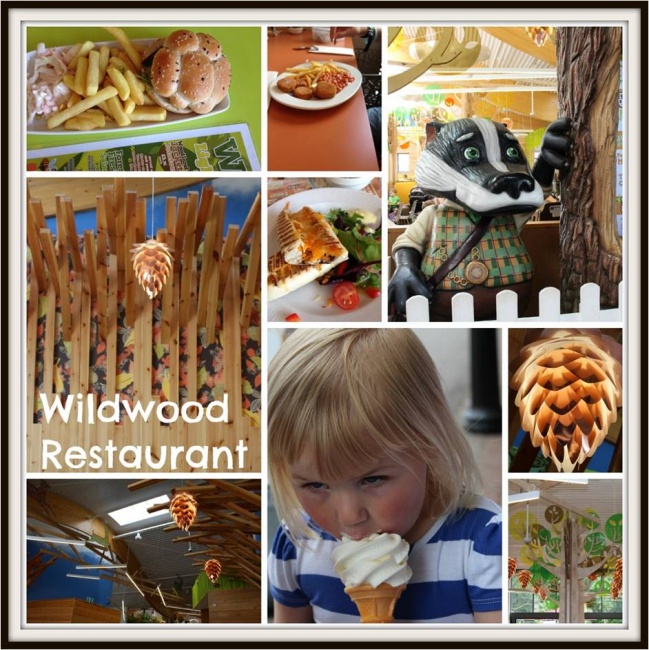 The event is free to enter so no tickets are required. Don't forget Peppa Pig and George will also be there to meet throughout the day and there is plenty of FREE PARKING available on site.
Don't forget you also have the chance to win tickets to visit Santa's Christmas Wonderland on my blog too!