The New Forest Wildlife Park is set in the heart of the New Forest, a mile up the road from Longdown Farm which we visited last year.
The park offers you the chance to see indigenous species in their natural surroundings by simply following woodland trails and thanks to the previous days torrential rain it was a bit of a muddy walk so if you visit when it has been rainy I would advise you take your wellies.
You enter the park through the reception area which is next to a large cafe. The only toilets in the park are just outside the reception area so we made sure the kids had a wee before we embarked on the trail. We were given maps and a challenge sheet to answer all the questions on the "big blue eyes" as we went round.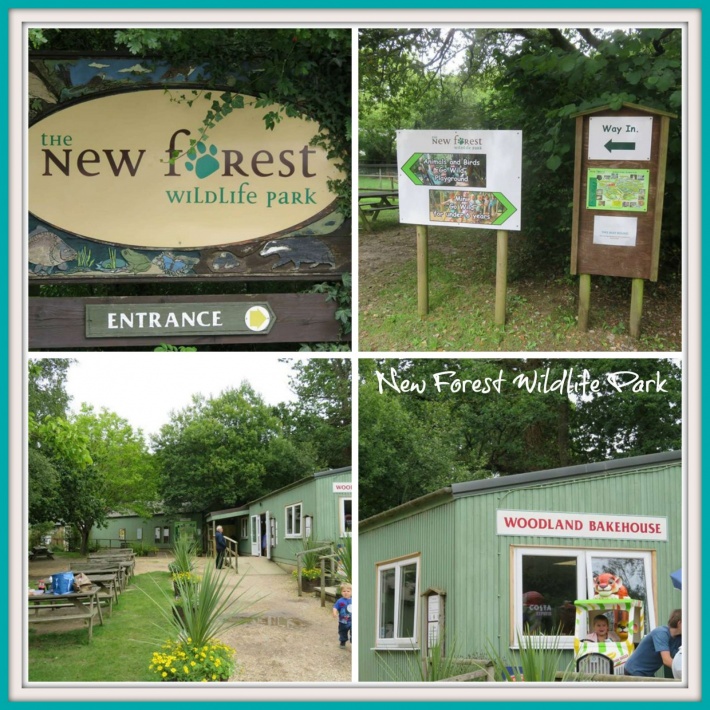 Our first stop was the butterfly house and having had previous experience of the kids hating every minute of butterflies fluttering around them I wasn't sure what to expect but they did brilliantly. There were butterflies of all colours and sizes and we got to see lots of different chrysalis' too.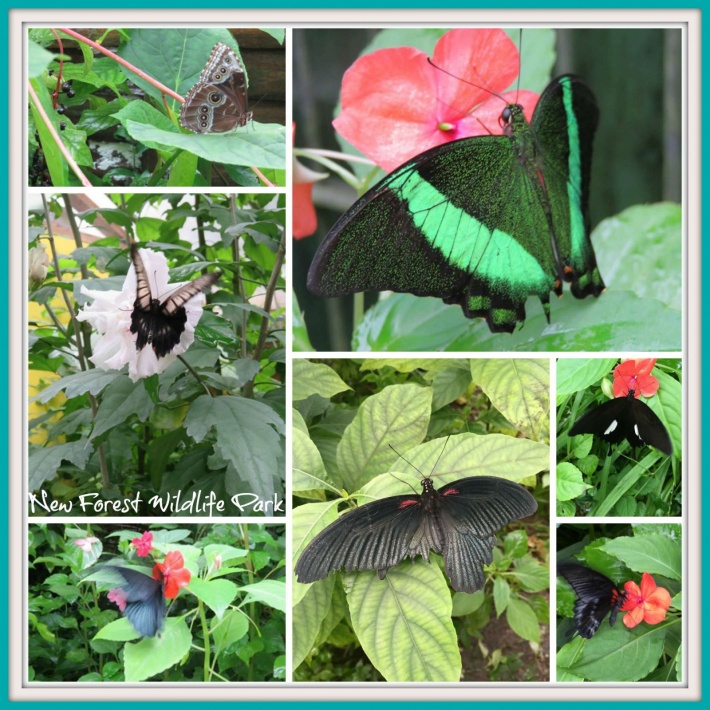 Just outside the butterfly house is an indoor area where we saw some playful Otter, some adorable field mice, polecats, ferrets, two very sleepy badgers and a rather disdainful fox!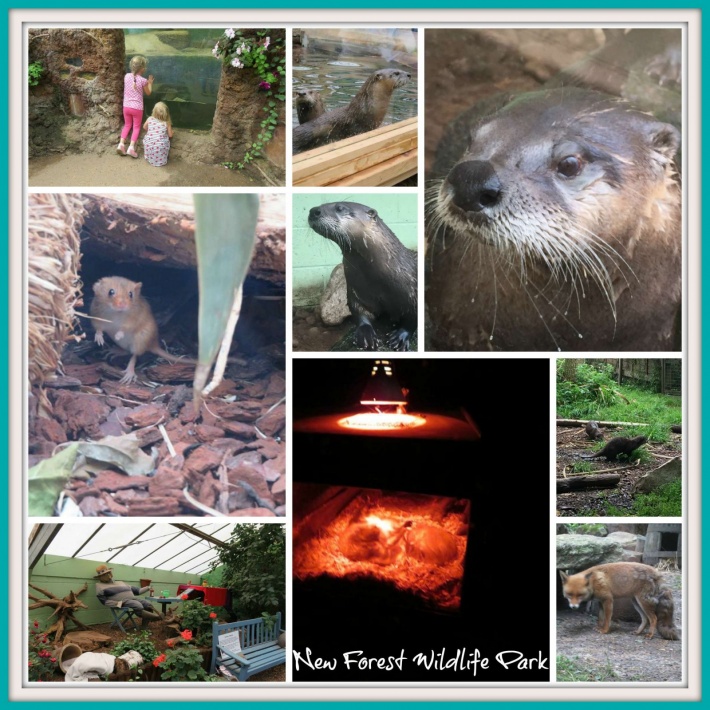 It was then time to head outside to the nature trails. It is a fairly straightforward route and you simply follow it around and look at the displays as you go around. Some of the animals were in hiding and we didn't see any frogs however the various species of Otters were more than happy to show off and play as we watched and the Owls looked on from the safety of their barns.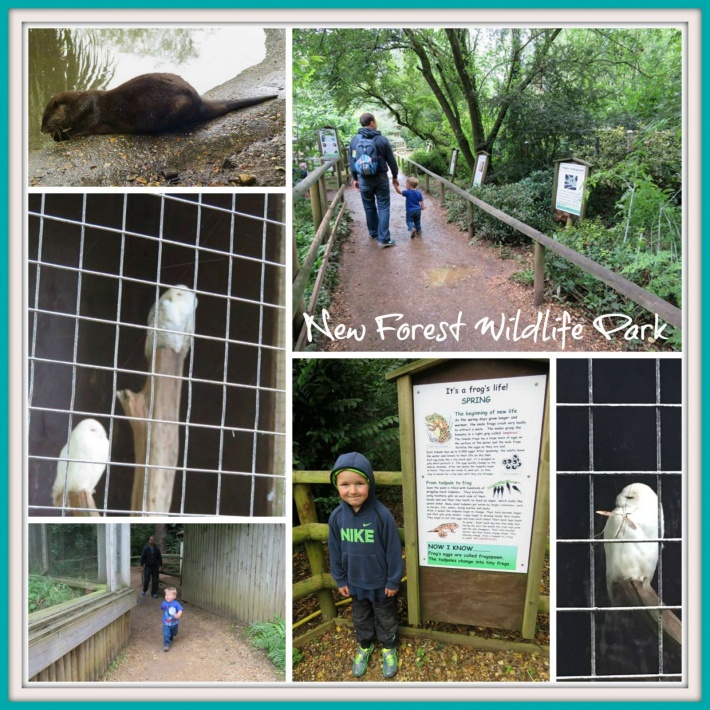 New Forest Wildlife Park has two large adventure play areas, one for age 6+ and one for 6 and unders. We found the large 6+ area and the kids would have stayed here all day with challenging climbing frames, rope ladders, bucket swings and picnic tables for parents to sit and watch.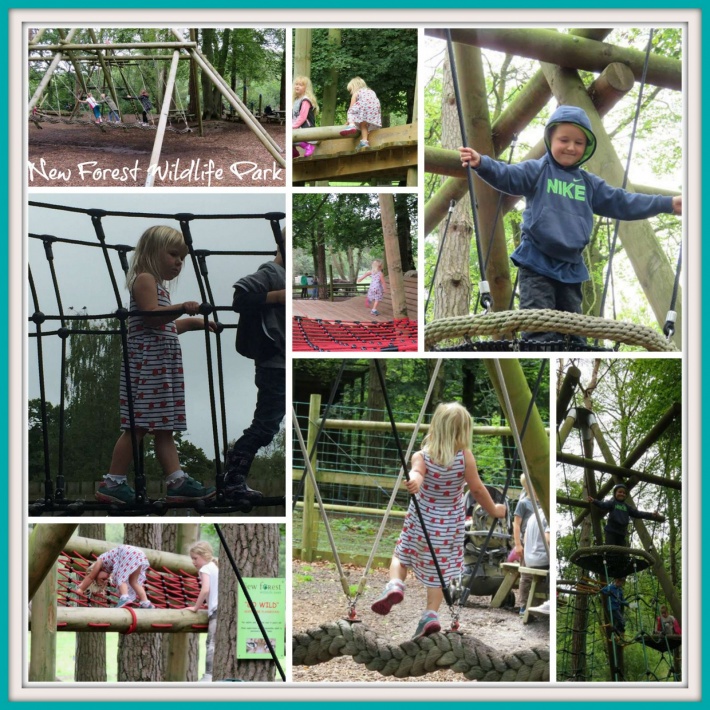 We managed to prise the kids away from the play equipment for some lunch before heading off to do the deer trail. Here we found more otters, pine martens, bison, owls and of course those beautiful deer which were roaming free.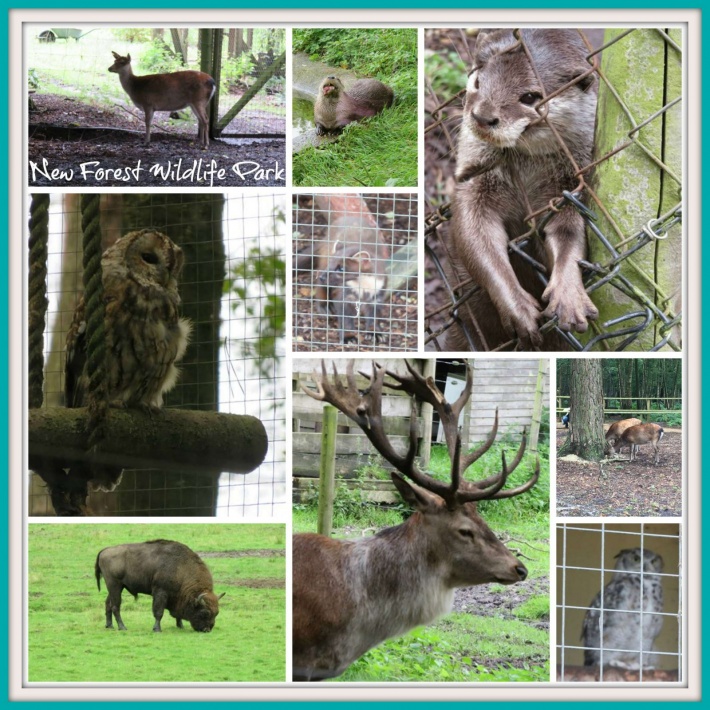 Throughout the day you can see keeper talks, feeding times and even get to meet some of the residents. There are deer wandering through the park and seem quite unfazed at having to share it with us humans. When we saw the Lynx it was waiting patiently for its dinner and we couldn't tear Sebby away from the Wild Boar and their adorable piglets even with the bribe of seeing a wallaby.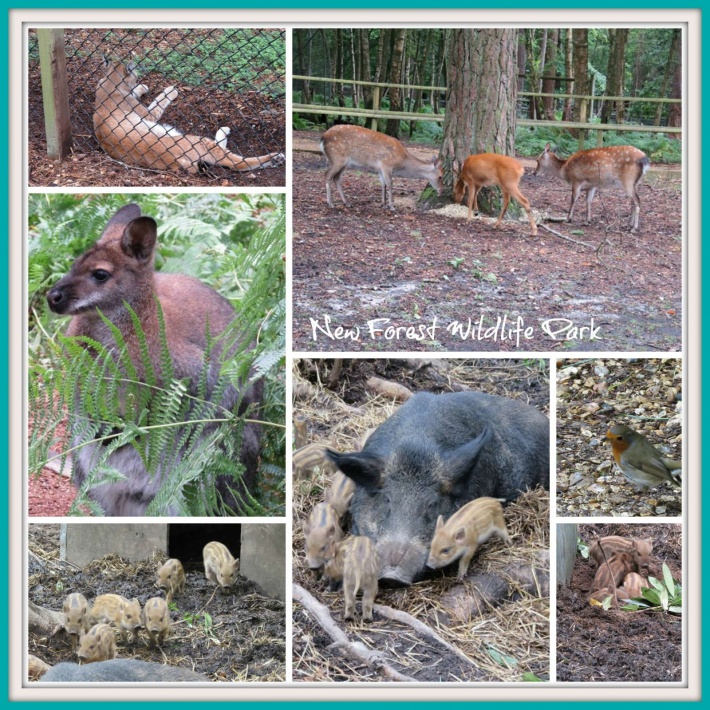 The final animals on our trail were the majestic grey wolves which are simply stunning animals. There are two males, Rocky and Chaser, and three females, Aspen, Cedar, and Idaho who are all from the same litter born in June 2010 at Colchester Zoo. As we left their compound we saw a crowd of people and went over to see what was going on and found a member of staff with two gorgeous hedgehogs to admire.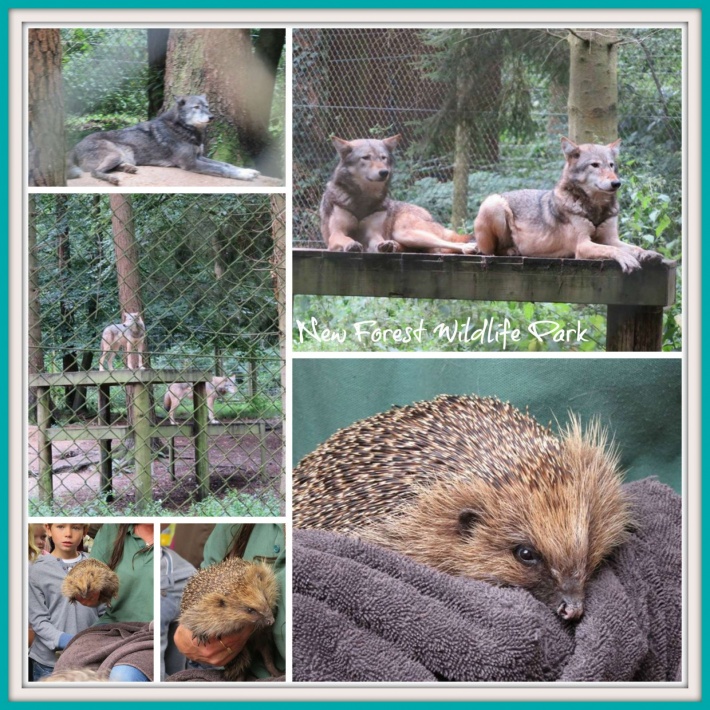 At the end of the trail was the park for the under 6's and it was Sebby's turn to have some fun, although of course Eliza and Isaac joined in too.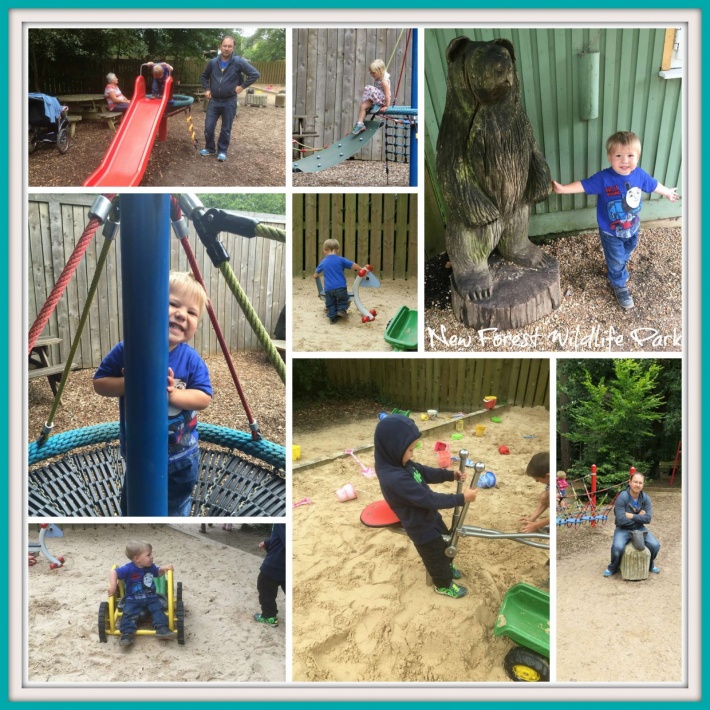 A family ticket to New Forest Wildlife Park costs a very reasonable £32.75 but do keep an eye on groupon for offers. An annual family pass costs £160 and the park is open every day except for Christmas and Boxing Day and is something I am considering getting as it was a fabulous day out and would be interesting seeing how everything changes throughout the seasons.