Buying your loved ones a newborn gift is a really exciting experience. If you want to show your loved one's how pleased you are after the arrival of their little girl or boy, send them one of the Baby Box Company baby hampers!
They have a fantastic variety of clothes, accessories, soft toys and gifts for new parents, from which you can choose. Make up your very own personal hamper box, and fill it with your favourite items from their great selection at your leisure.
This Fab and Funky Baby Hamper is one of the best-sellers from The Baby Box Company, and it's easy to see why as it contains several cool and funky items that make fantastic gifts for a new-born baby.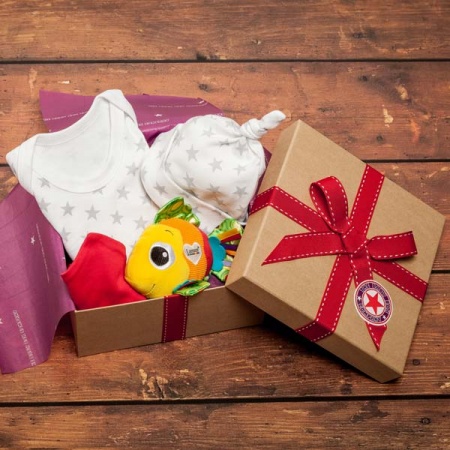 The hamper includes a matching star print romper suit and knitted hat, a red bandana bib, and a high quality soft sensory toy that will keep your baby occupied for hours. All this comes hand wrapped in their unique Baby Box Company gift wrapping.
The clothes are also size 0 – 3 months so they will last your newborn just that little bit longer and you could win one here!!
To Enter:
Fill in the Rafflecopter widget below to verify your entries
Please read the rules below
Closing Date: 18th October 2015

If there is no form hit refresh (F5) and it should appear
If still not working please check that your computer is running Javascript
You need to complete the mandatory entry first – Answer the Question**
Rafflecopter will tweet, like and follow on your behalf making it really easy to enter
Really want to win the prize? Come back every day for bonus entries via twitter
Terms and Conditions can be found in the Rafflecopter form below
**Comments may not appear immediately due to moderation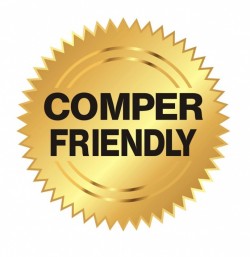 Free competitions at ThePrizeFinder
– See more at: http://www.theprizefinder.com/content/fab-and-funky-baby-box#sthash.xTXcdpl2.dpuf