When looking for a family holiday that fits within a tight budget, there is one location that keeps being recommended to us as beautiful yet affordable – Croatia.
Top of my list to visit is Dubrovnik is one of the Med's best-looking spots. Tucked right down in the south-eastern tip of Croatia, the coastline is dotted with countless pebbly beaches, all backed by pine-packed hills, olive groves and vineyards. The city itself is apparently spectacular with cobbled lanes, turreted buildings and Medieval architecture which have earned it the nickname 'the Pearl of the Adriatic'.
There's loads to see, from monasteries to plush palaces to satisfy my love of history and we can then explore the aquarium with the kids or view the city from above at Srd Hill after taking the cable car up 405 metres to the top of the hill from just outside the city walls.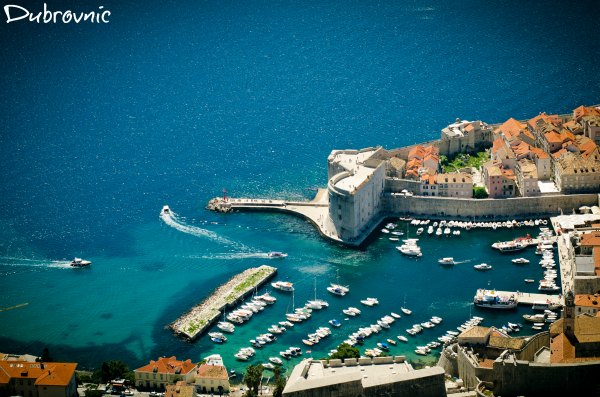 The upper cable car station was rebuilt after the damage it suffered during the Balkan conflict and today it has three smart viewing decks which offer spectacular views of the city, the Adriatic and the nearby islands. There are also a couple of restaurants up there and I would relax in one of them with the little ones whilst hubby and the teen go on an off-road safari in the hills.
Food wise there's a varied and distinctive range of food on offer in Croatia, largely because the country straddles two culinary cultures: the seafood-dominated cuisine of the Mediterranean and the filling schnitzel-and-strudel fare of Central Europe.
The Dalamation coast also looks fabulous. Hugging the edge of the Adriatic Sea, this part of Croatia is packed full of postcard-pretty beach towns, and includes the UNESCO-listed Roman city of Split which would be fun and educational to visit, especially for Isaac who is learning about the Romans at school.
Visit Croatia – we hope to soon.
Images of Croatia from Shutterstock.com