When Tyler's dog tragically dies, his brilliant inventor father creates a new robot dog out of spare parts and his technologically advanced "super battery." Naming him Robo-Dog, the mechanical canine has many new abilities and talents, such as running and jumping incredibly fast and high, barking at alarming decibels, a vacuum-cleaning bottom and the ability to speak English!
Initially sceptical about something replacing his beloved pet, Tyler nevertheless soon warms to his new robotic pet just as his dad's super battery starts to makes waves, including with his villainous former boss, the nefarious Bruce Willis, who has designs on Robo-dog of an entirely unfriendly nature…
A fun-filled family adventure with plenty of bark, ROBO-DOG stars Patrick Muldoon (Starship Troopers, Stigmata) Olivia D'abo (The Wonder Years, Law and Order), Michael Campion (The Great Zombini) and Wallace Shawn (The Double, The Princess Bride), and while real-life robo-dogs are some way off, this is one film guaranteed to be kids' best friend!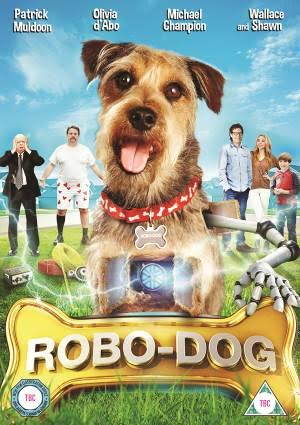 The team at Robo-Dog have given me a copy of the DVD to giveaway to two of my readers.
To Enter:
Fill in the Rafflecopter widget below to verify your entries
Please read the rules below
Closing Date: 15th November 2015

If there is no form hit refresh (F5) and it should appear
If still not working please check that your computer is running Javascript
You need to complete the mandatory entry first – Leave a comment**
Rafflecopter will tweet, like and follow on your behalf making it really easy to enter
Really want to win the prize? Come back every day for bonus entries via twitter
Terms and Conditions can be found in the Rafflecopter form below
**Comments may not appear immediately due to moderation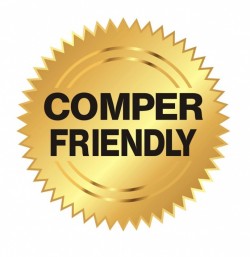 Free competitions at ThePrizeFinder – See more at: http://www.theprizefinder.com/content/tidlo-wooden-london-train-set#sthash.0sbtWKbs.dpuf