If you search Australia travel destinations online, chances are you'll see the eastern side: Melbourne, Sydney, Brisbane, and the Gold Coast. However, if you want to visit the real Australia, head 4,000 kilometres west to the most isolated and majestic places on the continent.
Western Australia is five times the size of Texas and home to just 2.2 million people which makes it a great place to visit and discover. It is easy to pick up a cheap Ford wagon, hire a 4 wheel drive or ride one of the hop-on-hop-off buses that service people going up and down the coast.
From south to north, here are just some spots are not to be missed:
Margaret River. Similar to Byron Bay less the hippies. The natural majesty of "margs" immediately lead to its gentrification. Even the weekend influx of people in Saabs can't lessen the region's charm.  Minutes from town, behold the Karri forests that hide countless vineyards which consistently produce amazing world-class wines, especially the cabernet sauvignons and the sauvignon blanc varieties.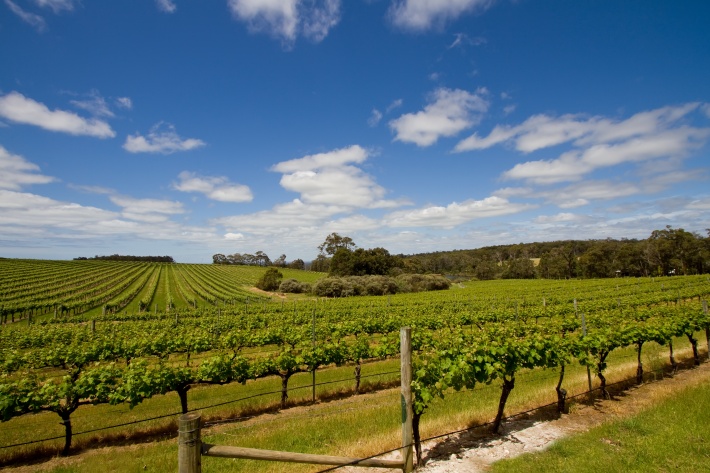 Just down the coast, try your luck finding some surf breaks, hidden away down dirt tracks. Margaret's Main Break, however, offer some of the biggest and most accessible waves around.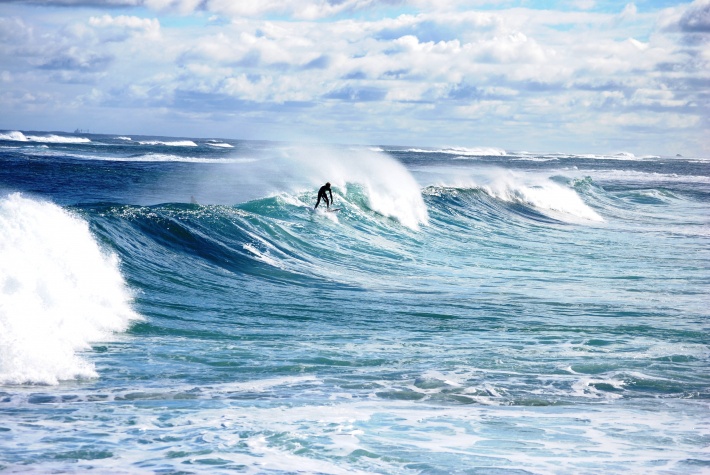 Fremantle. Prior to the 1987 America's cup this port city underwent some major renovation that made it into a top attraction. More than two decades after the cup, "Freo" retained much of its Mediterranean glory. Try the espresso on The Strip and you'll find yourself in the European seaside town. Check out the famous markets and have some adventure immersing yourself in Australian culture. Don't forget to watch the local footy team, the Dockers.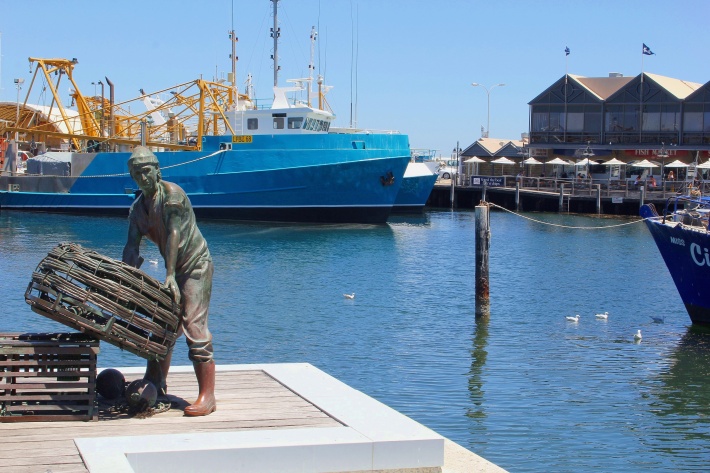 Perth. A family favorite destination. Perth is set on the banks of the sparkling Swan River, the Western Australia's capital is a pleasant peace of paradise and offers a fine base where you launch your adventures from and even relocate your family in. The land for sale in Perth is spacious and currently still inexpensive, something you should consider.
Groovy enclaves such as Leederville and Subiaco offer great cafes, shops, and bars, while beaches are just 15 minutes from the city. Everyone will tell you that it's as good as you'll find anywhere. Cottesloe, Scarborough, and Leighton all have the shimmering white sands and blue-green Indian Ocean to match any tropical island in the world.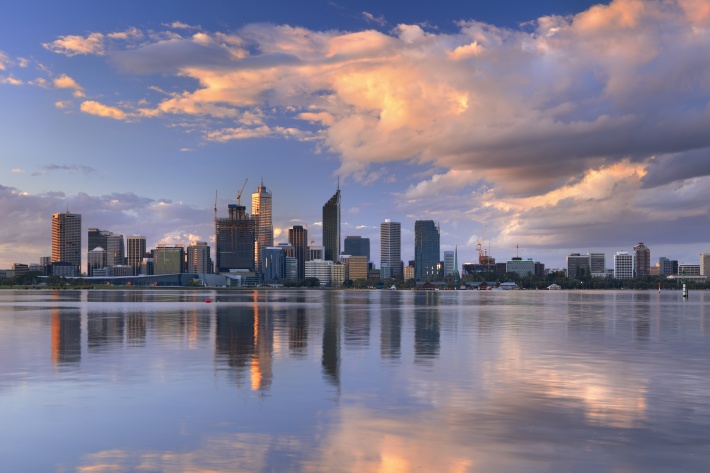 Rottnest. A true crowd-pleaser. You can reach this location by simply riding a ferry from Perth – but mind you, they're worlds apart. Cars are not allowed so hop on your bike and hit the bays for fishing, surfing, snorkeling or lazing about. You can befriend a quokka – a famous wallabie (similar to pint-sized kangaroos). Dutch explorers mistook the little cuties for rats, hence the name 'Rat's Nest.'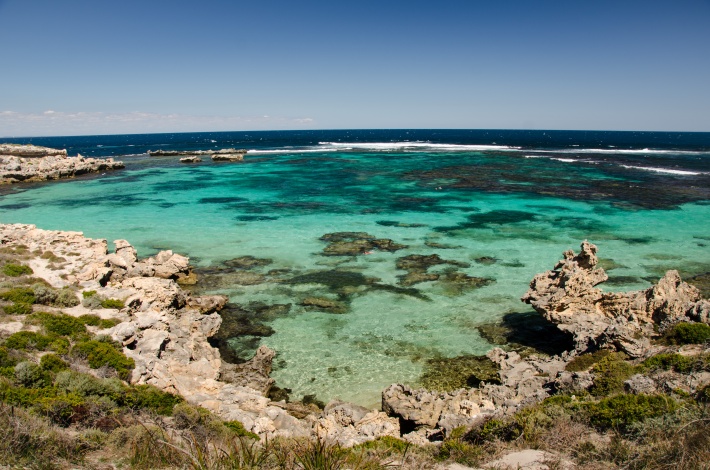 You may camp or stay in solidly-built bungalows or go commando using tents. Don't miss visiting the Quokka Arms – the island's only pub with views of the Cockburn Sound.
Kalbarri. Love canyons? This location has steep river canyons that wind their way across the coast near this quiet Cray fishing town. You'll see sheer cliffs that provide a perfect vantage point for dolphin and whale watching. Visit Finlays fish barbecue, even fish the river mouth, or try to sneak in a little wave runs with the local at one of the world's heftiest left-hand reef ledges.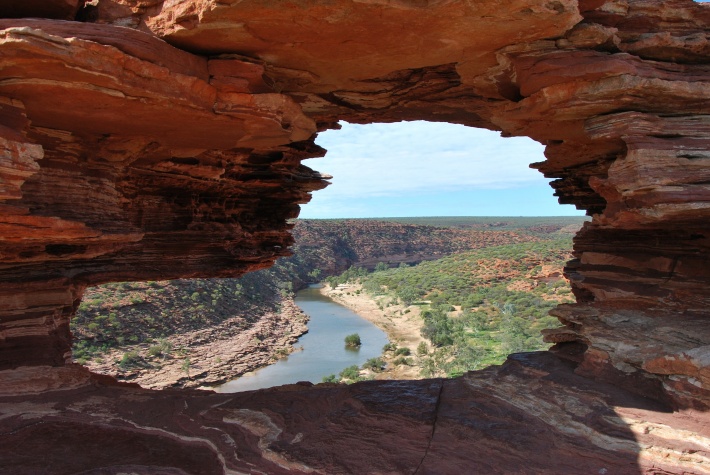 Now that you know some great location on the East of Australia, it's time to pack bags and invite your entire family – or friends – or your loved one.
Images of Australia courtesy of Shutterstock.com