Nickelodeon's Flagship Store Celebrates its first anniversary on Monday 30th May and customers are invited to enjoy special birthday-themed activities taking place on Saturday 28th May from 10am.
Located at One Leicester Square, the Nickelodeon Store has welcomed an estimated 650,000 visitors over the last year and has introduced over 2,500 new items since it opened. The Store has sold over 170,000 items with the SpongeBob London Guard, an exclusive to the Nickelodeon Store Leicester Square, proving to be the most popular soft toy.  Over 20,000 colouring sheets have been coloured in by Nickelodeon Store customers in the last 12 months.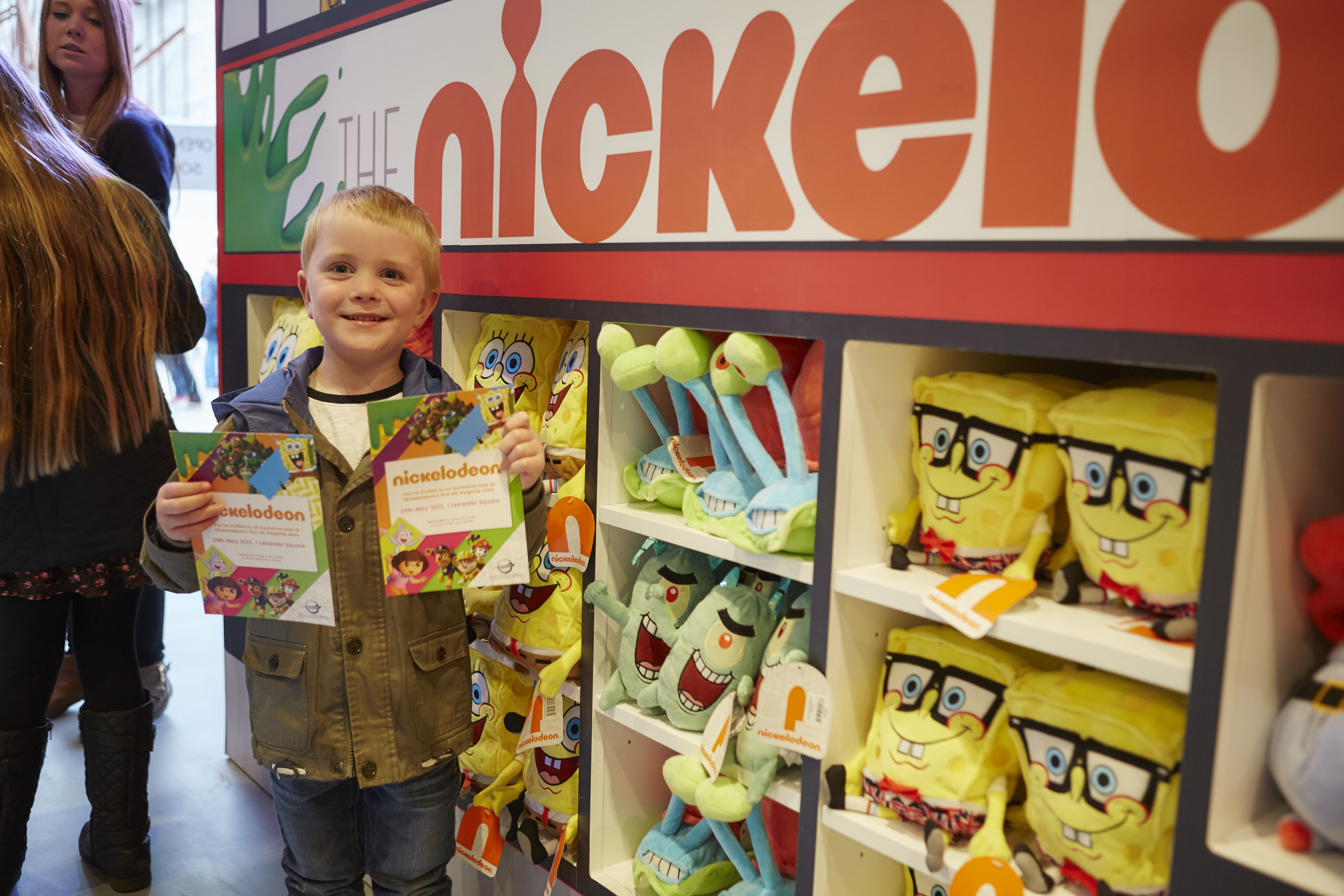 Activities planned for the birthday celebrations include a balloon artist for visitors, a colouring competition to win a £75 goody bag as well as an appearance from SpongeBob SquarePants.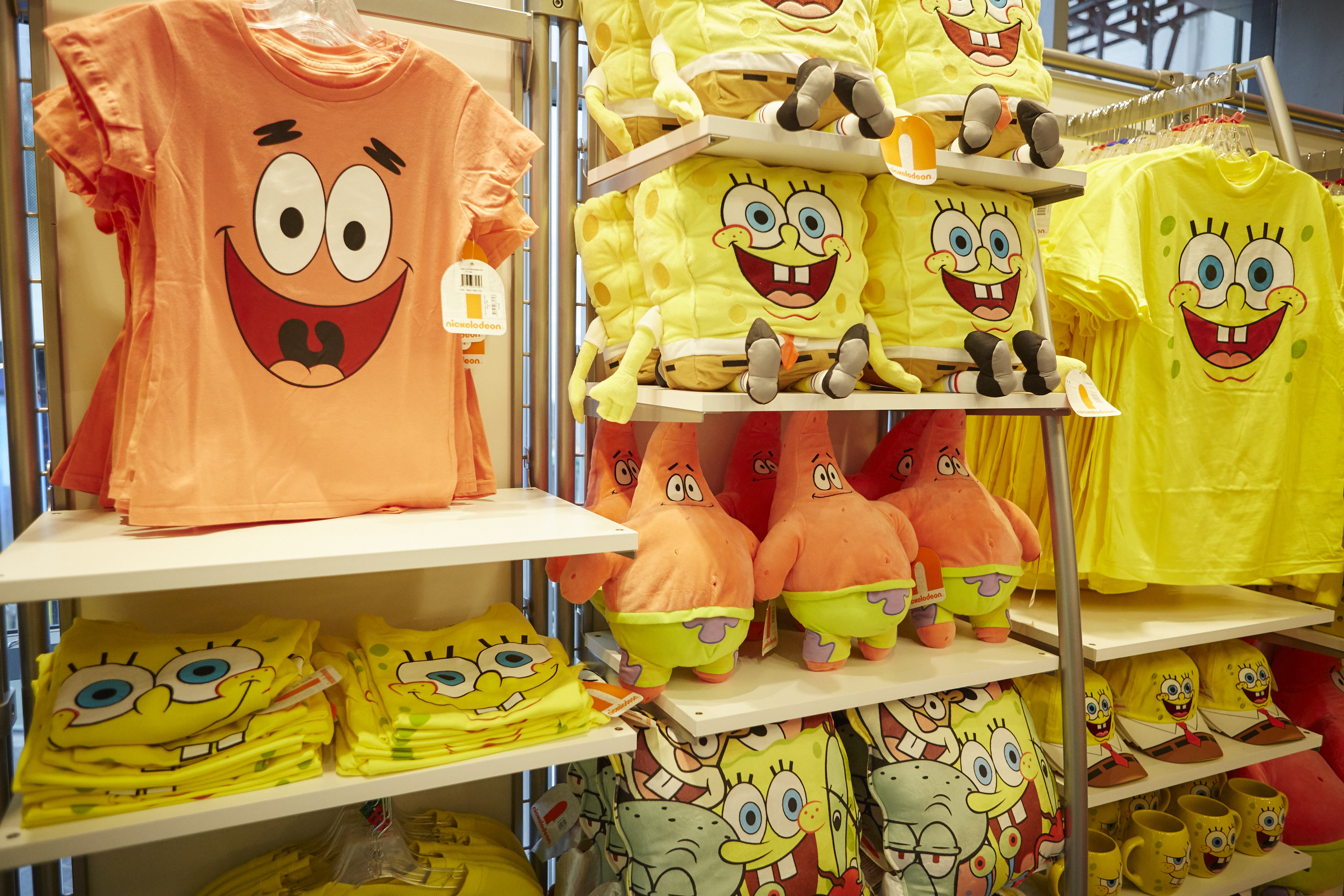 The Nickelodeon Store features over 4000 square feet of Nickelodeon merchandise and memorabilia showcasing beloved brands such as SpongeBob Squarepants, Teenage Mutant Ninja Turtles, PAW Patrol and Rugrats. In addition to the extensive line of merchandise, the Nickelodeon Store also features the Dora the Explorer colouring tree and SpongeBob Pineapple I-Pad bar.
The Nickelodeon Store is open every day with fans also able to purchase Nickelodeon items online at nickelodeonstore.co.uk.
To add to the celebrations, I have a £25 gift voucher* to giveaway for the Nickleodeon Store. (*Can only be used in store).
To Enter:
Fill in the Rafflecopter widget below to verify your entries
Please read the rules below
Closing Date:  19th June 2016
If there is no form hit refresh (F5) and it should appear
If still not working please check that your computer is running Javascript
You need to complete the mandatory entry first – Answer the Question
Rafflecopter will tweet, like and follow on your behalf making it really easy to enter
Really want to win the prize? Come back every day for bonus entries via twitter
Terms and Conditions can be found in the Rafflecopter form below
**Comments may not appear immediately due to moderation
More competitions at ThePrizeFinder – See more at: http://www.theprizefinder.com/content/wyke-farm-cool-bag-and-products#sthash.VsVIUqs7.dpuf