It is just 42 days until Camp Bestival and excitement levels are starting to grow.
Not only are we looking forwards to seeing some of the acts on stage, but we are most excited by the fact that we don't have to make the half a dozen trips back and forth to the car with our camping gear as we are camping with Pitch Village this year.
Camping with Pitch Village means the hard work is done for us, all we need to do is rock up and enjoy the pre-pitched tent complete with air mattresses and sleeping bags. It doesn't stop there though as they also provide private toilets, with dedicated cleaners to keep them fresh and clean, Hot showers, a Freshen Up Area with hairdryers, straighteners and mirrors so we stay festival fresh, 24/7 Customer Reception, and Customer Service Staff, free valuables storage and probably my teens most important offer – free phone charging facilities.
The theme for this year is Space and I have been busy planning our costumes. Lets just say that if you see the Doctor, his companions and a few alien favourites it will probably be us!
Having tots and teens in the family means we are all looking forward to seeing different things, so here is our list of things we most want to see and do:
Sebby (2):
Sebby got to meet Mr Tumble last year and wants to high-five him again. It has also been announced that another of his favourites, The Clangers, will also be there and I cannot wait to see his face when he sees them. This year however, he has found a love of the Helter Skelter so I am fully expecting to be camped out in the kids field taking it in turns climbing up and bringing him back down again.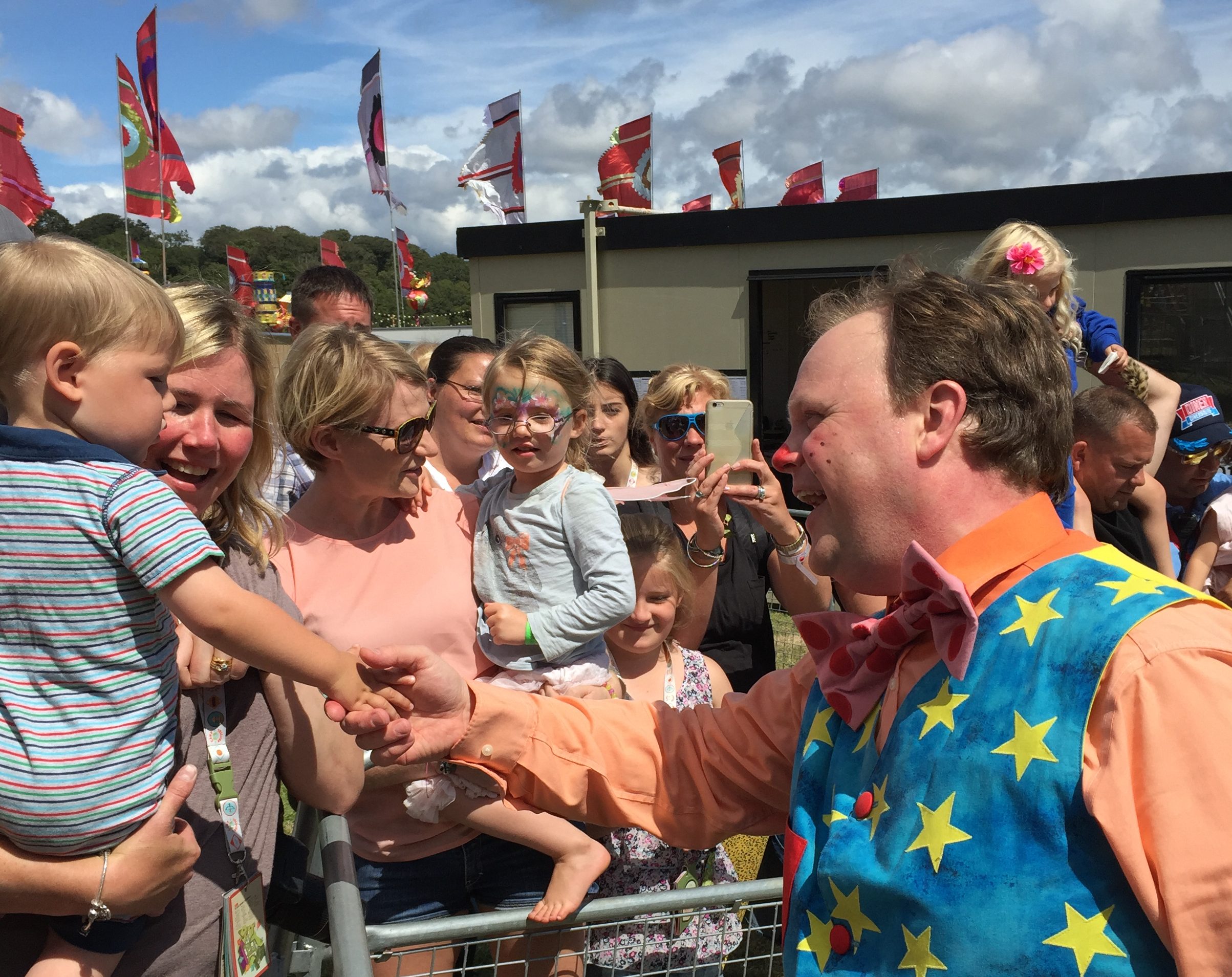 Eliza (5):
Eliza's favourite book of the moment is Alien's Love Underpants and she cannot wait to see this zany and hilarious tale delightfully brought to life with stunning effects, madcap action, original music (and lots of aliens of course!). I have it on good authority that it's a fantastically fresh and funny production that will delight the whole family and we'll laugh your PANTS off!
She is also looking forward to the circus skills area, seeing the parades as they march through and exploring Lizzie's Way. This year we have promised she can make a fairy lantern and take part in more arts and crafts activities.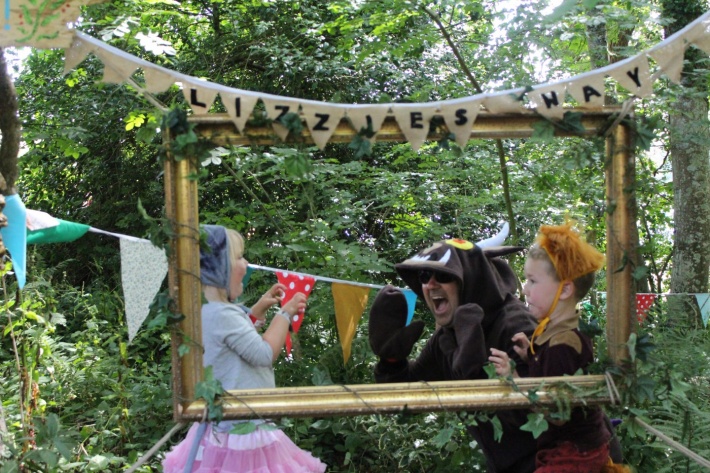 Isaac (8):
There is one duo that is top of Isaac's list this year – Dick 'n' Dom as he loves watching them causing trouble on the Castle Stage. We are hoping that they will be reading a bedtime story again this year as last years was a treat of riotous fun and pretty much no storytelling at all.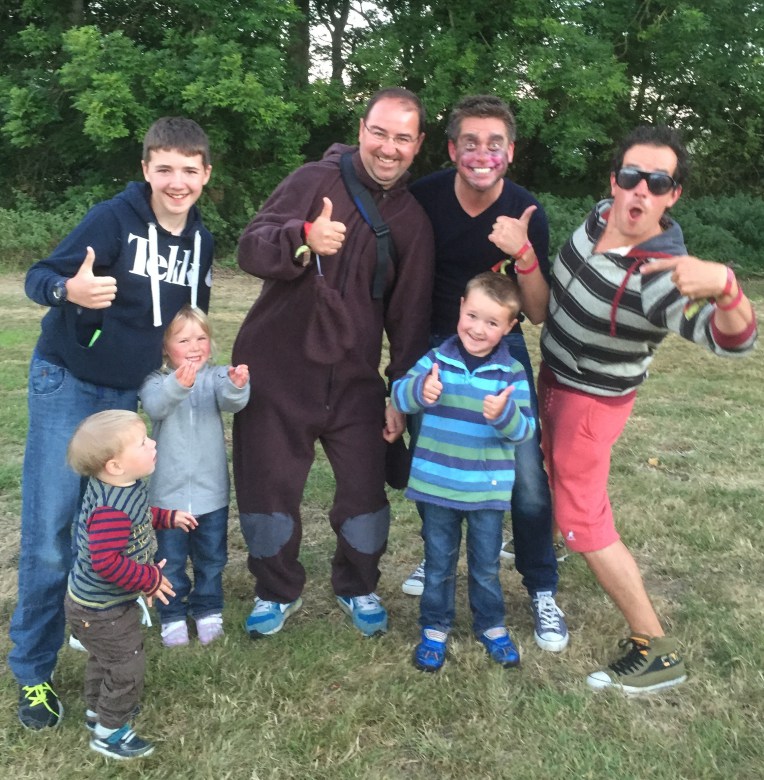 Two of his other favourites are also the Science Tent and he is looking forward to seeing the National Space Centre too as well as climbing trees with the National Trust.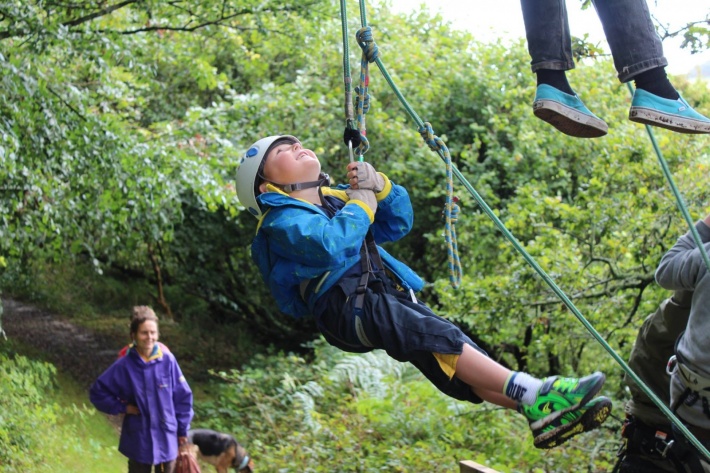 Kian (15):
Music wise, The Cuban Brothers always get the party started and he also likes Jess Glynn and Katie B. We are hoping that he makes some friends this year so he can enjoy The Den which is designed for teenagers with film screenings, open mic sessions andspecial guests from Kiko Bun, Dawson, Luke Thomas and the very best bits of Rob da Bank's Music Club.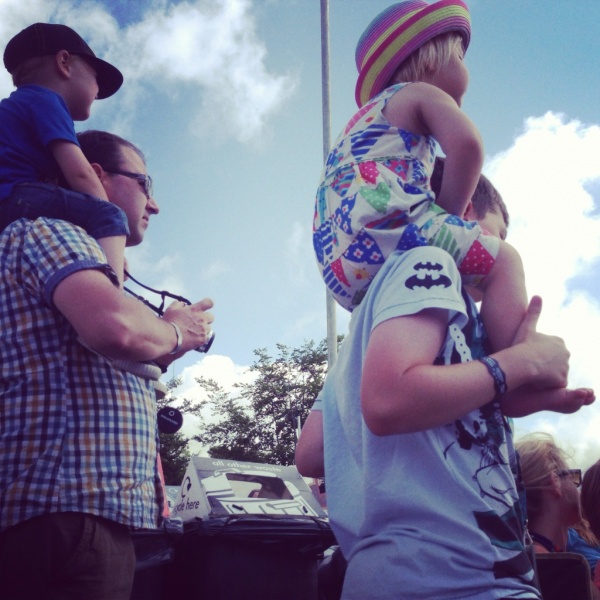 Hubby:
Hubby has quite an eclectic music taste and is looking forward to seeing Arrested Development, Squeeze, The Brand New Heavies and Fat Boy Slim. He is a bit of a foodie too so I know the Feast Collective will be a regularly visited place over the weekend – in fact I may have to forcibly eject him!
Me:
I am looking forward to sampling the Pimms in the Beales tent again – it was gorgeous last year and so refreshing on a piping hot day. I have signed up for the Knackered Muthers Wine club too, so hopefully we will get tickets this year and we are also looking forward to catching up with our friends from Fore Adventure who will be sleeping under the stars and doing some bushcraft workshop for the kids.
Comedy wise Jasper Carrott is a must see and I am looking forward to seeing Jamie Lawson, dancing along to Fat Boy Slim and reliving my youth with a bit of Bananarama.
As the children are a little older this year I am also looking forward to seeing and taking part in different activities than we have done before.
Are you going to Camp Bestival, what are you looking forward to seeing?