I am a big fan of Indian food although I have never been brave enough to cook it from scratch myself.
At the local networking group I co-host in Dorset, Lemur Linkup, I was introduced to Ilana who is the lady behind Hari Hari – authentic Sri Lankan spices.
Hari Hari is a Sri Lankan expression which has a number of interpretations from "OK OK" to "It's coming" and is the perfect name for the spice packs that Ilana makes, to help make cooking that authentic curry at home quick and easy.
Ilana is ½ Sri Lankan and ½ English and having lived in Sri Lanka for a substantial part of her life, she developed a true love for spices and the unique flavours of Sri Lankan curries which really shows in her recipes.
Each Hari Hari spice pack is blended from pure authentic Sri Lankan spices, shipped from Sri Lanka by her Mum, giving a unique and distinctive flavour and which cannot be compared to other curries and the spice packs are individually blended to suit specific dishes.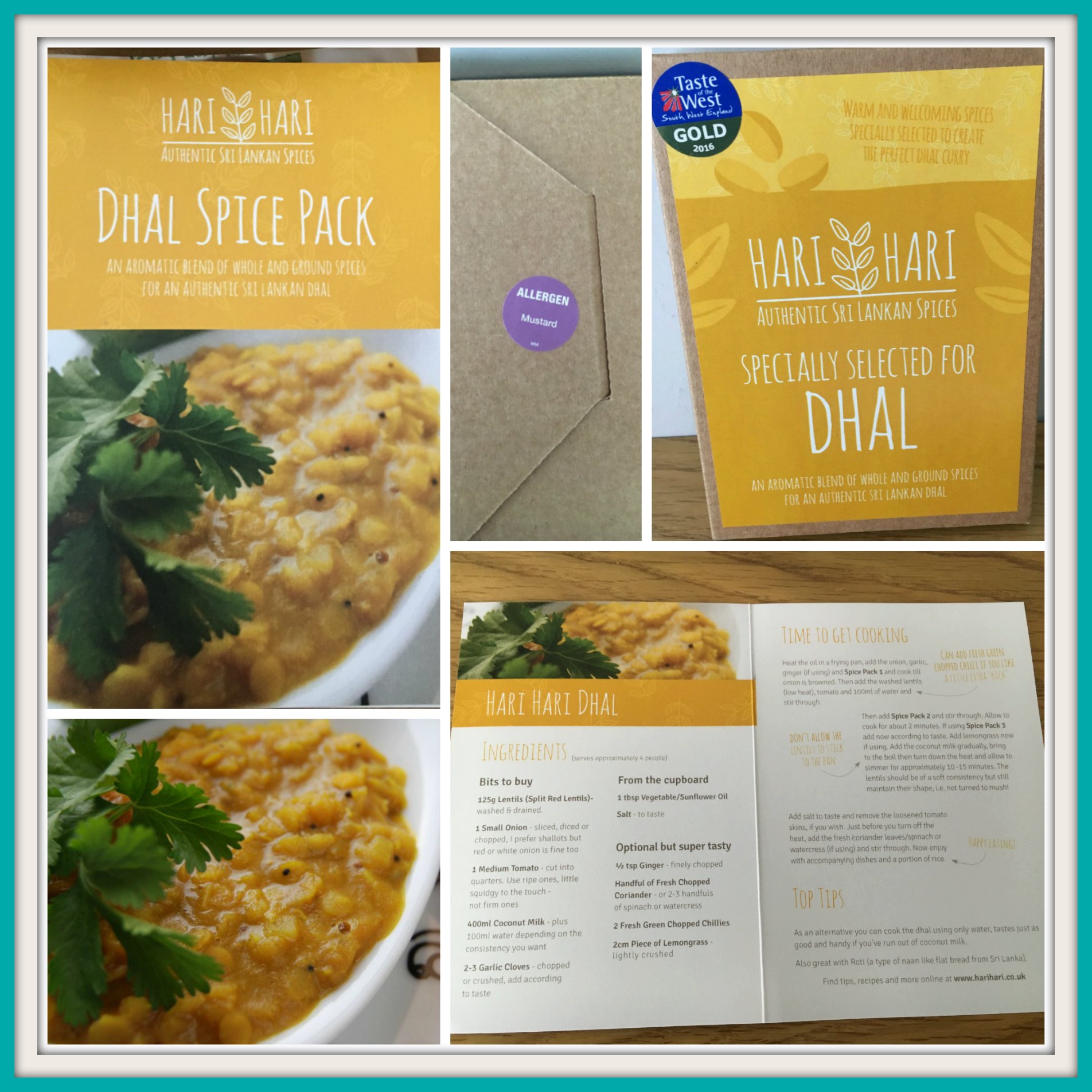 The aim of the Hari Hari Spice Packs is that the pre-blended spices make cooking a curry yourself less intimidating and more accessible to all. Plus there is no need to buy a whole load of jars and packets – all the spices you need for your curry are in the Hari Hari pack and best of all they are gluten, dairy, sugar, nut and salt free and come with step by step instructions.
Having sampled a couple of the curries myself I can confirm that they are delicious and I have a full review and step-by-step guide coming soon, but in the meantime, Ilana has given me an award winning Hari Hari Dhal Spice Pack to give away to one lucky reader.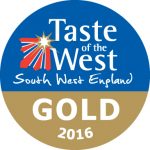 To Enter:
Fill in the Rafflecopter widget below to verify your entries
Please read the rules below
Closing Date:  1st August 2016
If there is no form hit refresh (F5) and it should appear
If still not working please check that your computer is running Javascript
You need to complete the mandatory entry first – Answer the Question
Rafflecopter will tweet, like and follow on your behalf making it really easy to enter
Really want to win the prize? Come back every day for bonus entries via twitter
Terms and Conditions can be found in the Rafflecopter form below
**Comments may not appear immediately due to moderation
More competitions at ThePrizeFinder
– See more at: http://www.theprizefinder.com/content/hari-hari-authentic-sri-lankan-curry-spice-pack-dhal#sthash.XpBdbPLT.dpuf