Going on holiday always makes me want to look my best.
We are on countdown to our Carnival Cruise and my attentions have turned to getting my hair done, a much-needed update to my wardrobe and general body maintenance.
I have been growing my hair for some time and love its length now, however, Sebby is also obsessed with it and loves to literally hang off it, or twiddle it around his fingers making it all knotty and frazzled.
I have booked a hair appointment to get all my split ends trimmed but have also started using a Tangle Teezer hairbrush as I was so impressed with Eliza's Magic Flowerpot brush which works brilliantly on detangling her fine hair.
I was sent the Blow Styling Brush to review which is an innovative tool that takes hair from wet to dry. The fixed based teeth have been designed to give an unbelievable quick and smooth blow-style.
The brush is suitable all hair types as the innovative teeth allows for free-flow tension so there's no pulling and tugging. Excess moisture is removed from the hair shaft to guarantee a quicker blow-dry and I have noticed a real difference in the time it takes to dry my hair, plus my hair is left voluminous, shiny with reduced frizz and no need to for me to straighten afterwards.
As for the rest of me, I am not a fan of waxing as inflicting pain on myself in the name of beauty is a no-no and razors these days are designed so it is almost impossible to cut yourself shaving.
I was sent the Venus and Olay Razor to try and was impressed with the results. It is the perfect two in one choice to remove hairs and soothe skin at the same time. The clever Venus & Olay blades feature shave gel bars which make contact with the skin before and after the razor to lubricate and ease the blades over the skin, eliminating the feel of irritation and moisturising as it goes!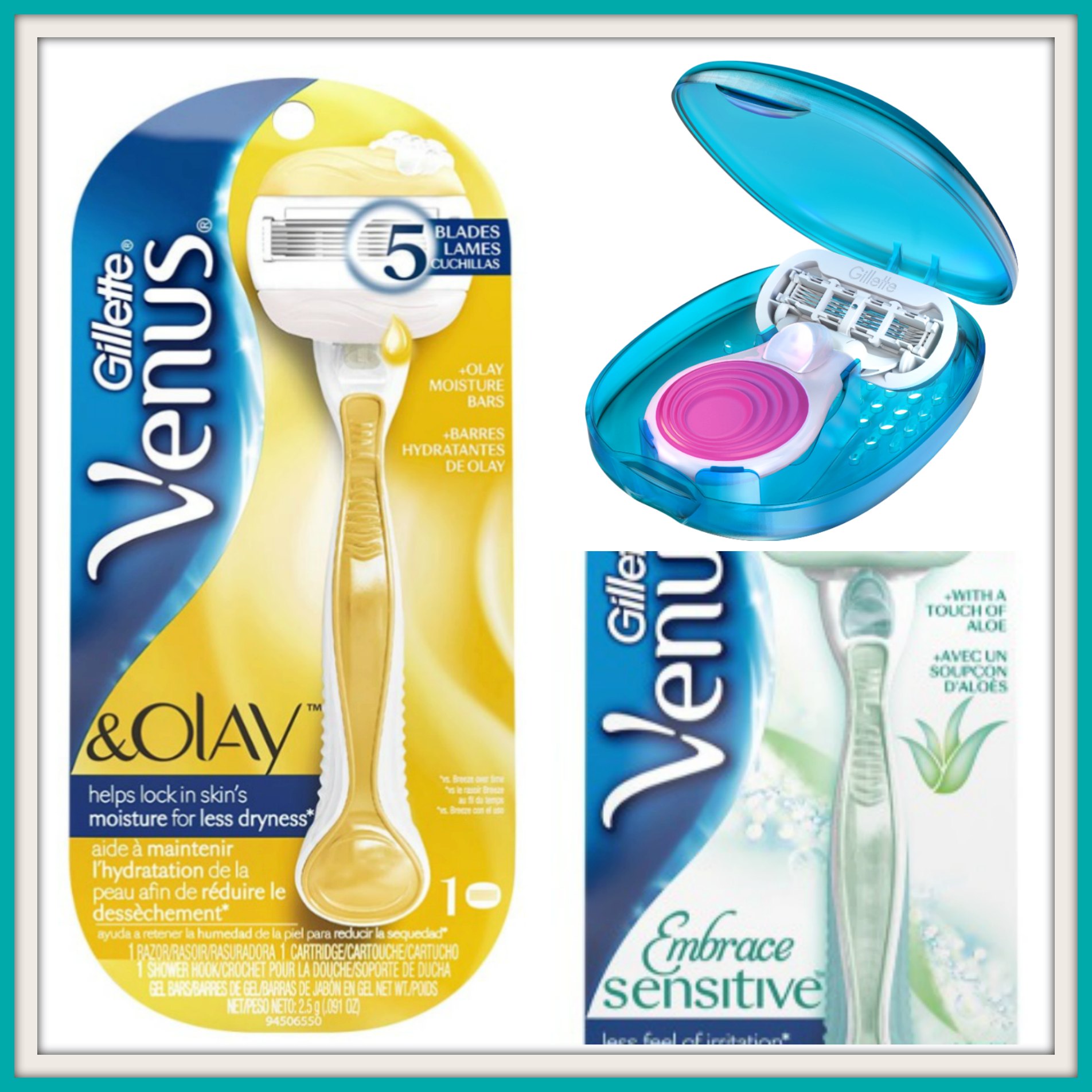 It left my legs lovely and smooth and shaves so closely that I only need to re-do them once a week, although I don't have particularly hairy legs so that may be different if you are.
I was also sent the Venus Snap Embrace for taking with me on holiday. It is Venus' first ever portable razor and provides instant smoothness on-the-go and all in a small snap case that you can slip in with your toiletries. Featuring Venus' most advanced 5-blade Embrace technology on a mini handle; it fits conveniently into any bag for silky-smooth skin anytime, anywhere. Perfect for a busy, constantly on-the-go mum or for holiday's when space is a premium!
Having my nails done is probably my only beauty treat and as I live in flipflops for the summer, getting my toes done is a must and I have a gel nail varnish applied every six weeks………now to decide what colour to go for!
How do you get you body ready for the holidays?