With foreign travel so much more accessible for today's families the world really is your oyster when choosing a family get away. Whether it's seeking out sun and relaxation or adventure and activities, a family holiday together can be the highlight of the year and provide memories that last a lifetime.
Booking.com, the global leader in connecting travellers with the widest choice of incredible places to stay, today reveals that the most popular destinations for UK families to get away to, what type of trips UK families are taking, such as a sightseeing trip or a beach vacation and the top ten factors they take into consideration when booking.
The top five destinations endorsed for family travel which UK families are visiting are France, followed by Austria, Denmark, United Arab Emirates and Spain. And with more awesome places to stay than any other travel brand in the world, from small independent hotels to five-star luxury to guest houses, apartments, treehouses and even boats, UK families can be sure to find a place that's perfect for them at these hot destination spots.
France
There are so many different reasons to take your family to France from the abundance of history and culture, to the French food, the landscapes and endless amounts of activities from cycling to skiing. France has it all – tranquil countryside, to beautiful beaches to buzzing cities making it is impossible not to be charmed by this country, particularly if you are a foodie loving family.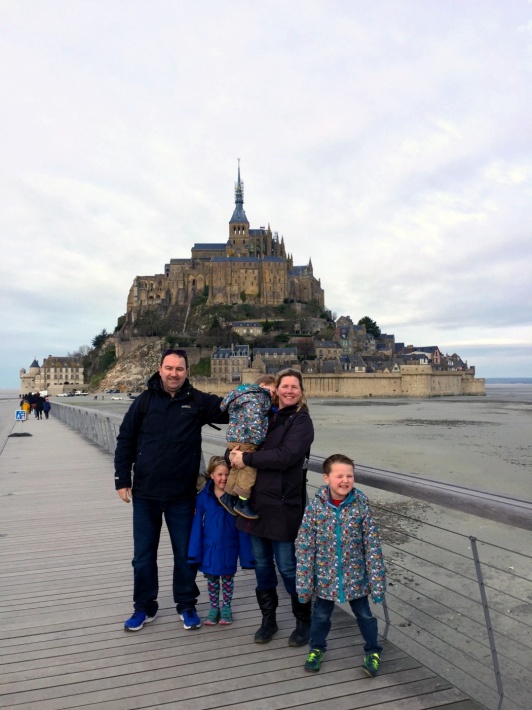 Austria
With its architecture and mountain views Austria looks like it has been plucked straight off the pages of a fairy-tale. Home to six national parks complete with lakes and stunning landscapes it is a top destination for the nature lovers. There are also quirky activities for the family such as the Obir Stalactite Caves, where during the enchanting light and audio there's a visit from the dragon who lives in the cave.
Denmark
Scandinavia's popularity has surged over the past couple of years. People have been flocking to Denmark for its friendly culture which stems from being one of the happiest places on earth. The family will have plenty to learn in this country including the history of the Vikings. It is also great destination for cycling holidays if your family fancies an active break.  If you would prefer a city break head to Copenhagen for great food and stunning architecture. A family trip to Copenhagen is not complete without visiting the magical Tivoli gardens.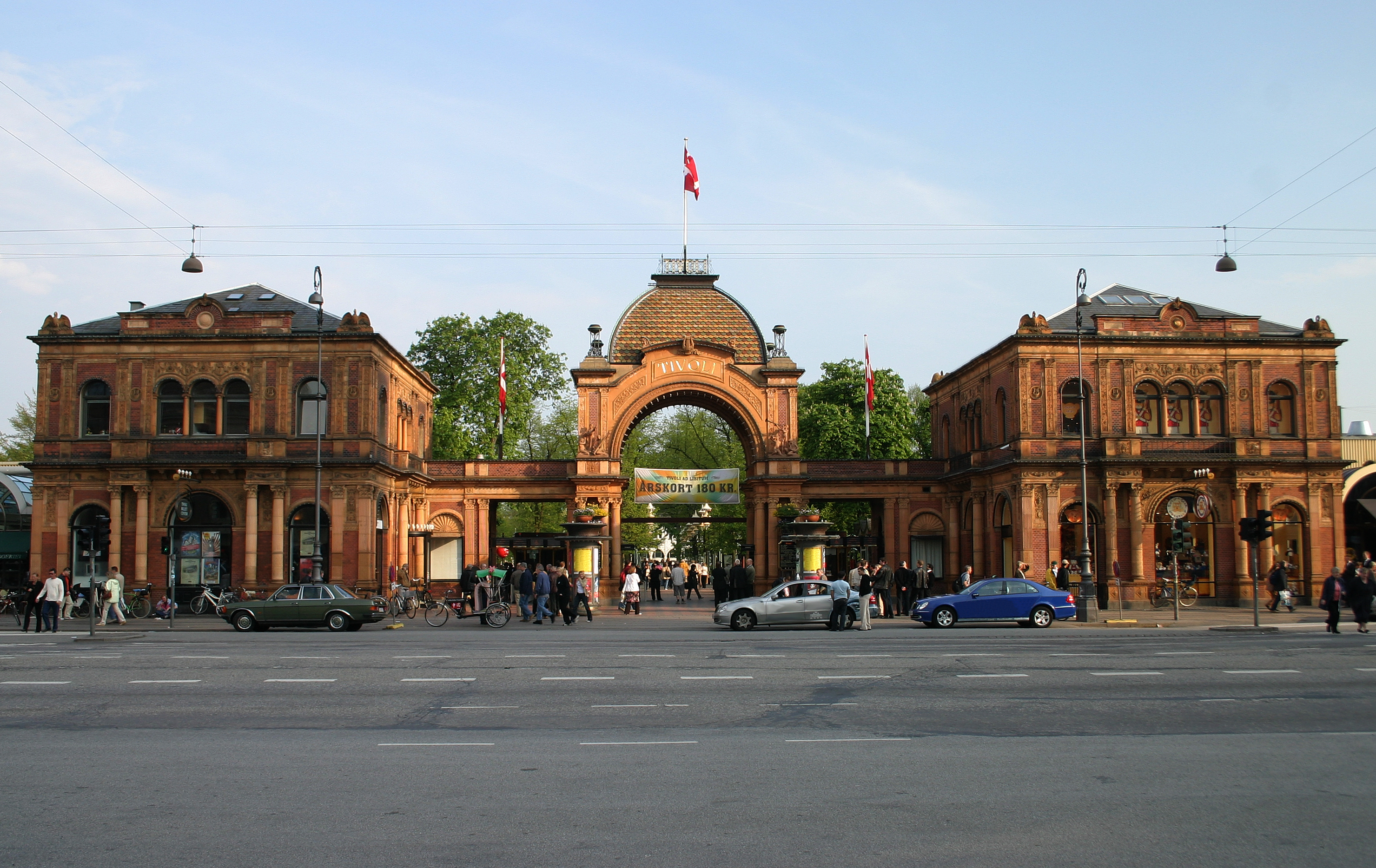 United Arab Emirates
The UAE is the destination to go if your family are after some guaranteed sunshine. In the UAE you will find extravagant hotels, beaches, waterparks and luxury shopping but there is also plenty to do to keep the family entertained. Take your family camel riding through the desert, fly high in a hot air balloon ride, experience fast rides over sand dunes and if you fancy it there is even snow skiing in Dubai proving that the UAE has something for everyone!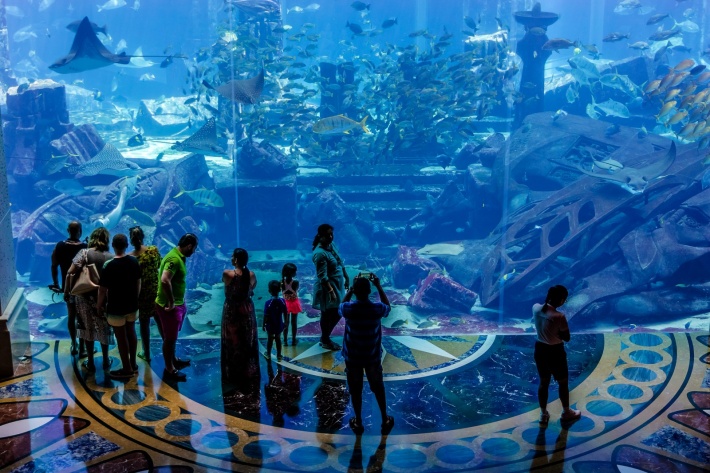 Spain
Spain has a strong reputation for family friendly holiday for a reason. Year on year families go back for the Spanish sunshine, outstanding beaches and mouth-watering tapas. In Spain you will also find some of Europe's best waterparks and world-class zoos, should you fancy a day away from the beach. With the mainland and many islands there is an area in Spain suited for every family and with so many different accommodation types it is a surprisingly affordable family destination.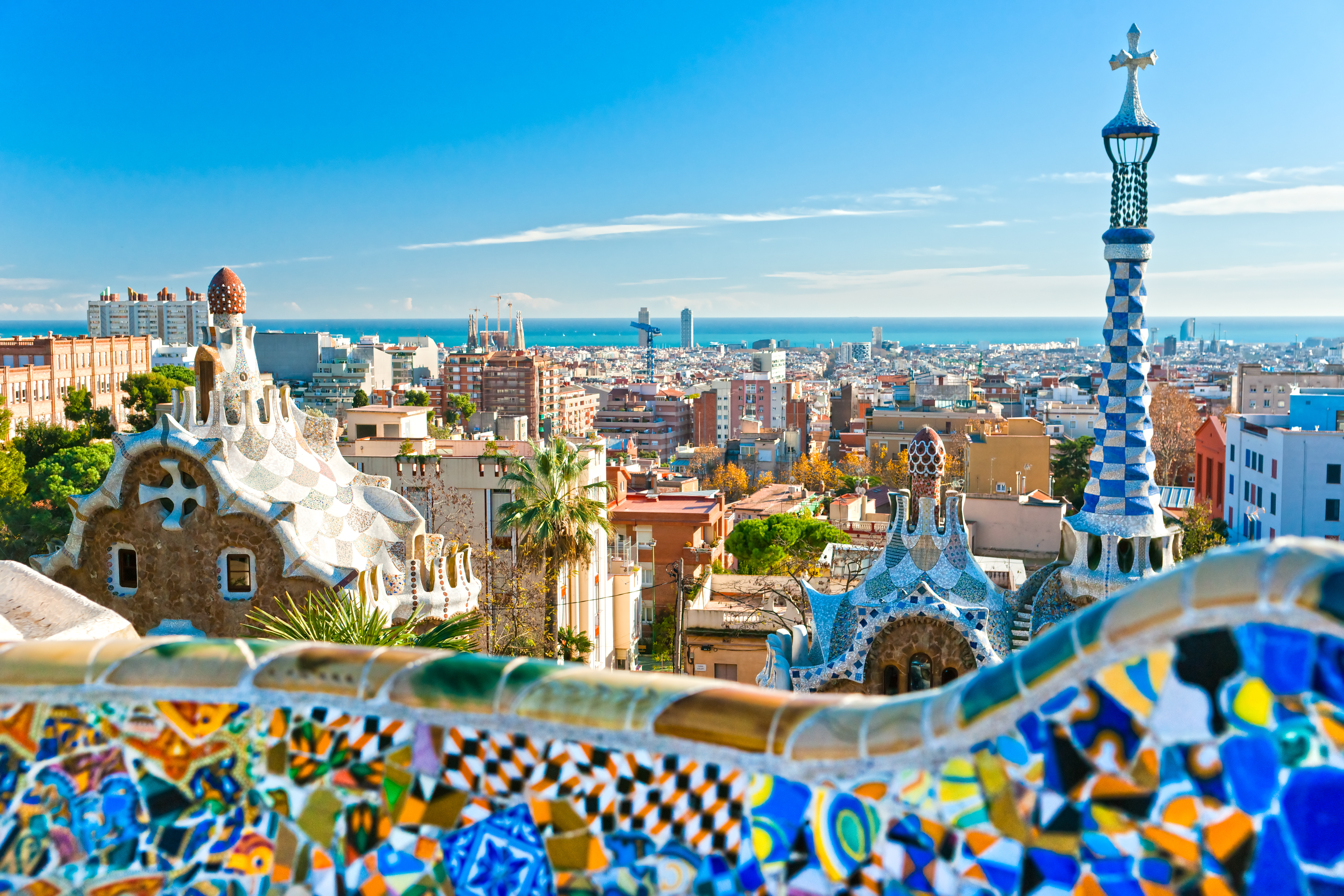 In addition to discovering the top spots that UK families are visiting, the data specialists at Booking.com have also uncovered what type of trips families in the UK are most likely to take. Coming out top is a city trip, a beach vacation or sightseeing trip.  Here are the top 10.
City trip
Beach vacation
Sightseeing trip
A trip to visit family or friends
A historic and / or cultural tour
A shopping trip
A romantic trip (e.g. honeymoon, anniversary, etc.)
Cruise
Road trip
An active trip (i.e. a trip built around an outdoor activity)
What is your favourite destination to visit?
Image credit: Shutterstock.com