Decorating your home for Christmas is one of the best parts of the season. Not only is it so much fun being able to pick out all your decorations, find the perfect spot for the tree and make your house twinkle with fairy lights, it's also the ideal time to make amazing memories with the kids. Here's some ideas for how you can fun decorating your home this festive season with the children involved:
The Tree
Decorating the tree is every kid's favourite bit of pre-Christmas prep so make sure you make it a family event. Pop a classic Christmas film on the TV and get all the decorations out. Why not make some paper decorations yourselves to add a cute homemade touch, and whilst you're creating a masterpiece let the kids argue about who gets to put the star on top of the tree.
Decorate outdoors with kids
Decorating outdoors for Christmas with kids is not just about adorning the exterior of your home. In fact, it can be just as exciting and meaningful for little ones as decorating the Christmas tree. Engaging children in the outdoor decor process is a delightful way to create lasting memories. Hanging twinkling lights on trees and inflating thematic blow-ups not only brighten the surroundings but also fill young hearts with wonder and joy. What makes this experience even more special is designing the custom Christmas blow-up together with kids actively participating in deciding the colours, shapes, and sizes they want to see proudly displayed in front of their house. Involving them in these creative endeavors not only enhances their sense of ownership but also makes the holiday season truly magical for the whole family.
Make Gingerbread Trees
Bake some gingerbread, using a simple recipe and then make some extra special edible Christmas decorations for your tree. With a few tubes of squeezy icing and tree shaped cookie cutters, you'll be able to make some delicious looking ginger bread trees which you can attach to your tree with ribbons for some sweet Christmas inspired treats.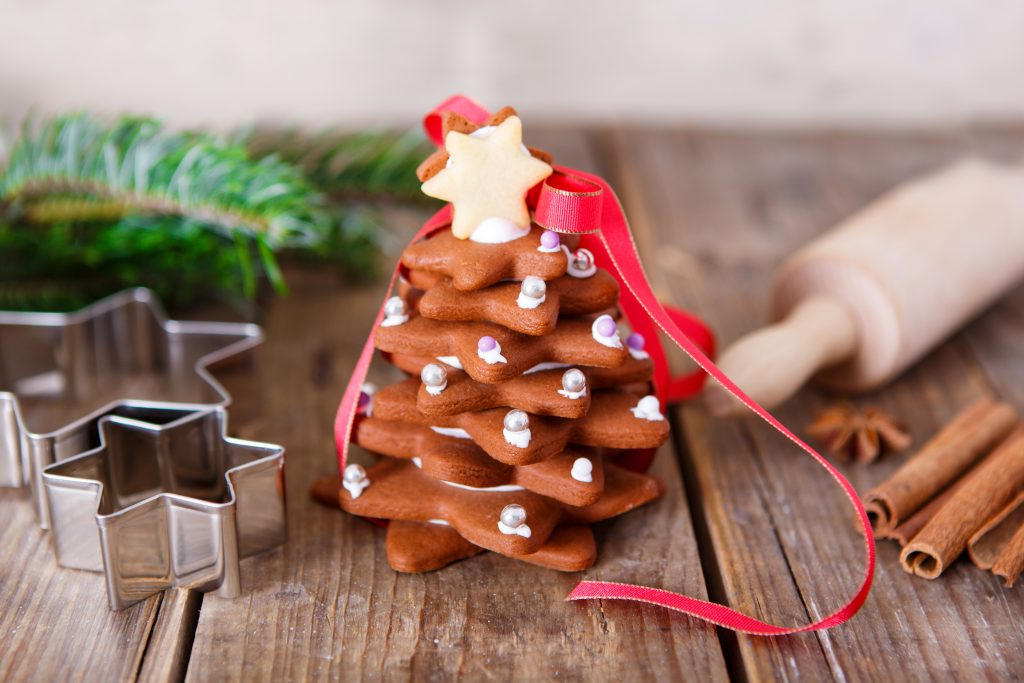 Create a Wreath
Creating your own wreath to hang on the door is easier than you might think and a great way to decorate for Christmas as a family. Using two wire coat hangers stretched out to make a circular shape and some greenery it's super easy to make. Start by bending branches and leaves around the wire to bulk it out. Don't forget to add some seasonal flowers too, or if you're wanting a bit more colour, buy some artificial flowers and attach them with hot glue.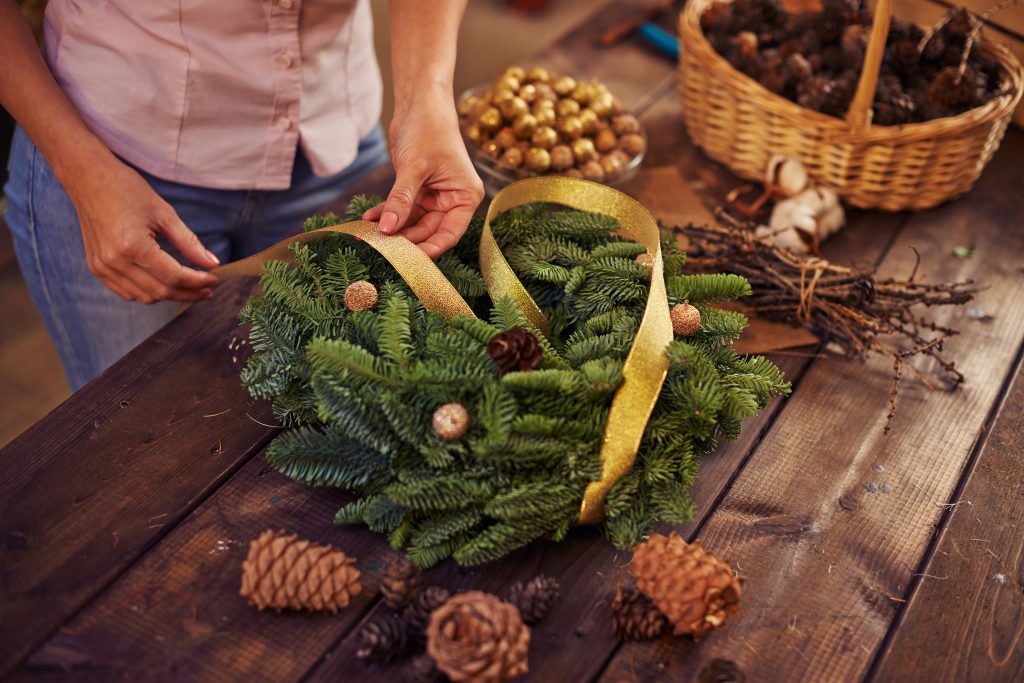 Around the Home
Decorating your whole home for Christmas is what makes the occasion so special. With the amount of gorgeous decorations available at Cox and Cox, there's too much choice and loads of decorations that the children will love. From felted dogs to jingle bell garlands to hang over the fireplace and stockings for the bottom of the bed, you'll find everything you need in order to make your home just perfect for Santa's arrival.
With all these amazing ideas to get the kids involved in decorating the home for Christmas, you'll have so much fun together as a family trimming up your home that you'll definitely be in the festive spirit in no time.
Image Credit: Shutterstock.com