I am normally really organised for Christmas and would have finished my Christmas shopping by now, but this year has been a spectacular fail.
I always take advantage of the voucher system like Nectar and Clubcard, but this year they have changed how they work and we were not able to double up our Clubcard points and our Nectar points just didn't add up to much.
I tried to get presents on Black Friday / Cyber Monday but the ones I wanted were all out-of-stock which has left me a little stuck. Thankfully I managed to get a couple of bargains in the Tesco 3 for 2 toy sale for the younger kids.
One of my "get out a jail free" presents is to buy clothing as the kids always need something and one of my favourite brands has to be Lilly + Sid who have beautiful, practical designs for girls and boys.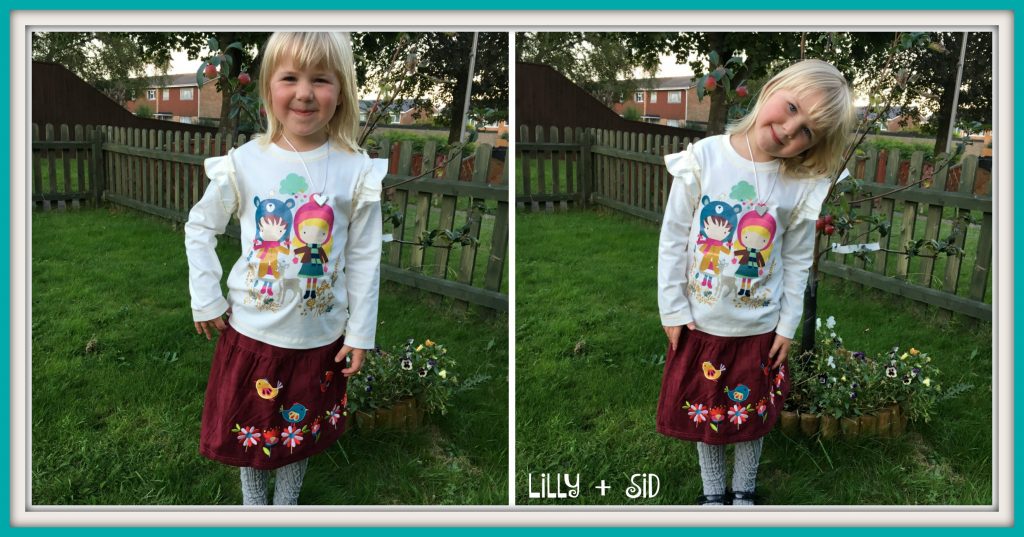 Sleepwear is another good call. The kids always used to get pyjamas in their stockings but now they have a Christmas Eve box so they have new night clothes for when Santa visits. It is also something I never buy myself so a new set of snuggly pyjamas is always welcome, especially this time of year.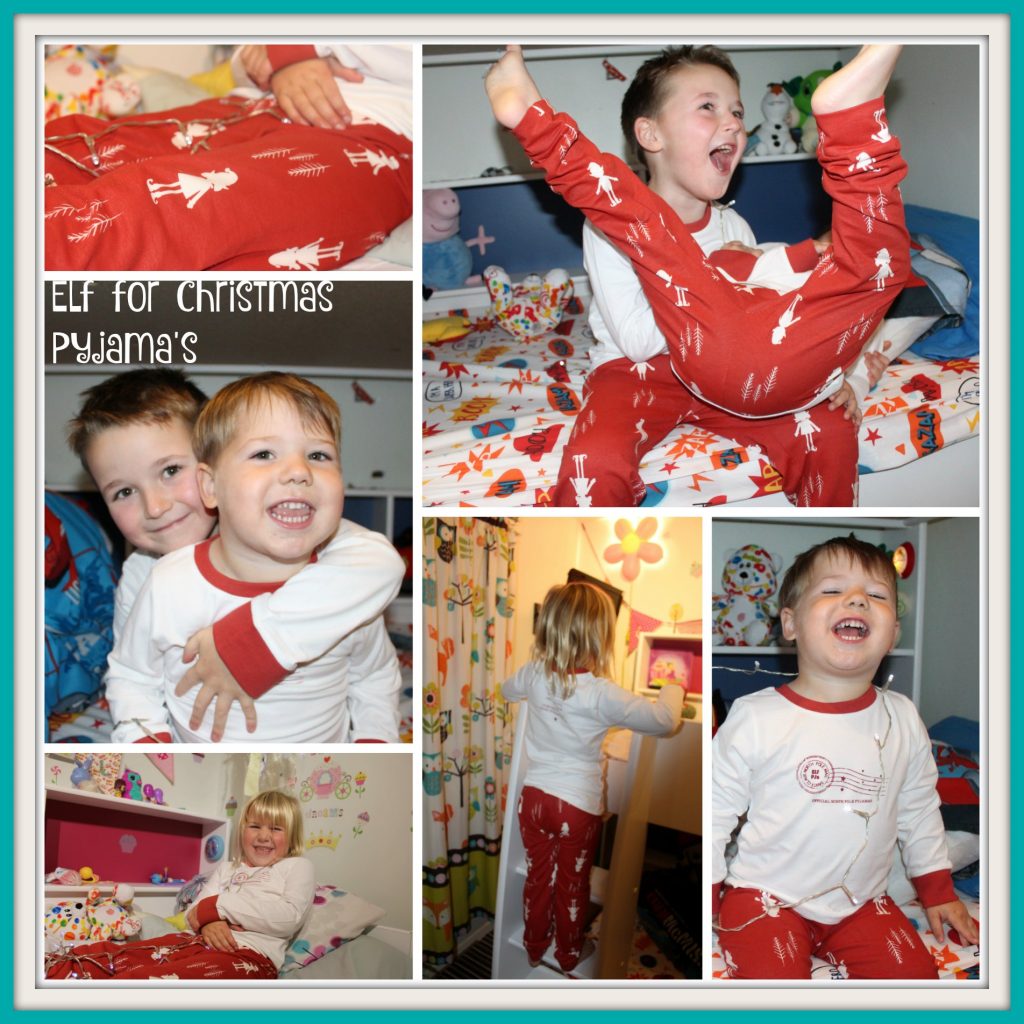 For adults, chocolate treats always go down well and my favourite has to be Hotel Chocolat. Their 12 alcoholic cocktail set in festive flavours is divine and perfect to warm you to your toes while you wait for Father Christmas.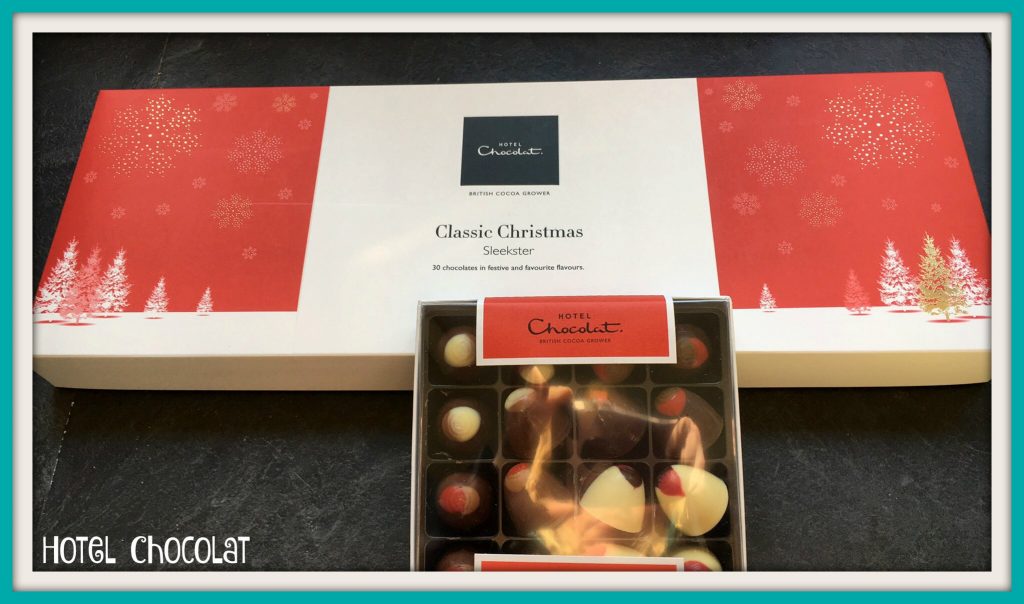 On the alcohol front, a good bottle of their favourite spirit is always a welcome treat. We reviewed some Grapefruit Gin from 31Dover last month that was not only beautifully packaged (no wrapping required) and most importantly delicious.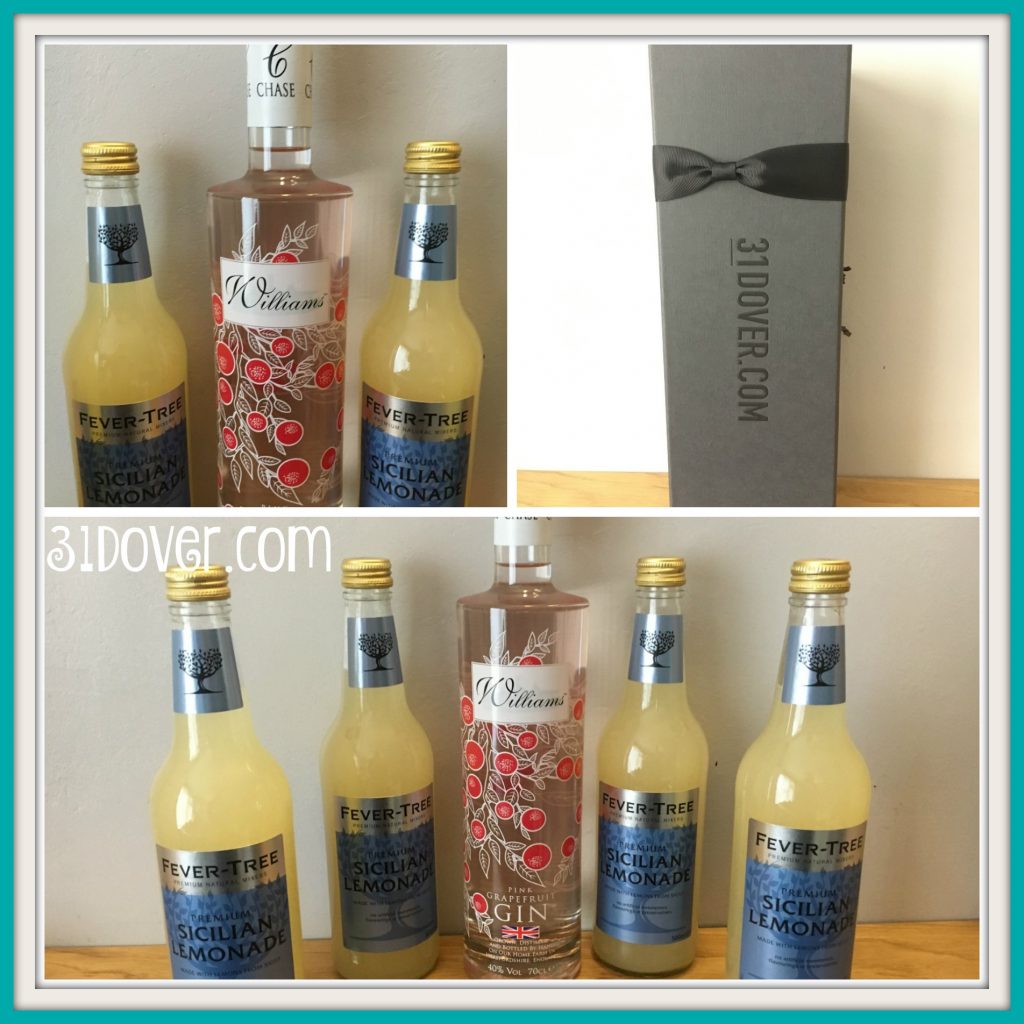 A good book is always a popular gift for young and old and there are some fabulous titles out there at the moment. I have a fabulous opportunity to win a signed copy of Mums List by St John Green.
What would you add?