For us, the perfect family day out is being able to spend time as a family.
I love nothing more than getting my tribe together, although it is proving more difficult now with the older three as they have jobs and lives of their own these days.
You don't have to spend a fortune on days out either, a simple trip to the beach or your local country park can be as fun and exciting as any theme park, especially for younger ones but any day out with kids does need some basic planning.
Before we go:
We always check out our route plan a couple of days before we go, along with any roadworks or issues. We have been stung by road closures in the past and a satnav seemingly determined to try and get us back onto the closed road, so knowing an alternative route can come in very handy.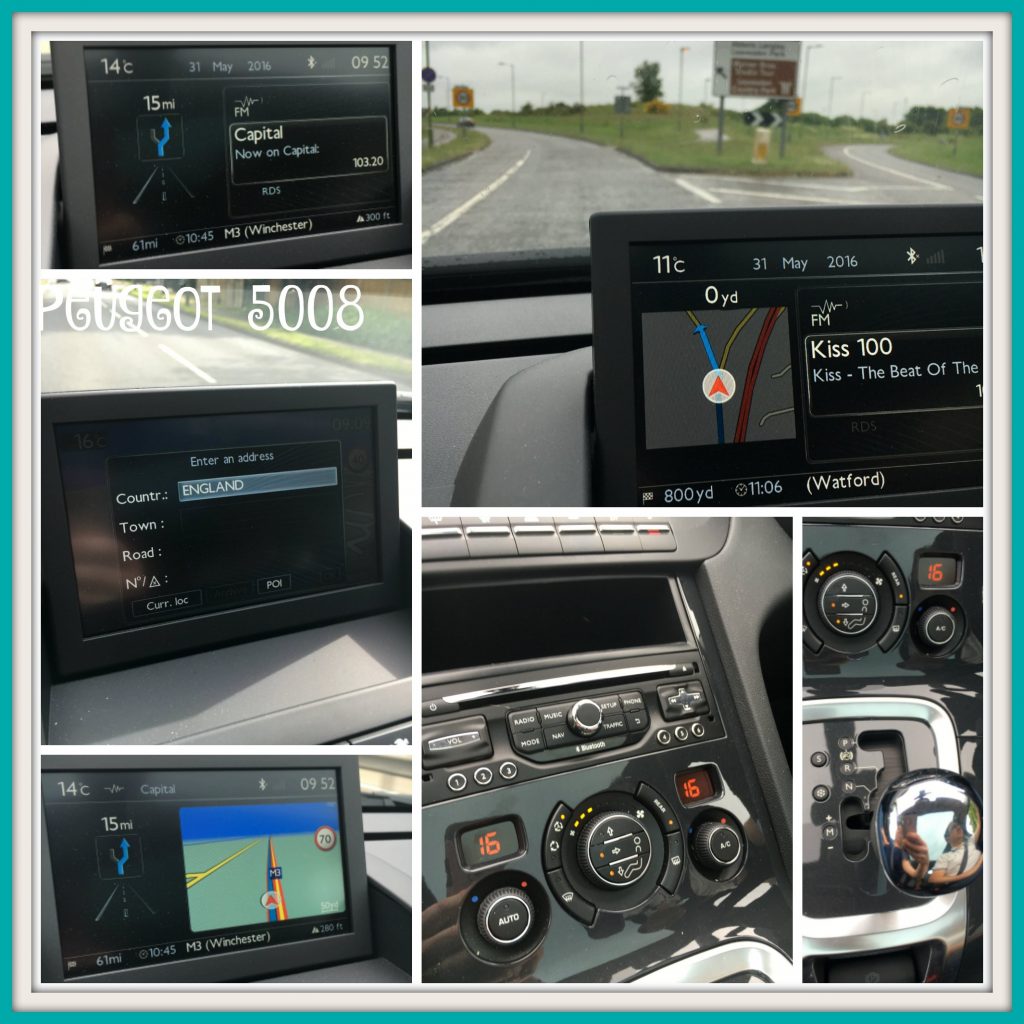 It is also worth checking out any extra activities that are happening, what time they are, if they cost extra, do they need to be pre-booked and do the kids need a change of clothes. There is nothing worse than happening across an awesome splash park and the kids don't have their swim gear.
Getting there:
We also factor in the length of the journey as it dictates what we take with us. For anything longer than an hour we make sure we have fully charged iPads with us, with programs downloaded onto them from Netflix or Amazon to keep the kids occupied along with drinks and snacks.
This time last year we broke down on the way to Cornwall which was a huge learning curve for me as it was the first time I had experienced something like this. I had breakdown cover as part of my bank account package but it was not sufficient to help us at the time and I ended up having to pay through the nose just to get home.
Although it wouldn't have helped me, we always check the tyres and water before any journey, carry a first aid kit and all our car insurance (we save money with a multi-car discount) and breakdown cover documents, just in case.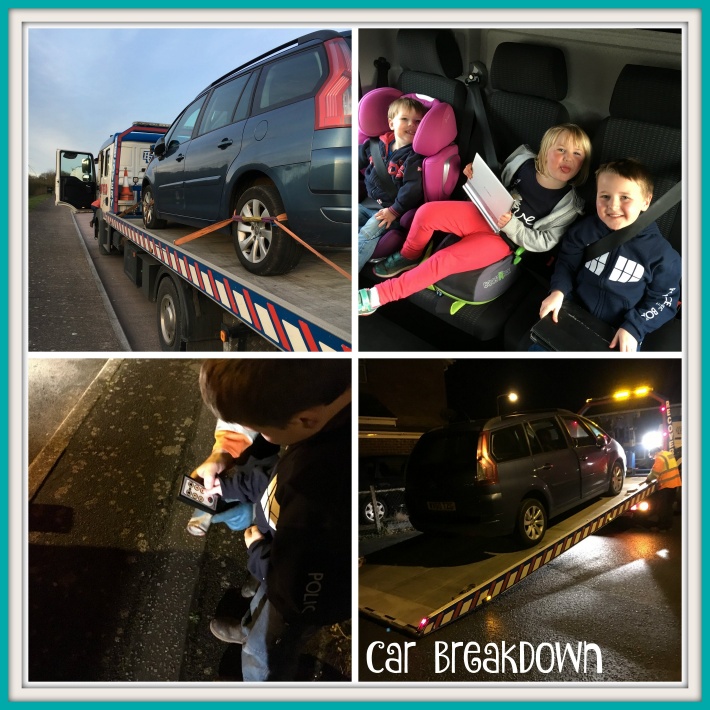 Whilst we are there:
Taking a picnic and drinks can mean a bit of added weight in the backpack, however it can save a fortune on meal costs, which can add quite a lot of money onto any day out.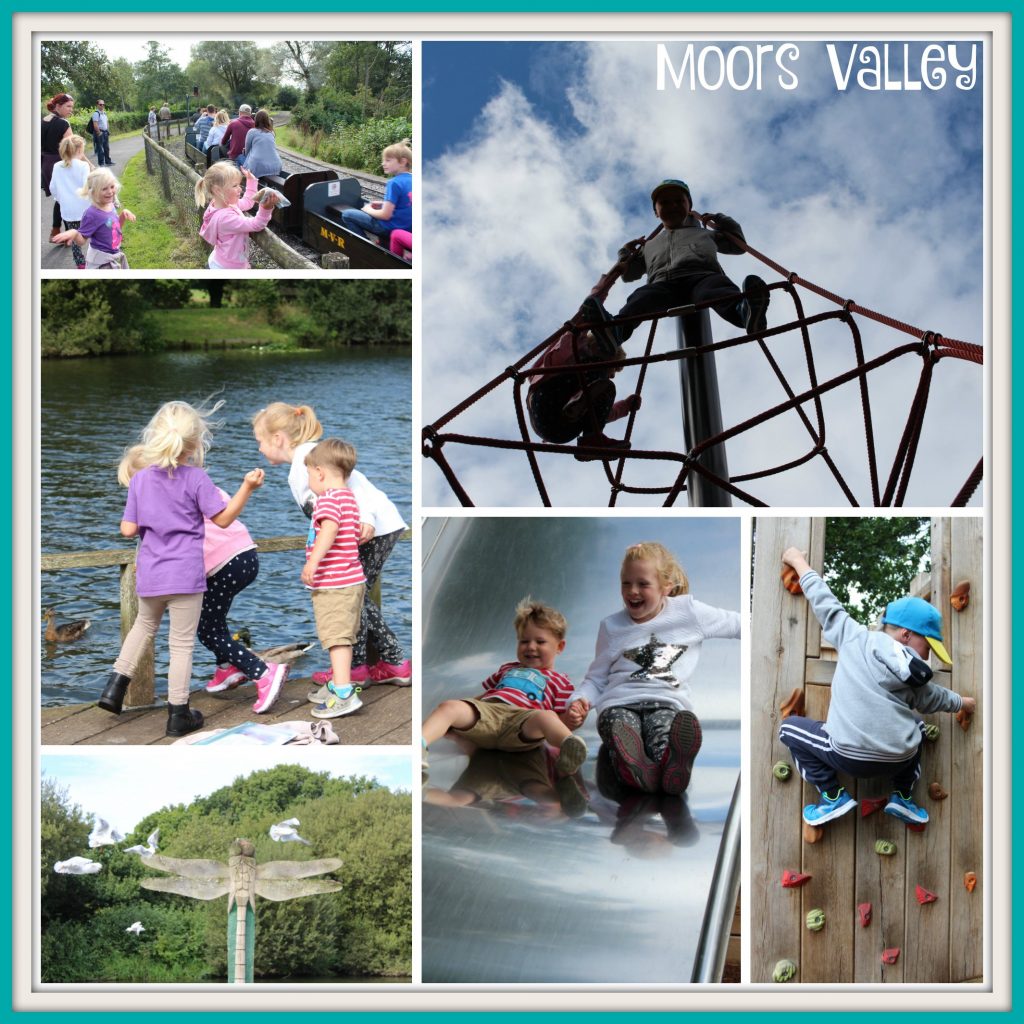 In my backpack I also always add:
Camera
First aid kit
A change of clothes for the toddler
Sun Cream
Baby Wipes
Have fun:
The most important part of the trip is to relax, have fun and make memories!!
What makes your perfect family day out?
Disclaimer: This is a collaborative post