With spring finally upon us, it's time to embrace the stylish trends of the season and introduce them to our homes décor. One trend that has really taken off throughout 2016 and is continuing to stay strong throughout 2017 is pastel pink décor. Pastel pinks may seem like a challenge when it comes to your interiors, however there are a selection of different ways that you can incorporate the delicate colour scheme into your décor, without changing the feel or quality of the room.
Pretty Pink Materials
One very simple yet effective way of introducing the colour pink into your interiors is through different materials. Whilst you may feel like bold, permanent changes are slightly drastic, you may find that certain pink materials will add a subtle touch to the décor. Simple features such as pastel pink cushions on your sofa, curtains with a pink detailing or even a pink throw draped across the bedspread to infuse the colour into the room. For those who are looking for a bold splash of colour and character, you could look at introducing a pastel pink chair or sofa to the room, as this will have more of an impact to the rooms overall look, as well as enhance the colour beautifully.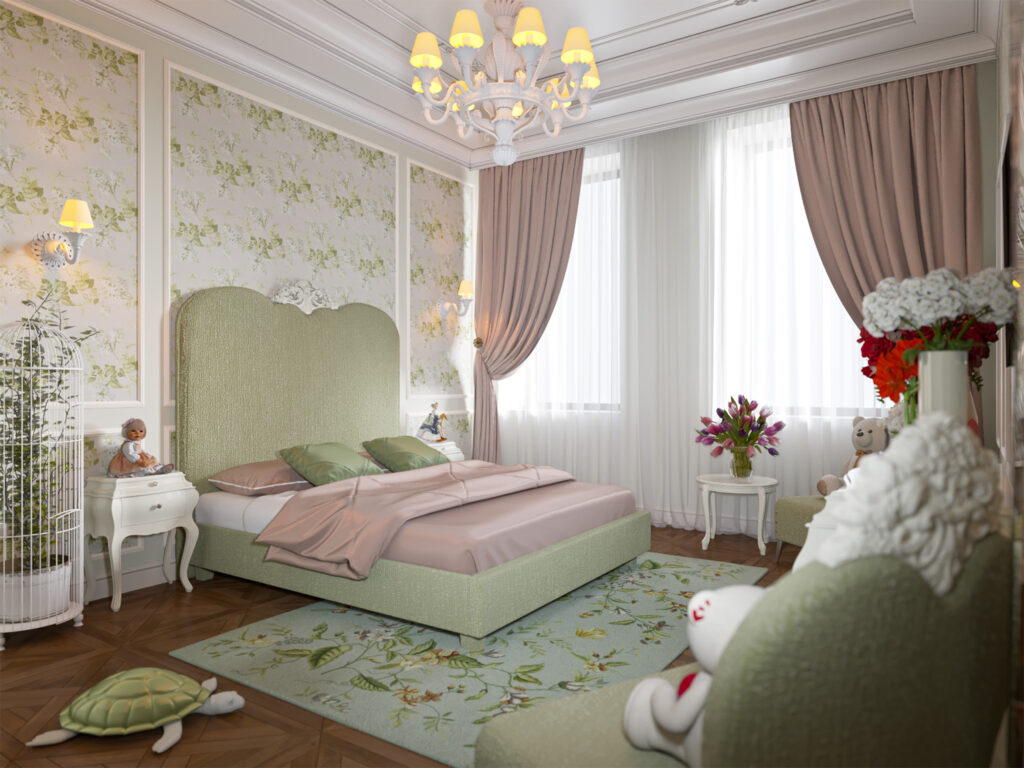 Paint with Pink
There are so many different shades of pinks to decorate with, that you're sure to find the right tone to complement your chosen room. Whilst pastel pinks are dominating interior trends this season, there is still room to introduce other shades of pink that you may feel work better within your home. Painting with pink is another favourable way to introduce the delicate colour into your interiors. Once you have decided on the room you wish to add the colour too, decide on whether you want to paint the whole room, or simply paint select walls to add a touch of character to the décor. Try to stick to one shade of pink for the walls, as when you begin to add too many different shades through paint, it can become too busy and make the room feel cramped and claustrophobic.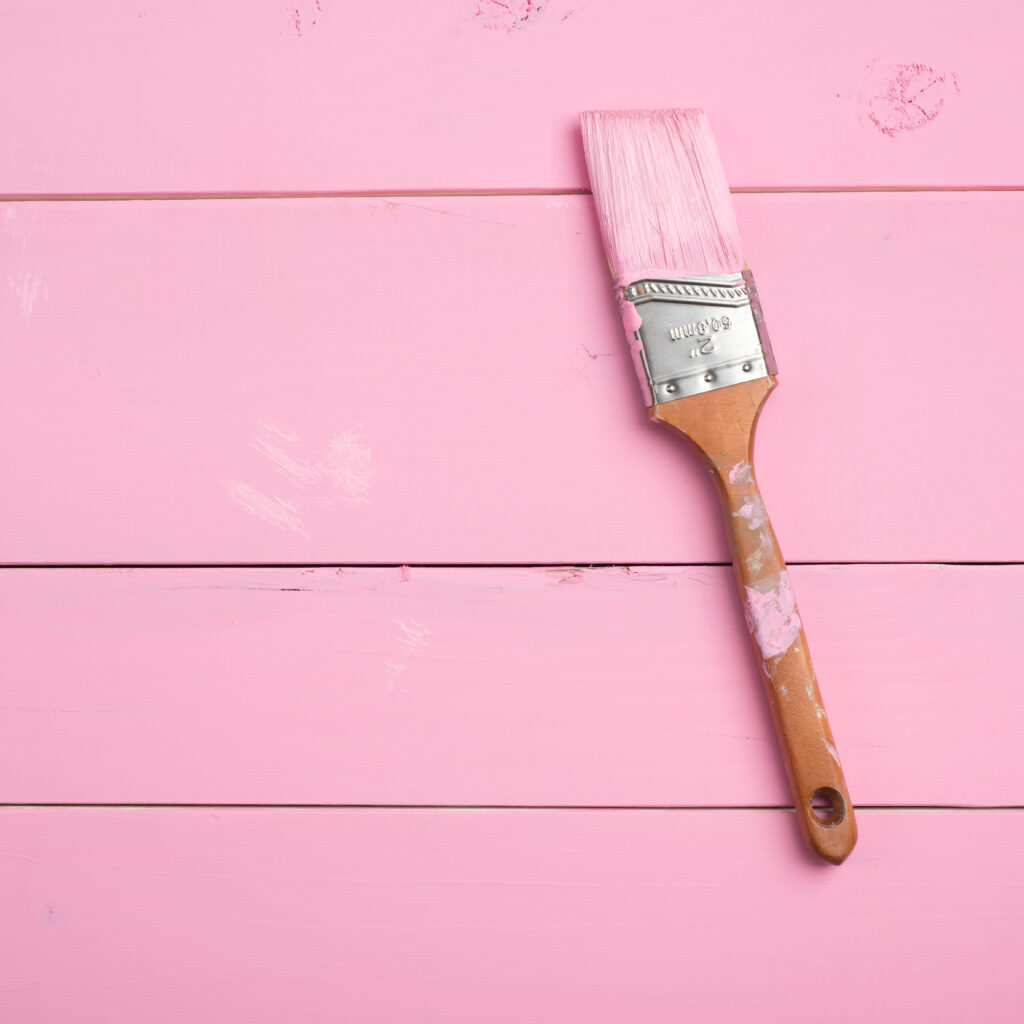 Additional Colours and Textures
It's important to consider the rest of your design features and furnishings when it comes to introducing a new colour to your current décor. First things first, think about which colours or materials in the room will complement the new colour, in this instance pink, and focus on making the most of this area. Oak furnishings would be perfect for enhancing a stylish piece of pink artwork, or similarly, a bold pastel pink lampshade may look gorgeous positioned on your oak sideboard. You could also look at introducing a bold, grey cotton bedhead, with delicate pink cushions to dress the bed perfectly. You'll often find that many materials can work well with pink, especially pastel shades, and your décor ideas will fall into place naturally. If you're wanting your décor to pop without going too bright or bold, focus on introducing pink pieces with stylish textures. Whilst the colour may be subtle, the texture could be bold and add that extra bit of character to the room.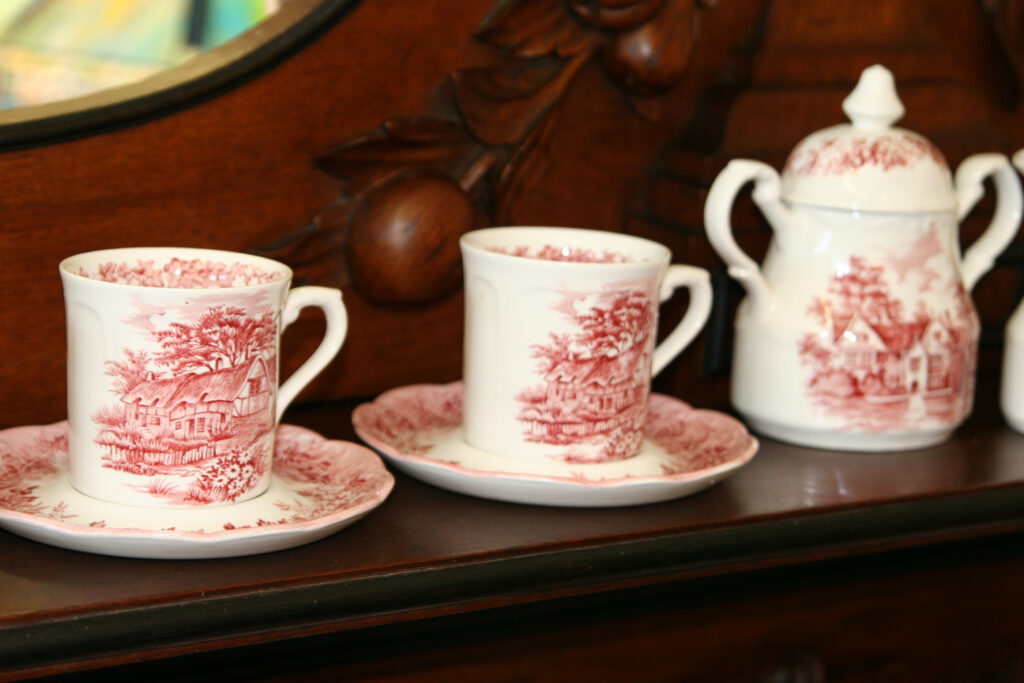 Vibrant Pops of Pink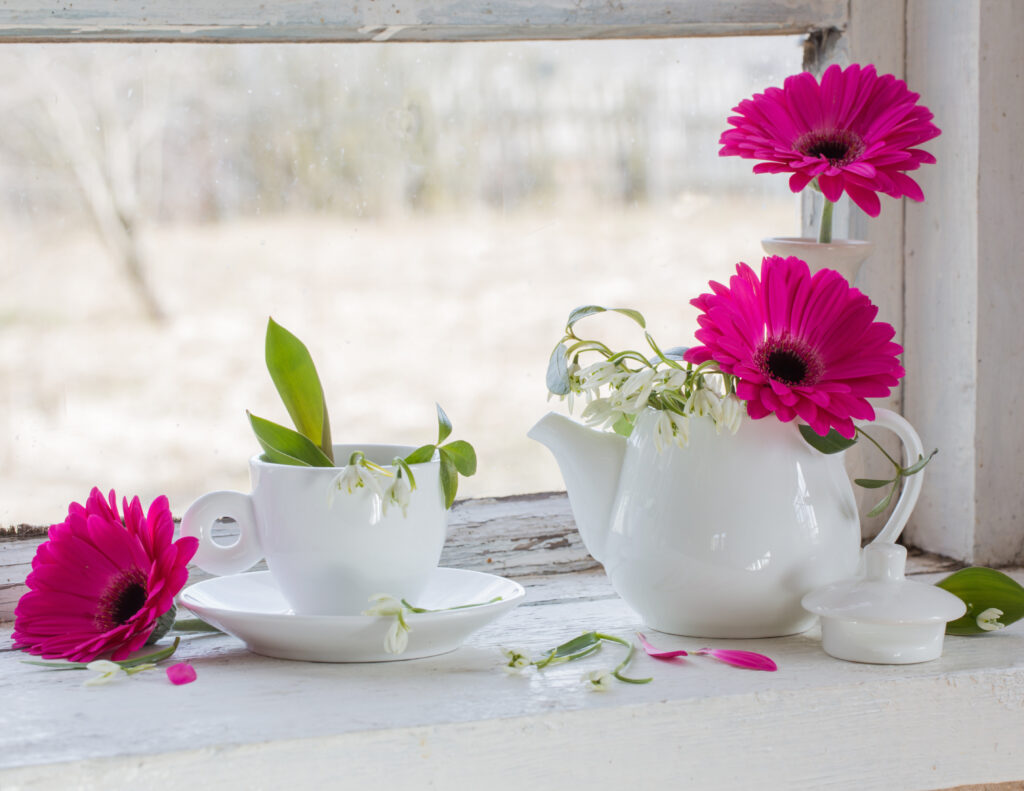 Your décor throughout your home is a reflection of your personality and style, so it's important to keep that in mind when decorating. Introducing pink is a great way of adding that feminine, yet stylish touch to the décor, without going over the top. For those wanting to keep the pink ratio down, focusing on bright, vibrant pops of pink may work better for you. Adding stylish cushions with one bold, fuchsia pink pattern will instantly dress the chair, bed or sofa and bring a little life to the room. Similarly, you may opt for curtains or blind with a pastel pink trim, or simple pink stitching. Whilst these details may only be small, they will still have an impact on the room and add a fun touch to character.