On our recent visit to Legoland, Isaac got really excited that they are opening a new NINJAGO® area in May, meaning we need to return for another visit next month.
In the meantime, he has been happily building some NINJAGO® LEGO® sets that we were sent to review.
I have noticed that Isaac has really matured in his LEGO® set building recently and will sit and build them without any help or assistance from his big brothers or Daddy. This time he actually let Sebby sit with him and "help" too.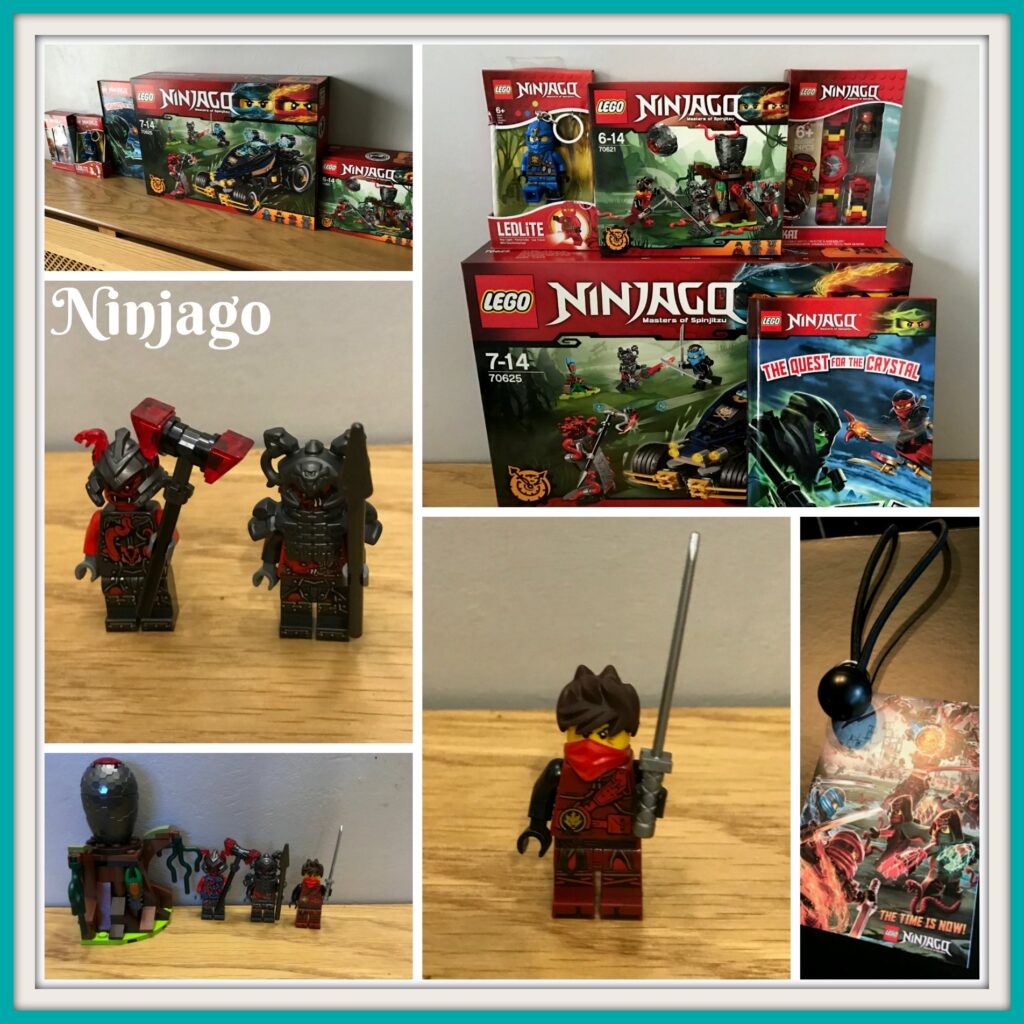 The first set Isaac built was the Vermillion Attack Set which comes with three minifigures: Kai, Rivett and Slackjaw.
The set features an egg with a translucent red snake slime element, secret explode function and three red snake elements inside, plus various elements including swamp reeds and the detachable translucent-green Forward Time Blade. Simply activate the explode function to blast off the top of the egg and pop out the snakes.
Isaac's favourite set though was the Samurai VXL which took him around an hour to build and he was so quick I didn't even get a picture of him building it.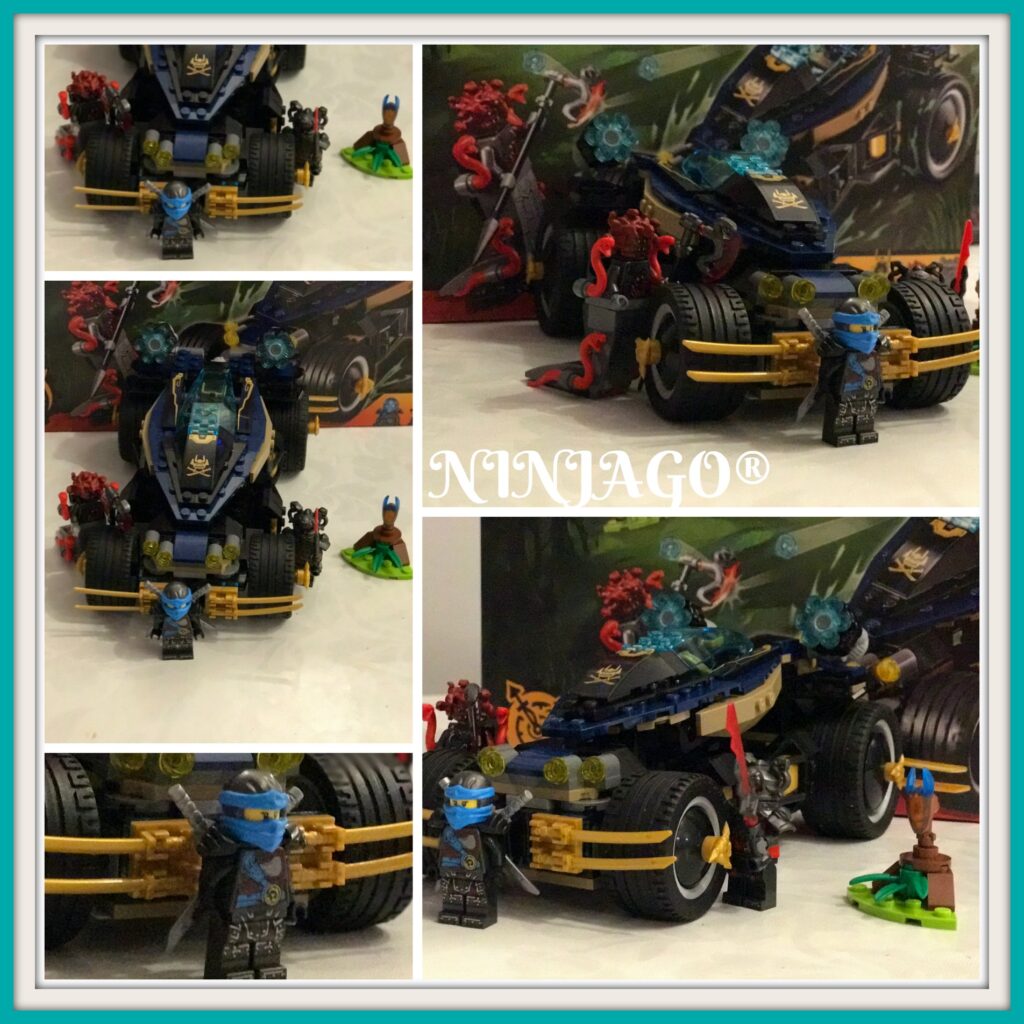 Steer the armoured Samurai VXL vehicle to help Nya and new Samurai X defeat the Vermillion warriors and capture the Slow-Mo Time Blade. This detailed vehicle features an opening minifigure cockpit, special tilting four-wheel-drive steering and six-stud rapid shooters.
This set includes four minifigures: Nya, General Machia, Rivett and Samurai X to help Isaac recreate and role-play scenes from the NINJAGO®: Masters of Spinjitzu TV show which Sebby is now devouring too on Netflix.
Do you have a NINJAGO® fan at home too?