I remember traveling to Las Vegas when I was a child, seeing some amazing sights such as the fountains at the Bellagio Hotel and winning some teddies in a kids casino, although I cannot remember where that was.
I was looking to see what I could do with the kids in Vegas now that I have a family of my own and here are some things that look pretty fun things to do.
What could be better than shopping? Shopping with a place for the kids to enjoy too! Although it doesn't seem that Las Vegas-y, the Children's Park at Town Square looks great fun with a 42-foot tall treehouse, maze, a stage for storytelling, rock wall and slides. Did i also mention that there is a Sephora there, too 😉
Another non-Vegas-like thing I'd like to do is to visit the Botanical Gardens at the Bellagio. It looks so beautiful and interesting, with it changing frequently depending on the season.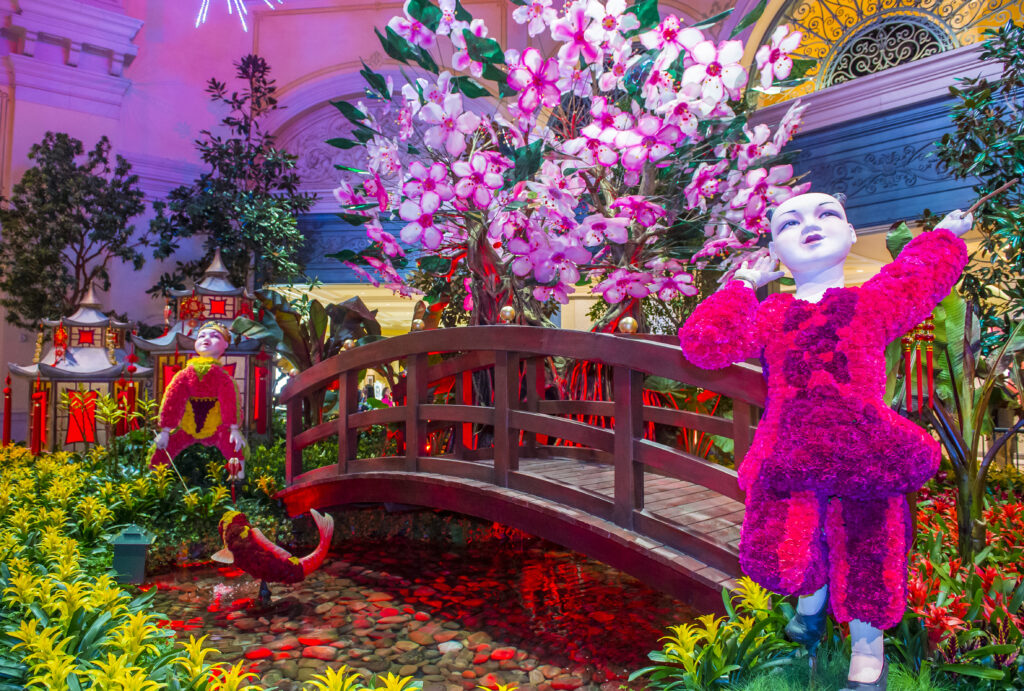 Now for something a little more exciting – the Adventuredome at Circus Circus which is the world's largest indoor theme park. The Circus Circus hotel itself looks a little dilapidated, but that wouldn't stop me spending at least half a day in there testing out the roller coasters and rides. And the kids, too, of course! Another roller coaster I'd like to try out is the Big Apple at New York New York which goes in and outside the hotel – how cool is that?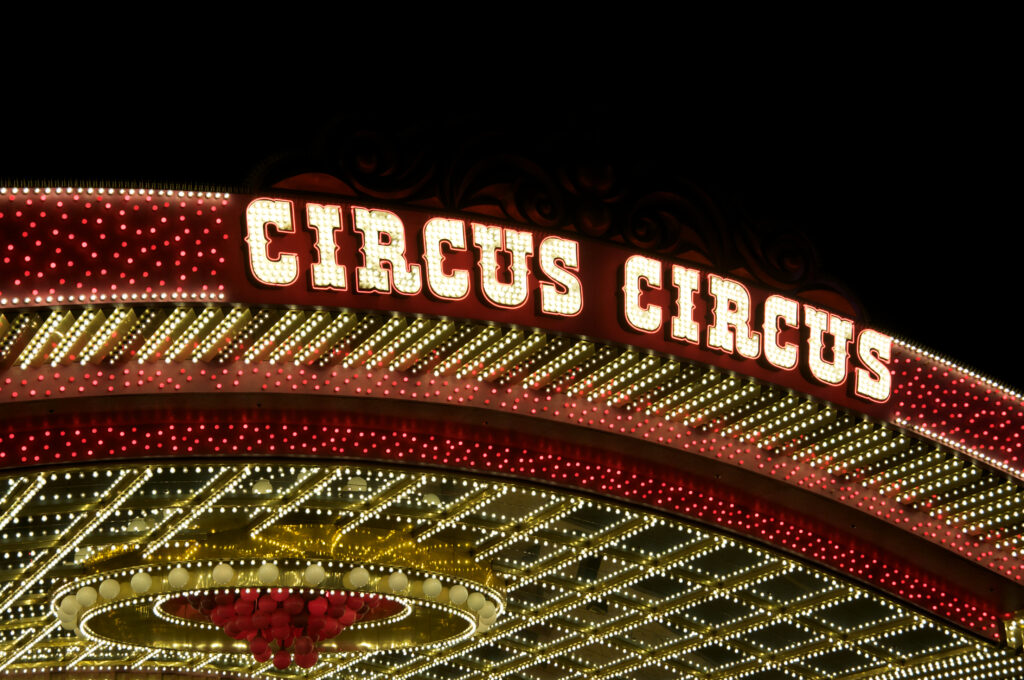 The Ethel M Chocolate Factory has got rave reviews on TripAdvisor and although it's a few miles out of town, it really looks like it would be worth the journey to try all of that yummy chocolate!
Another venue just outside of the city is the Las Vegas Natural History Museum which looks awesome and you can't beat seeing dinosaur bones – or feeding the sharks! Speaking of sharks, there's also the Shark Reef Aquarium at Mandalay Bay which seems well worth a visit.
I'd like to try out Siegfried & Roy's Secret Garden and Dolphin Habitat which is inside (or behind) the Mirage, which is a hotel on the strip. I'd love to see dolphins and I've never seen white tigers. The animals there are apparently the most well-looked after in captivity in the whole world.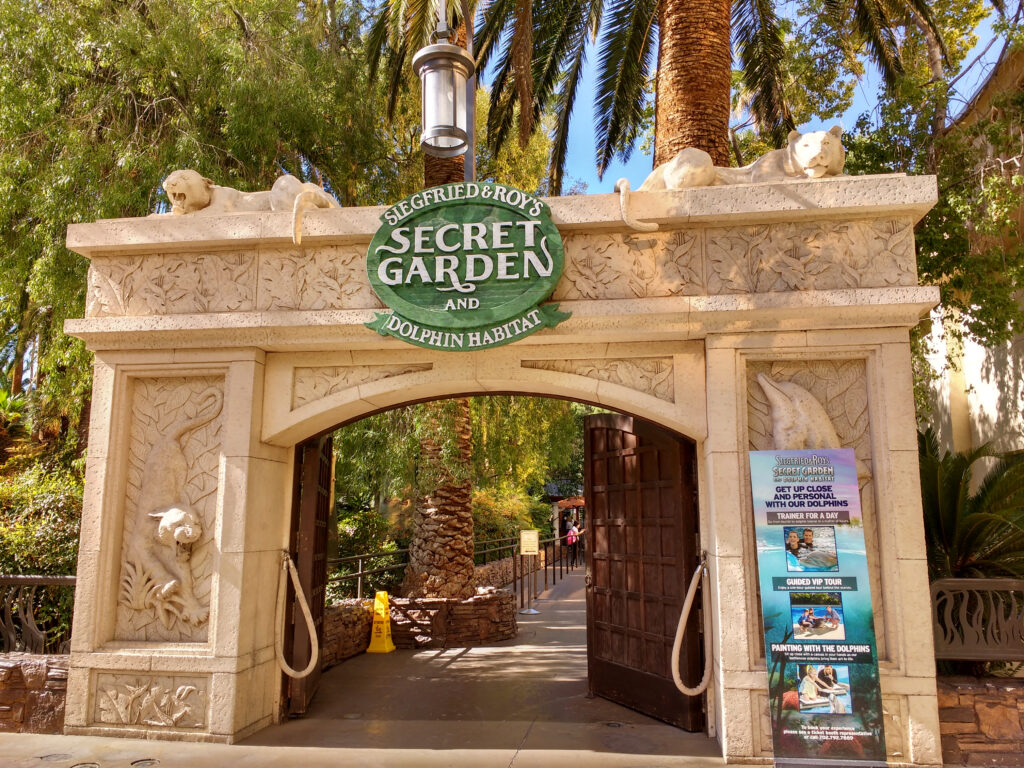 I'd love to sit and eat a banquet while watching the Tournament of Kings at the Excalibur, too – I think the atmosphere would be amazing – for the kids and for adults.
And last but not least (not for the kids anyway) would be M&M's World, which is on the strip itself which is on four floors! What could possibly fill four floors about M&M's? Whatever it is, it must be something the kids like, and I'm sure it involves buying expensive M&M's merchandise.
All of these, of course, do not include visiting the hotels and various activities on the strip, which I'm sure will be interesting for us all. Has anyone got any other suggestions for where you would go with kids in Vegas?
Image Credit: Las Vegas from Shutterstock.com