I have found an amazing competition that is open to both Chelsea and Arsenal fans for the opportunity for a 'future superfan' to walk out with the teams on finals day, as one of the mascots!
This is the most amazing prize and Kian won the opportunity to do this at the Community Shield back in 2011 and although he didn't walk out with our beloved Chelsea, it was still one of our proudest moments as parents.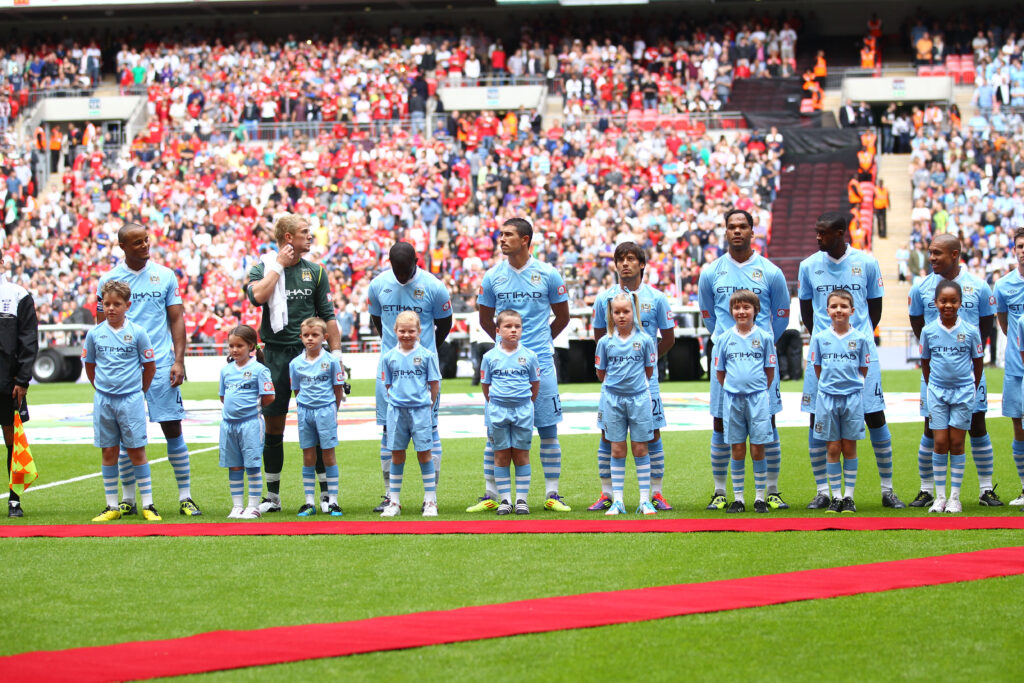 If you'd like to enter or know anyone that would be interested, all you have to do is film your future superfan (aged 7-11) giving Arsenal or Chelsea an inspirational team pep-talk and then upload it on Twitter or Instagram tagging @Emirates and including the hashtag #TeamUpWithEmiratesFACup.
Don't forget to make sure that your profile is public. To enter on Facebook, comment underneath the competition post, uploading your video as a response. The full T&Cs are here.
If selected, your child will be a team mascot for their favourite team! Not only that, but you'll get to watch them lead the team out onto the pitch as you'll also win a pair of tickets – one for yourself and your child plus they'll throw in two night's accommodation at Millennium Gloucester Hotel London Kensington (May 26thand May 27th).
Good luck and get entering!!