The pressures to be the 'perfect' parent is always on the back of our minds, especially when becoming a first-time mother. There are no right or wrong way or no official 'manual' on how to parents however there are so many products on the market now that have changed the way we parent. From automated rocking chairs and video baby monitors, there are hundreds of thousands of products out there it can be hard to decide which ones would suit you.
In the age of the digital world and our kids growing up with technology all around them, it's important to teach them the difference between the digital world and the 'real' world and how we keep that balance through using this in our everyday lives.
There are lots of products on the market that help aid us to make parenting that much easier and I am all for making things easier when juggling children. Here are a few amazing products that could help you along the way.
Learn
iPads are a great way to interact with your children especially with the countless amount of apps and that help them to learn lots of new things that help them grow in confidence.
There are always worries about how much screen time children have but this great product from Osmo works for both interactive and playful learning.
Not only are these great for children but having access to information for parents is so important, especially for helping them with homework, educating myself on any illnesses and any signs I might have to pick up.
The online world is great for self-help tips and tricks to make things much easier for a parent.The internet is a great source of inspiration, I am forever using the internet for DIY tips, new recipes and things to do with the kids.
Comfort
Comforting our babies is difficult, especially when trying to handle multiple children at once.
Anyone who has tried everything to get their baby to sleep, especially putting them in the car driving around the town knows the struggles in trying everything to settle them.
This Mama Roo is a great way to get your baby settled with a range of different motions all controlled by your smartphone.
This adjustable chair has it all, including built-in sounds and MP3 plugin and removable seat fabrics, making this easy to clean. What more could you want?
If you don't want to splash out on this, there are some great alternatives such as this cheaper Bounce Roo, by the same brand 4moms that can be bought here, this is a great option if you want something similar but don't want to fork out that extra cash.
Engage
Technology allows me to engage my kids in so many creative ways and getting involved in developing their skills. There are so many things that would've otherwise been impossible to learn about without the world of the internet.
Technology plays a positive role in children's development and allows us to expose them to other issues that are great for interacting whilst learning with your child and teaching them about the rest of the world.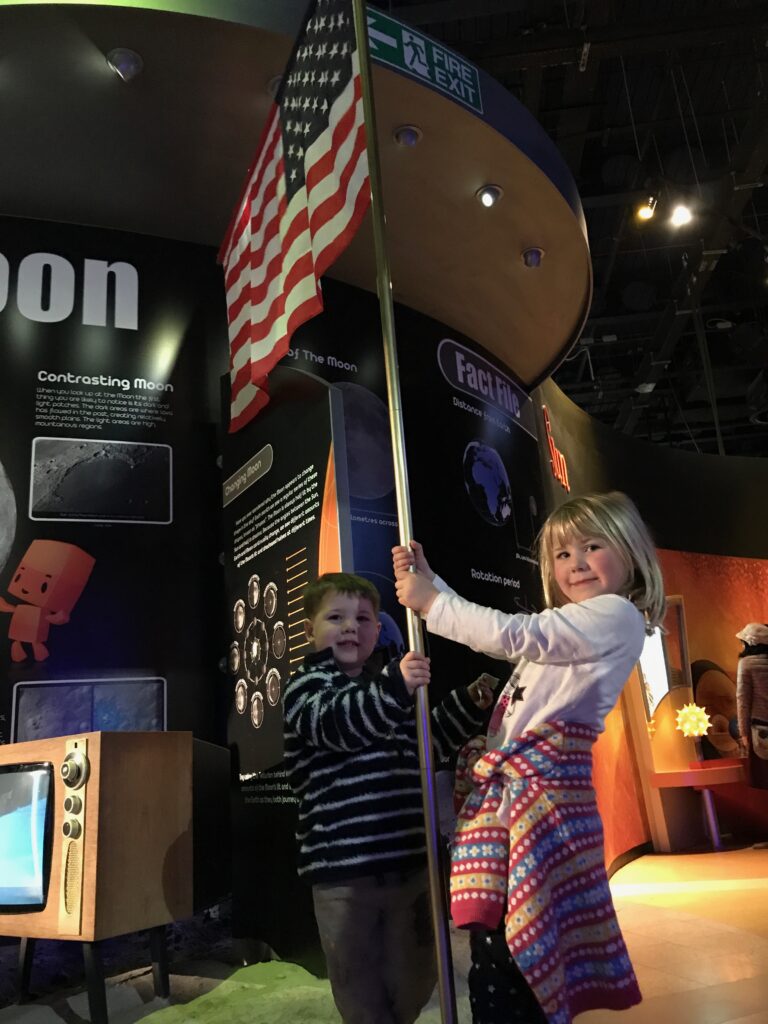 There are also some great apps for different learning abilities that can help grow their confidence learning in the comfort of your own home.
Explore
There are some days you need to switch off and explore. Creating tech-free times are a good way of getting your children out of the house and exploring. We love play dates with our friends and family, places such as the park or the zoo are a great way of bonding with your child as well as tiring them out!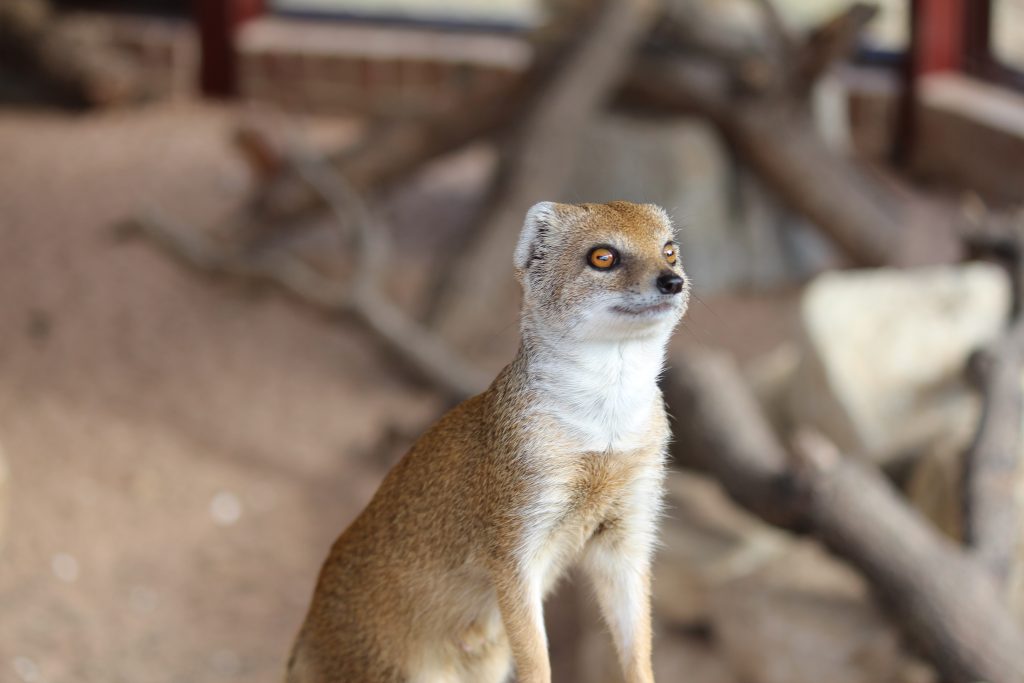 We also find that having a National Trust membership is also a great for days out in the school holidays. This offers you free entry into over 500 trusts in the UK that can cost anywhere between £5-30 each time you enter without a pass. Take a look at the different kinds of memberships you can have here.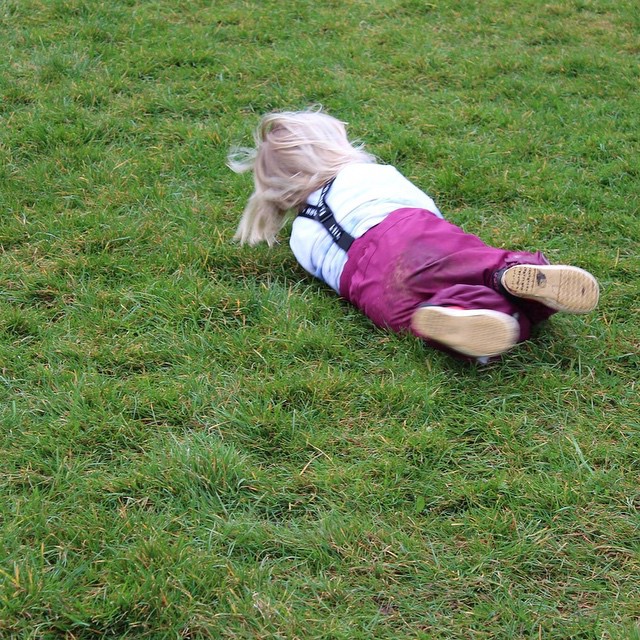 We all adapt technology in our lives in many different ways and being conscious of the usage of technology when being a parent will always be at the back of our minds. There are so many great things that technology has helped be more efficient with my time It's okay not to feel guilty about not knowing everything about parenting and if there are products that can help that, why would we not use them?
How do you feel about the balance of technology in your everyday lives? Do you think it has a positive impact on your lives or do you have any technology products that you can't do without? Please comment below and let me know.