The sun is shining, the weather is warming up and cardigans and coats are starting to be replaced with t-shirts, shorts and maxi dresses.
The trouble is your child just wants to sit in their bedroom and play on one of the many pieces of technology that every home seems to have these days which is not only contributing to the childhood obesity crisis but also to children's mental health too.
My children love being outside, but that does not mean that it isn't always a challenge to get them there. They grumble, groan and moan that it is boring, until we are actually there and then they are racing around like maniacs, collecting sticks and doing battle with each other.
Children are not necessarily getting all the exercise they need at school either, as research published by play equipment experts ESP Play found that 68% of a child's PE lesson is spent stationary. Thankfully, it also discovered that using ESP's methods and playground environments increased physical activity by 19%. Our school has just built a new trim trail in the playground to add to the existing play equipment which is a big hit with the kids but each class has an allocated day to use it so they don't get to use it on a daily basis.
Which leads to the question, how do you get them out in the fresh air?
Getting outside doesn't have to be expensive, most of our favourite days out are free but we do have some things that we take with us that add to the fun.
1. A Fishing Net.
Whether it's crabbing or fishing for minnows in the New Forest, a net is an inexpensive must have bit of kit that every shed should have, although an empty glass jar works well for catching minnows too.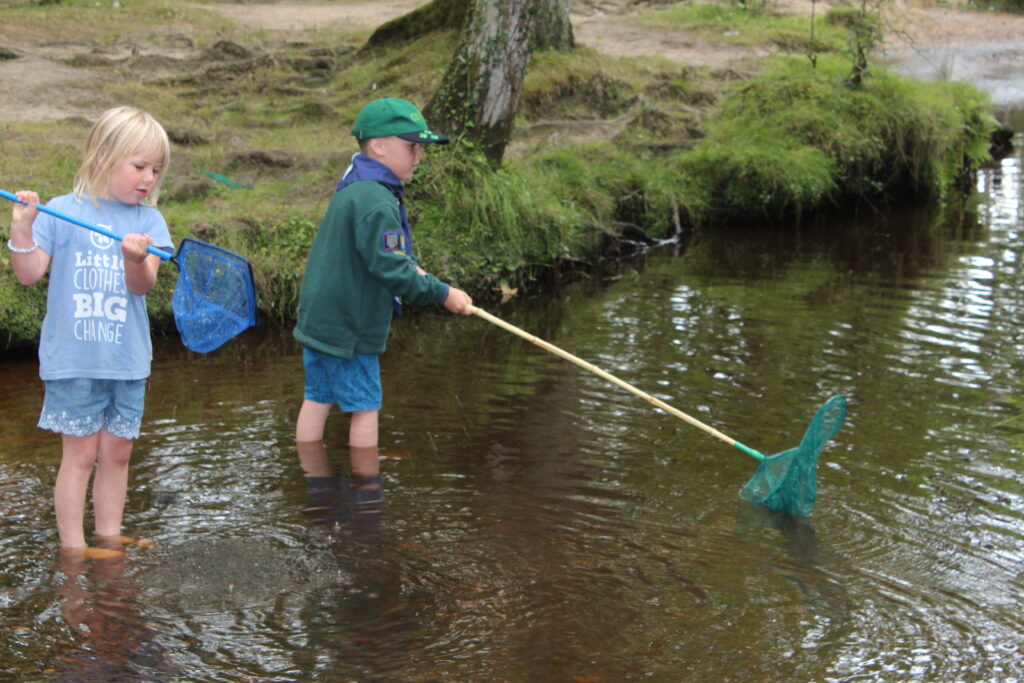 2.  A Clear Bucket
Well, you need somewhere to safely keep your catch of the day before you release them back into the wild and if it is clear you have a better chance of seeing them clearly.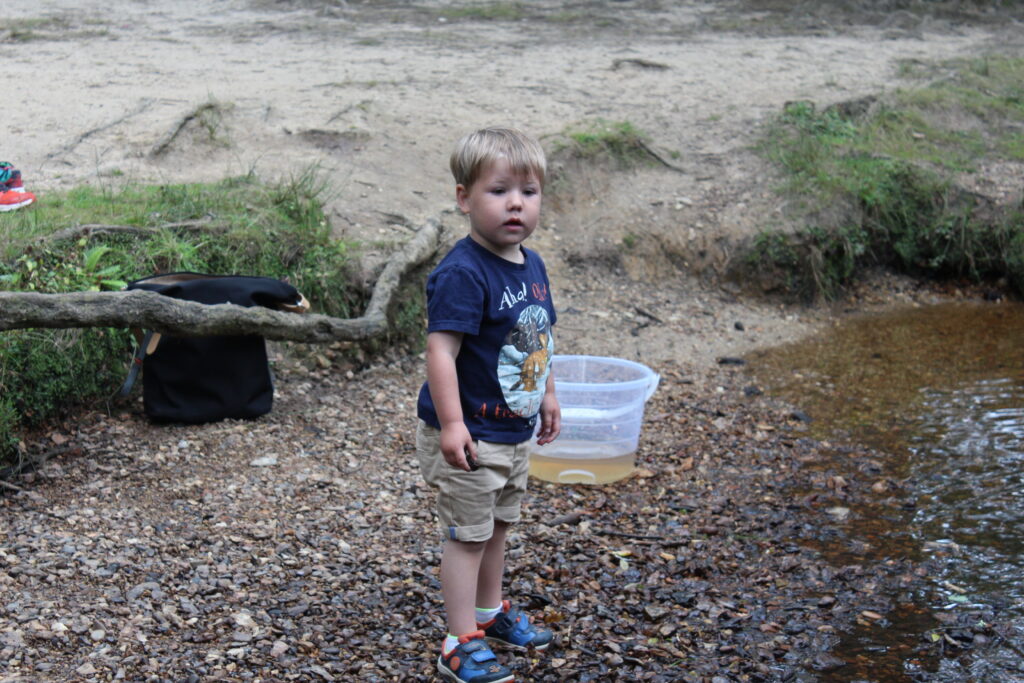 3. A Crab Line
Crabbing is such fun and we spent hours trying to catch as many as we can. The best places locally are Mudeford or Poole Quay. Some people swear by using bacon but we always do quite well with cat food!!
4. Bucket & Spade
No visit to the seaside would be the same without a bucket and spade so you can build your own sandcastle fortress or bury you siblings in the sand.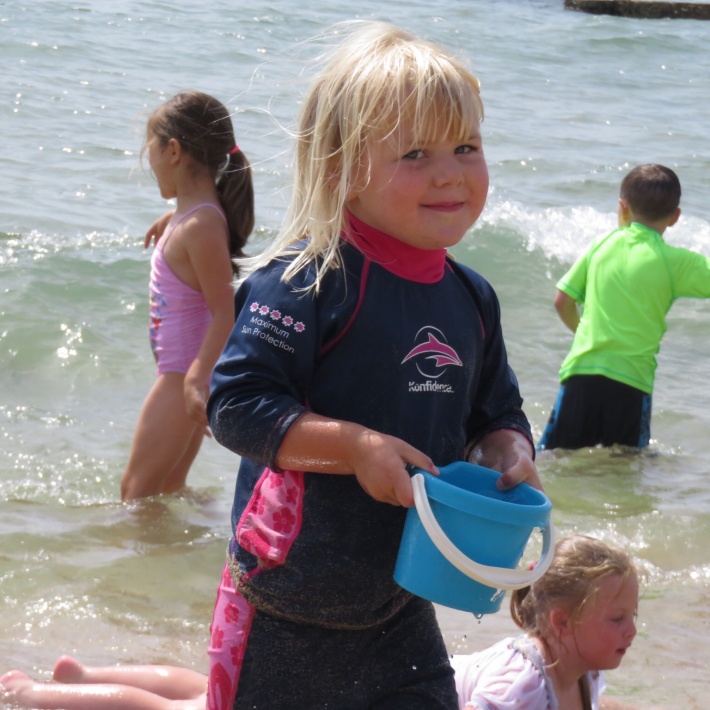 5. Bug Safari Kit
We have a Bug Safari Kit from Interplay that we take with us on walks but you could easily make your own using old plastic tupperware type pots, a magnifying glass and tweezers to collect and examine beasts on your walks. We also have a book to help identify the creatures that we have found.
6. A Ball
It doesn't matter if it's a football, tennis ball or beach ball, there is something about a ball that kids are drawn to. A simple game of catch is great for developing their hand-eye coordination or perhaps you could set them a keepy-uppy challenge.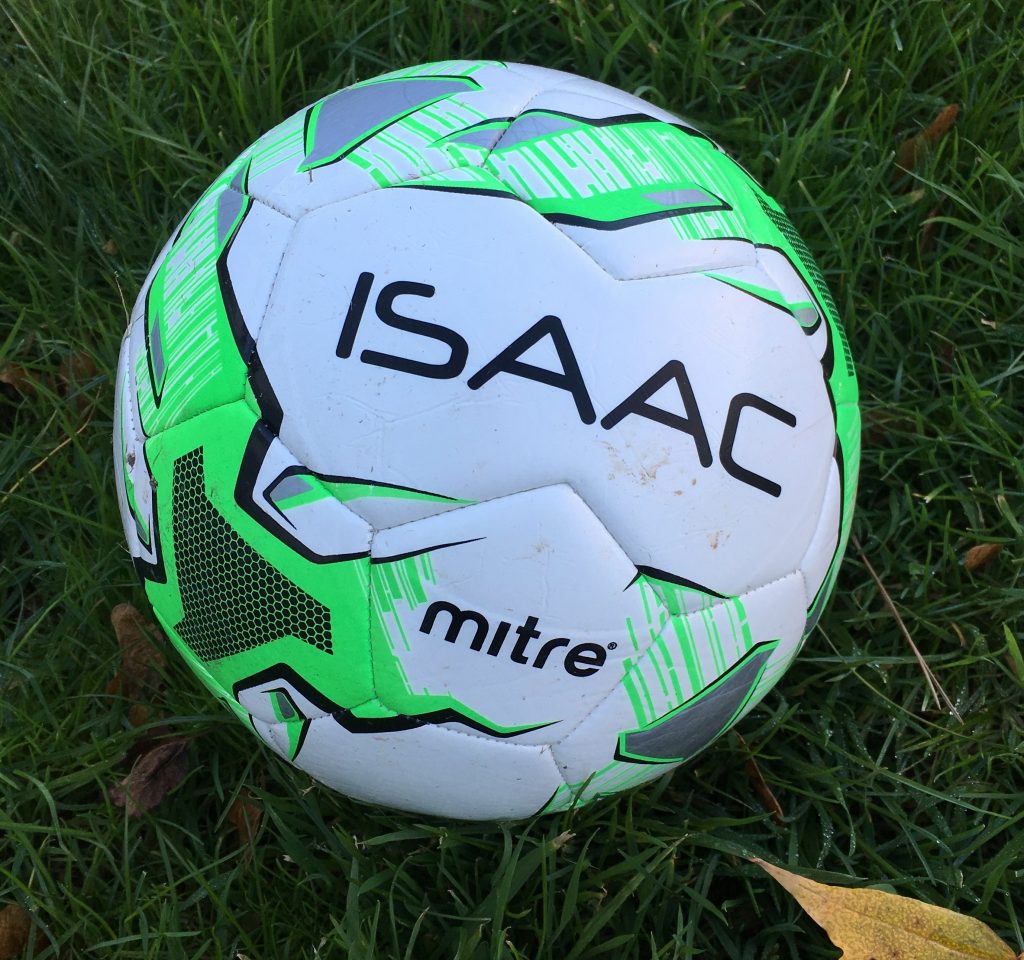 7. A Stick
The ultimate free toy, a stick can be anything you want it to be – a stickman, a sword, a fishing rod, a digging tool or if you are in a forest you could even use them to make your own den!
8. Water Pistol
As soon as it was warm enough to wear t-shirts and shorts our water pistols were back in action. There are so many to choose from these days from simple point and shoot pistols to supersoakers and not only are they great for the garden, but they work brilliantly at a splashpark too.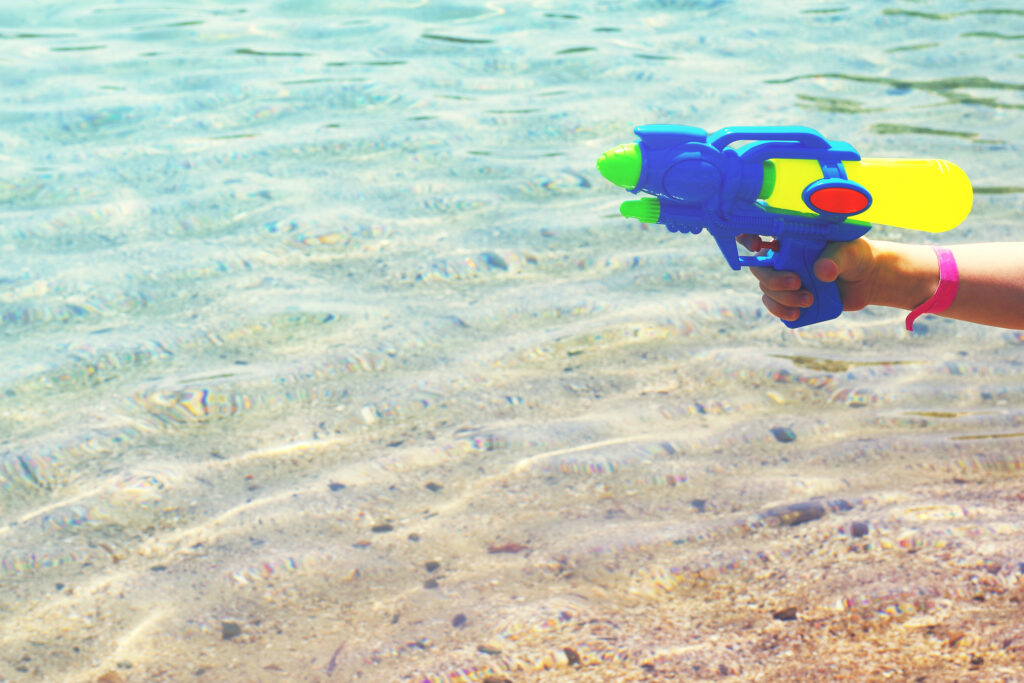 9. Bubbles
Bubbles, bubbles everywhere. Kids love blowing bubbles, chasing them and popping them again and again. Bubbles are the one thing that gets mine giggling every time, especially if I use a bubble machine.
10. Your SmartPhone
"What!" I hear you gasp. Let me explain, you can use it for the camera but there are also some fabulous apps to help families enjoy the great outdoors, including the National Trust 50 Things which lists classic adventures every childhood should have, the Gruffalo Spotter which my kids adored or try your hand at Geocaching which can be done in both towns and the countryside.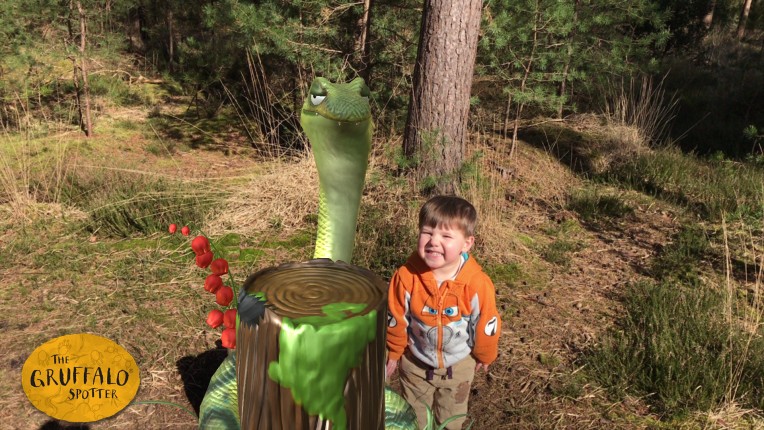 Is there anything you always take with you to help get your kids outside?
Disclaimer: This post is written in collaboration with ESP Playground Equipment