How do you ensure that your children's birthday party is the best in the neighbourhood? There is no right answer, other than simply making sure that all of the kids who attend have a great time and in dire need of an early night!
When you are tasked with throwing an unforgettable birthday party for your young son or daughter, you, of course, want the day to be perfect. Although the party will only last a few hours, the planning goes on for weeks as you look to collate all of your ideas into the party of the year.
So, what should your children's party include? Below we have listed five of our favourite ideas that your little one will be sure to see your party booming!
Bouncy Castle
What kid doesn't love a bouncy castle? It is an environment designed to be silly in, and it doesn't have to cost the earth, either. Hire prices begin from around £50 depending on where in the UK you are, and how long you are looking to hire the bouncy castle for.
Children aren't going to worry too much about what the bouncy castle looks like, so don't get too hung up on its aesthetics. Simply make sure that you hire a bouncy castle that is big enough to take a good number of children at any one time – you don't want a long queue of kids waiting their turn!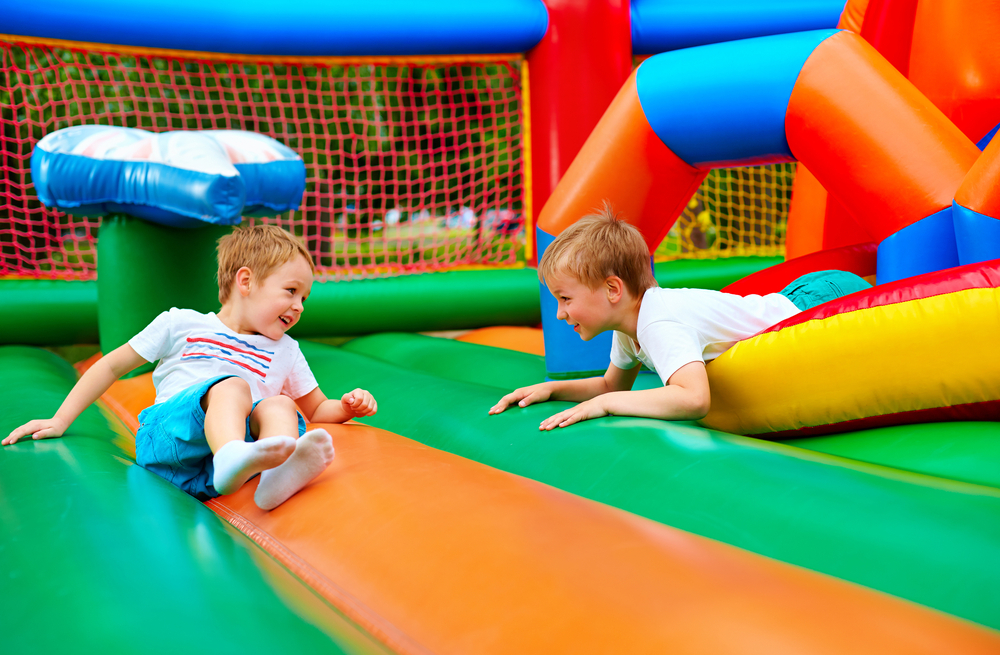 Photo Booth
If you really want to let the kids' imaginations run wild, why not hire a photo booth complete with props for the little ones to get stuck in to? Dress them up as their favourite superheroes and film characters against a backdrop of their choosing.
All of your children's guests will be guaranteed to love this idea, and their parents will be sure to be as equally as delighted to have a picture of their smiling child to keep.
Magician
Amaze the kids at your party with magic tricks, always a favourite at parties – even the adults will enjoy the show. From simple card tricks to getting the children involved, the right magician can make for a memorable day.
If your child takes an extra special shine to the show, then consider giving a box of magic tricks for Christmas, you could unearth their brand new favourite hobby.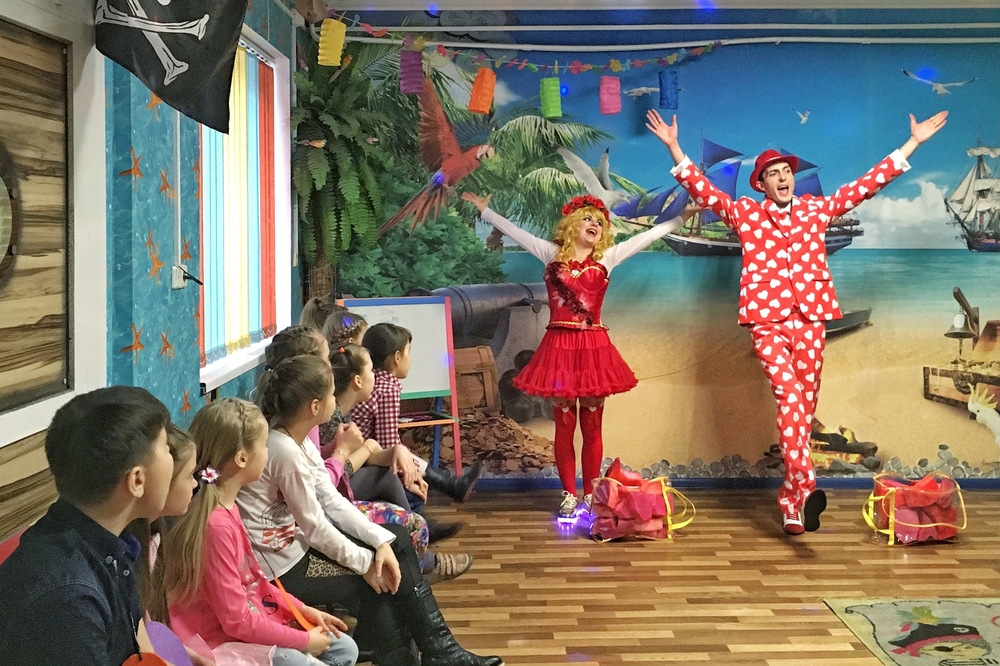 Face Painting
Encourage the children's' imaginations to run wild with face paint at their party. Whether they want to play the role of a cute bunny or a fierce pirate, children absolutely love face paint as they can turn into whoever they want – not to mention getting messy!
If possible, go with a face painter that comes highly recommended as they are going to need to be good with children. You don't want to take a chance of the cheapest option and end up disappointed because they aren't comfortable around children, creating an awkward atmosphere.
Activity Centre
Haven't got enough room in your home for loads of kids to run around without the risk of breaking something? That's okay; you can always host your party at an activity centre that is jam-packed with fun activities for the children to get stuck into!
Enormous slide, ball pits and climbing frames make up just some of the fun apparatus on offer, as well as staff that are experienced in hosting birthday parties almost every day. This also provides a good opportunity for the adults to catch a breather while the kids are preoccupied.
Decoration
Decorate your home or party venue for your children's party, but make sure you pick a theme that will appeal to the birthday boy or girl. Get them involved and help to pick out some of the party decorations – after all, it is their party – and add in one or two surprises for good measure.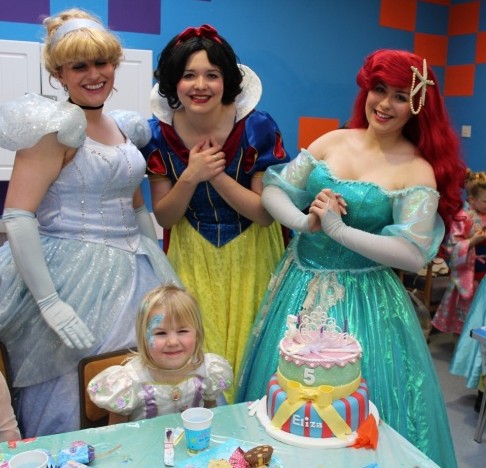 Go wild with bunting and balloons throughout your house or venue, but do remember that you are going to have to clean up afterwards. Balloons and other pinned decorations are relatively easy to clean up, so it is the best of both worlds.
By incorporating some or all of these fantastic ideas, your children's party is bound to be a huge success and one that everyone will be talking about for a long time to come.