With Hubby's job role often needing him to travel the country, he has to carry his paperwork and laptop around with him.
Up until recently he has been using a tatty old backpack that was a hand-me-down from one of the kids,
so I thought it was about time we got him a decent bag of his own.
We started of by looking into laptop backpacks and found the Urban Groove American Tourister was just what we needed.
The ruck sack comfortably holds a 15.6" laptop  which is kept safe in its own special compartment by a fixation strap.
The bag itself comes complete with padded shoulder straps and an ergonomic, padded back panel, making it comfortable to carry around. In fact it was our bag of choice when walking in the Lake District and around Walt Disney World as it was so versatile and comfortable.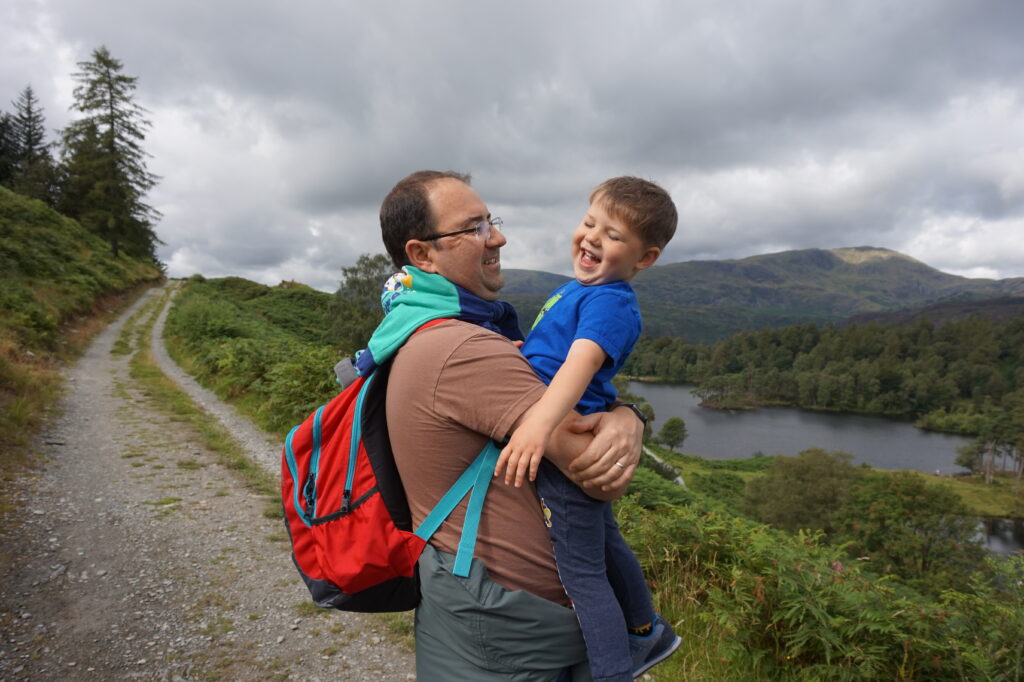 There is plenty of room inside to organise all the paraphernalia you need for a day out or work as it has front and side pockets, plus room for bottles at each side of the bag.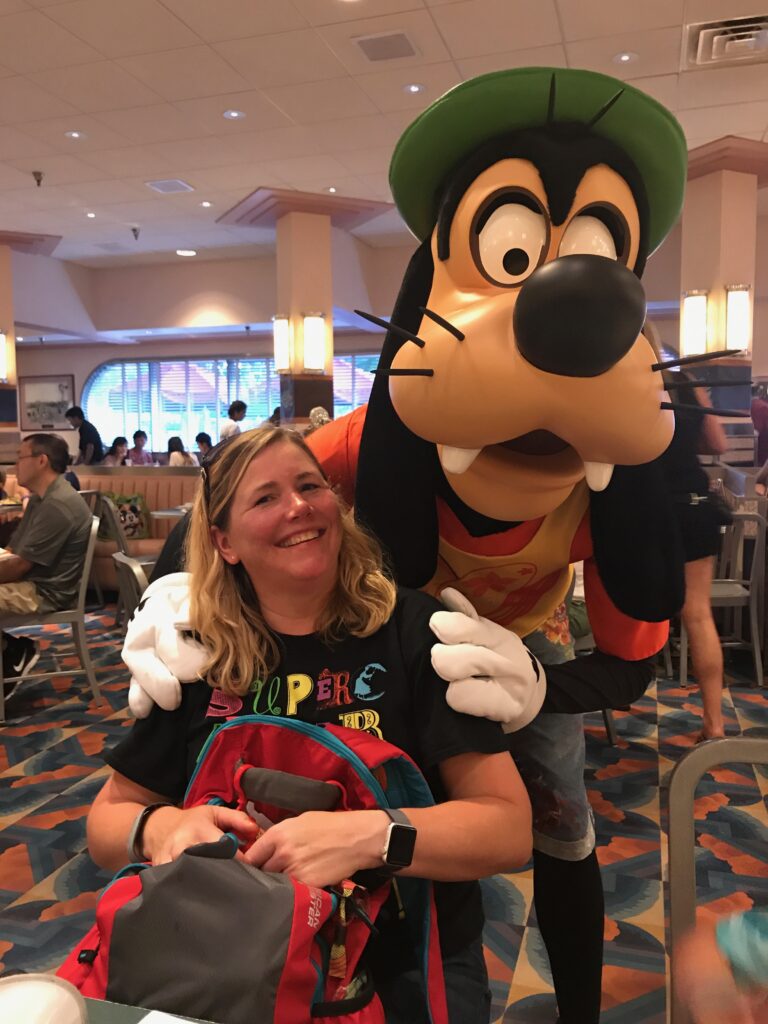 The quality of the bag is second to none, the zips are secure and it has comfortably withstood being loaded with full drinks bottles and snacks as well as clothes and a laptop or two.
The Urban Groove ruck sack is available directly from American Tourister and costs from £28.
Disclaimer: We were sent the Urban Groove ruck sack for the purpose of a review. All thoughts and opinions are our own.