It as been just over a month since we returned home from Walt Disney World in Orlando and there has been a definite shift in things the kids love to do.
Once they have come down from all the excitement of telling absolutely everyone about their holiday, you think it would stop………wrong!
The kids are now all-things-Disney obsessed.
Things that happen when you get back from Walt Disney World
1. Our 14-year-old Disney CD that has been gathering dust in the back of a cupboard is installed in the car and the kids won't listen to anything else. I now get Tiggers 'Whoop de Dooper Bounce', Tiki Room, Great Big Beautiful Tomorrow and Lion King songs on a loop as DJ Isaac or Eliza skip the ones they don't want to listen to. The current sound going around my head is Aladdin's 'Friend Like Me'
2. The Disney Life app has been re-installed and the kids will only watch Disney themed programs; Lion Guard, Princess Elena of Avalor, Unbungalievable and Sophia the First are all on the playlist.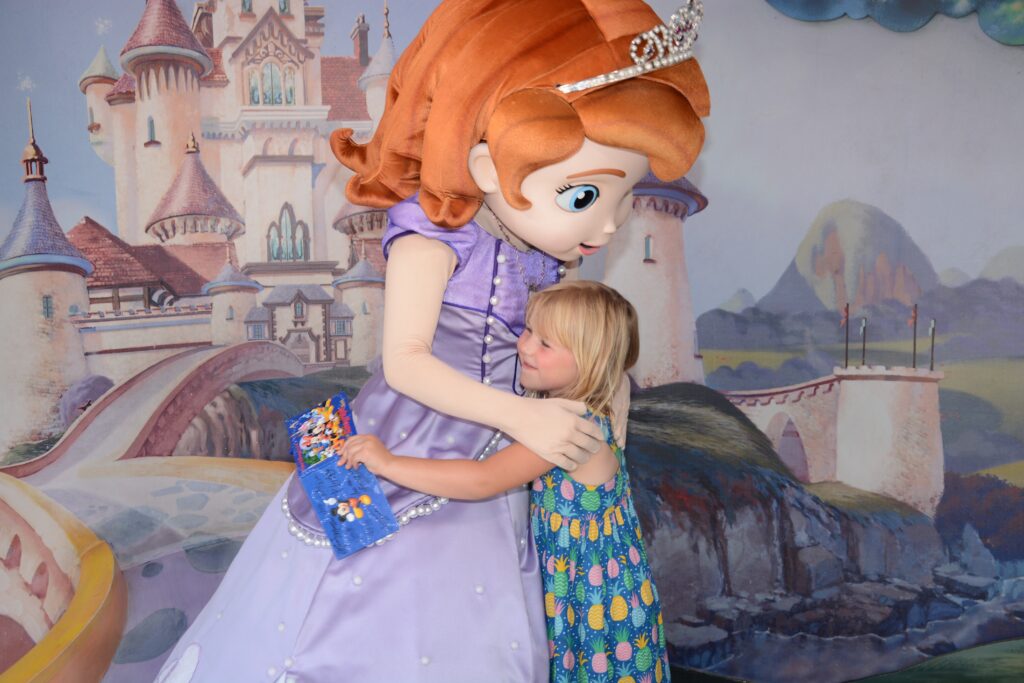 3. Like the old Disney CD, all our DVD's have been routed through and the kids are now watching films that Abbey, Callan and Kian used to watch such as Hercules, The Little Mermaid, Aladdin and Bedknobs and Broomsticks.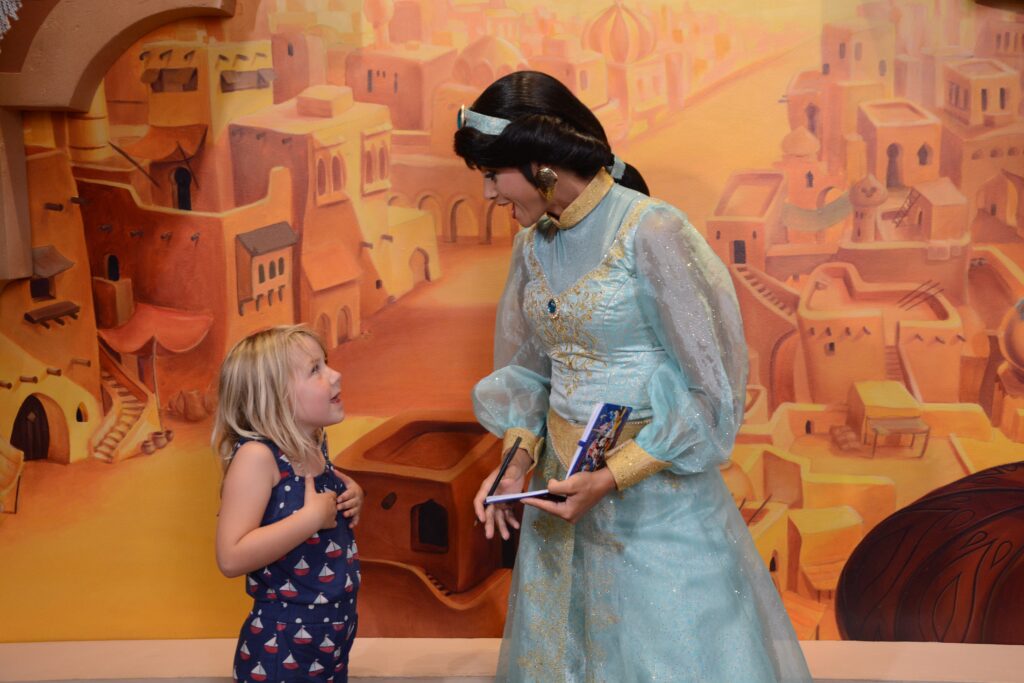 4. Our YouTube search bar is being searched for all the rides at the park. Typically, both Isaac and Eliza are now desperate to go on rides they point blank refused to try when in the park!!
5. Isaac is perfecting his best Disney impressions by watching Brian Hull videos over and over again (sorry Dan TDM, there is a new favourite in town, although he has watched all your Disney footage too)
6. Any Disney related toy that had fallen out of favour is back out and played with constantly. I think I have the whole Lion Guard Kingdom in my front room!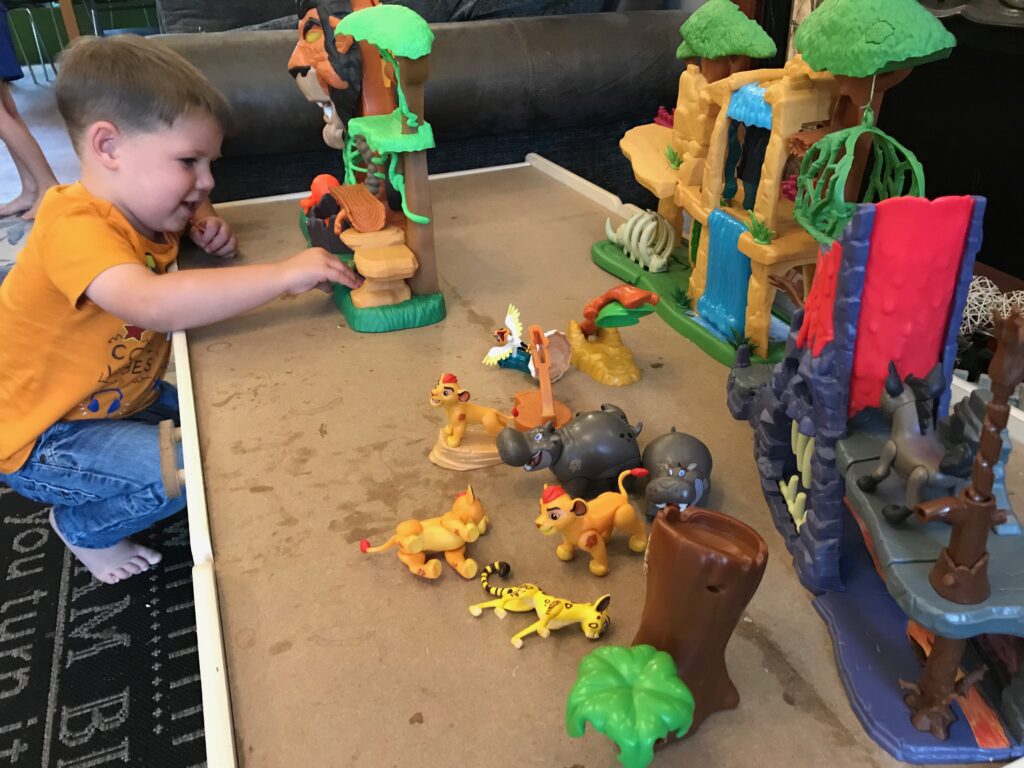 7. Halloween planning is in full swing and the only options for the boys are Star Wars related.
8. The kids watch our holiday videos over and over again.
9. The kids only want Pancakes with strawberries and maple syrup or fruit loops for breakfast.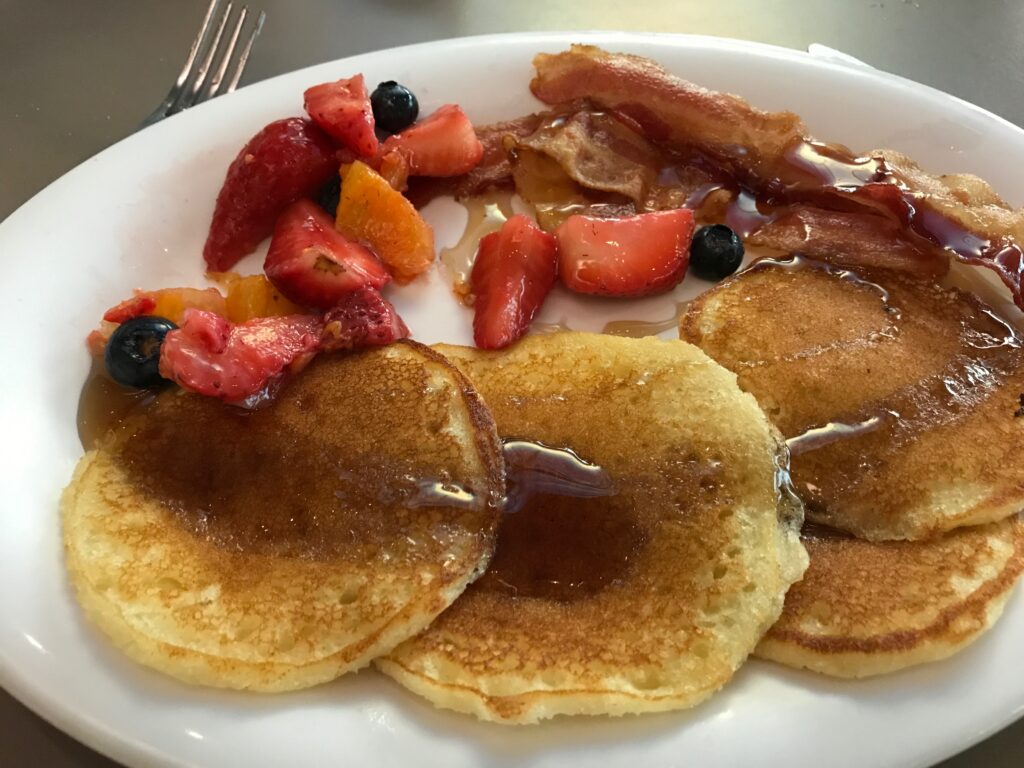 10. Hubby's Star Wars films are back out of hibernation, as are all his old toys (well the ones he will let them touch that is).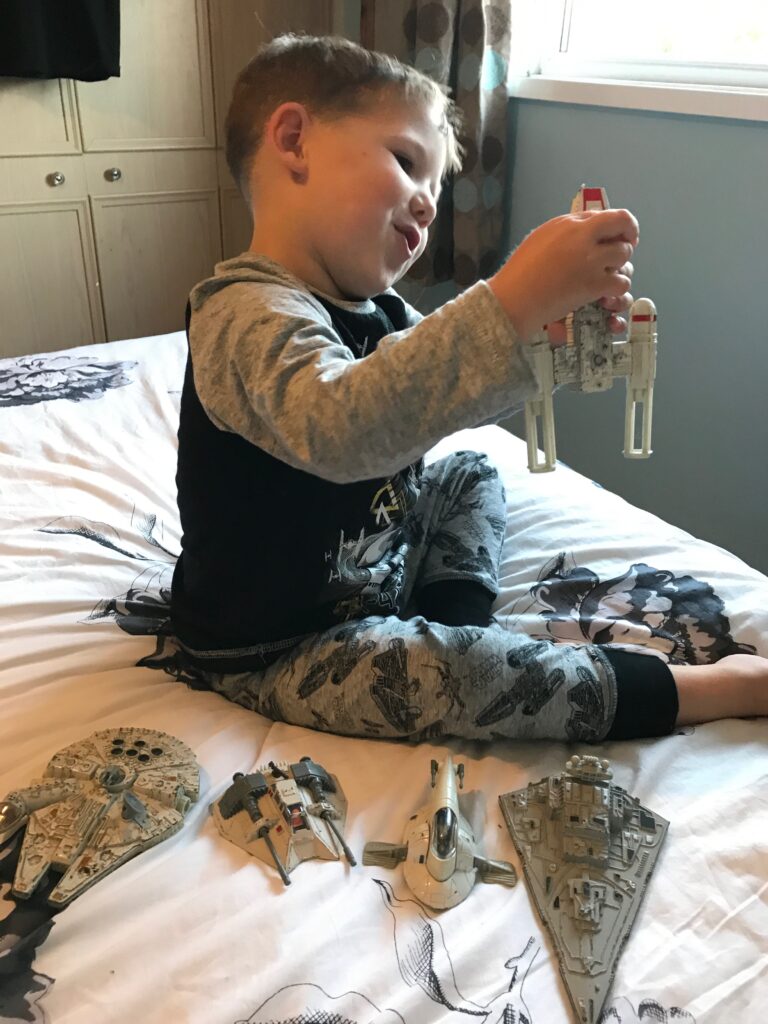 So far this years Christmas lists of full of Disney related goodies and they are already planning their next holiday………just need to save for it now!!