This week has turned decidedly chilly and is the first time we have had to defrost the cars for work for months.
My beloved flip flops are back in the cupboard and probably won't see the light of day until next April and my trusty boots are their replacement.
The cold weather doesn't stop us going out and we simply pile on the layers to stop us getting chilly.
The only problem we have had in the past is keeping our feet warm in wellies. They may keep our feet dry, but they are not the best at keeping our toes nice and toasty.
BOGS° Footwear have the answer, with their kids insulated waterproof boots.
Their boot range is 100% waterproof and winter-ready with 7mm Neo-Tech insulation rated to -30F that will keep feet toasty warm come rain, sleet or snow.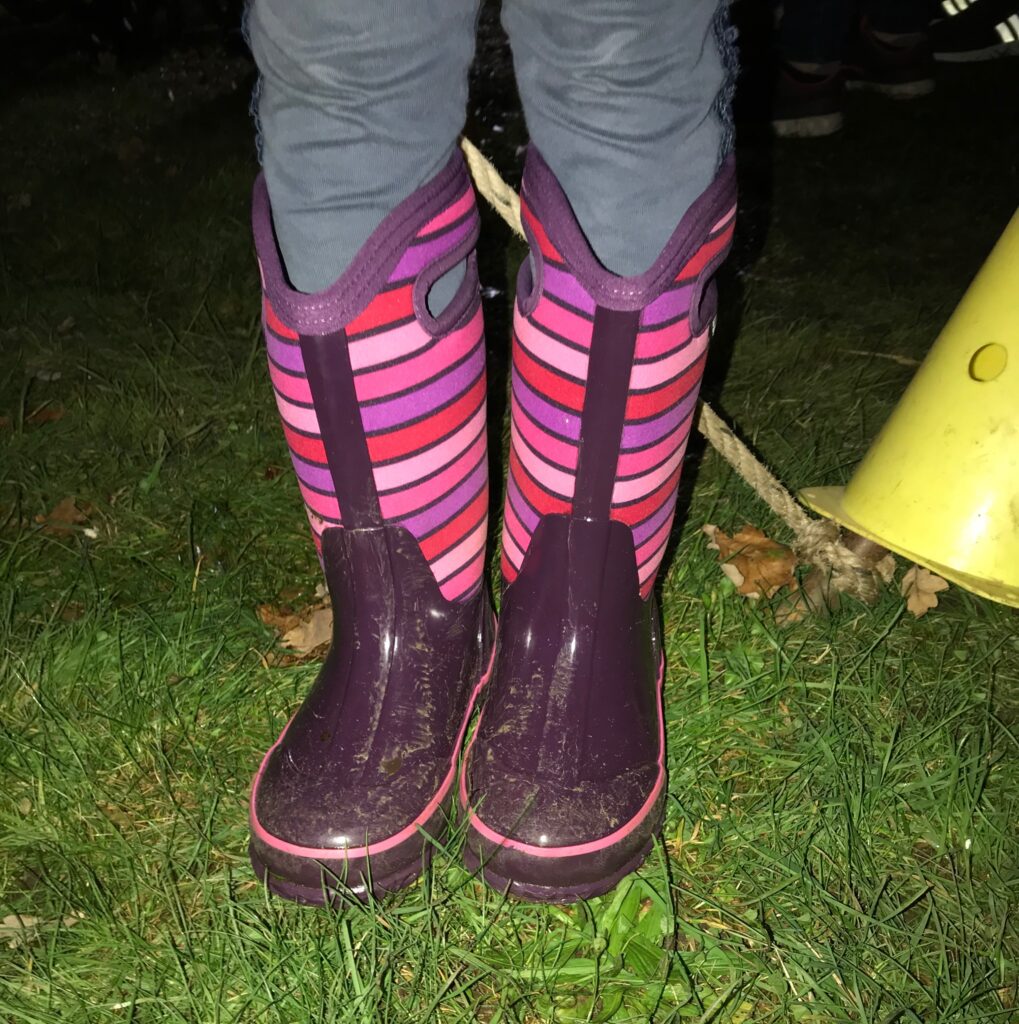 We took ours on a test drive to our local firework display which was a 20 minute walk from home.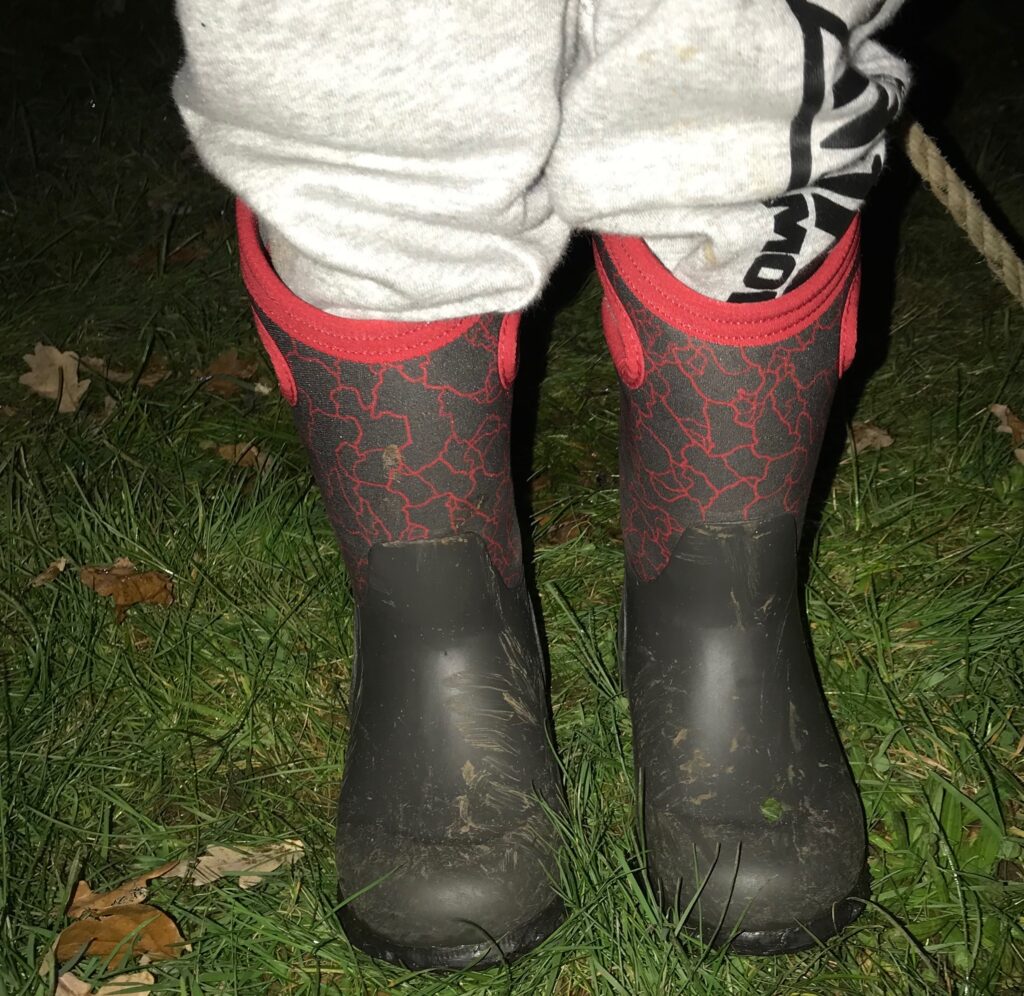 Unlike many wellies, the boots were really comfortable thanks to their burly nonslip outsole and stretchy rubber outer and are really easy to pull on and off, thanks to their handle grips on the side of the boot.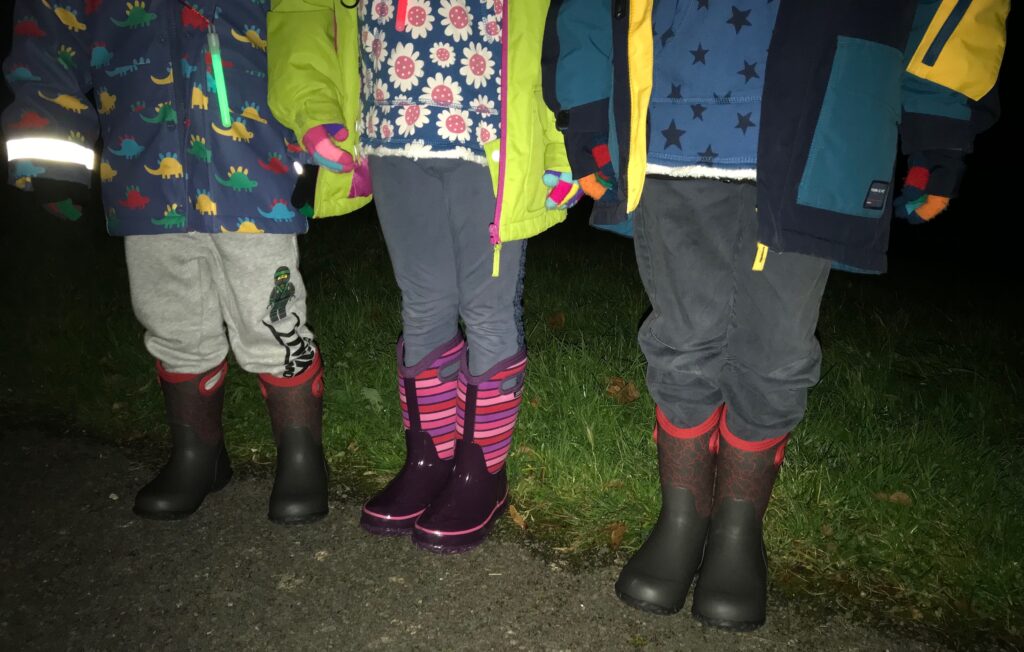 The boots are made with BOGS° Max-Wick, which moves sweat away from your foot to keep your feet dry and also have DuraFresh bio-technology to help fight unwanted odours.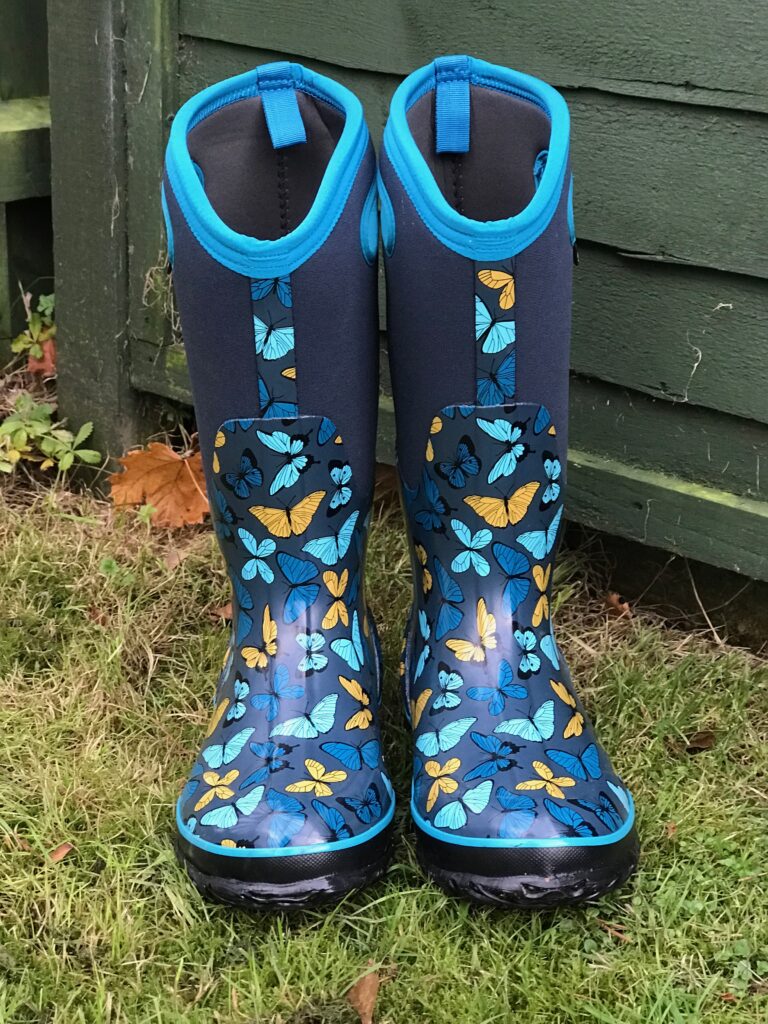 BOGS° make boots for the whole family and I adore my Classic Butterfly Insulated Boots. Just like the kids boots, mine are waterproof and comfort rated to -40F/-40C.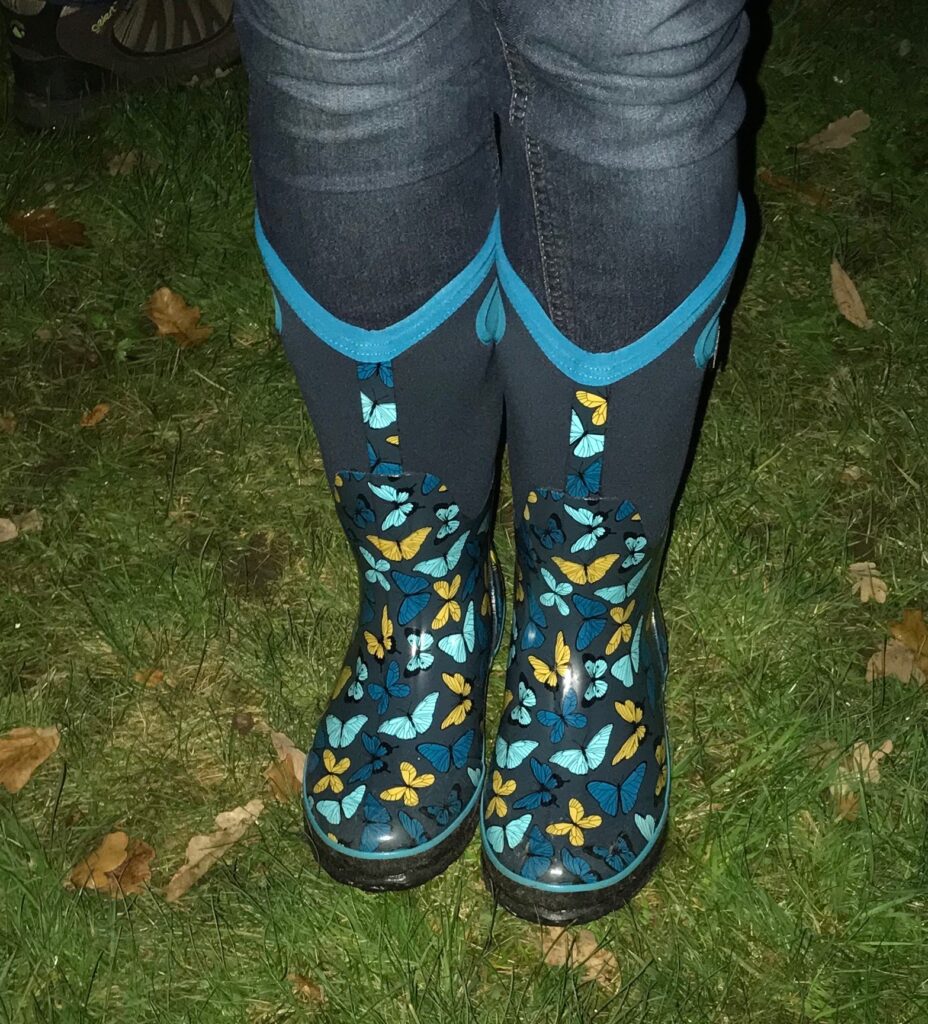 The boots also have a non-marking and self-cleaning outsole, which allows the mud to just slide off and they clean brilliantly with just a damp cloth to wipe them.
BOGS° have also just launched their Baby BOGS° range of waterproof boots for the smallest members of the family. These are just 15 cm tall and made from 3 mm Neo-Tech TM insulation. They feature a cosy, plush lining, are comfort rated down to -10°C and are also machine washable!!
I am really impressed with our new boots and look forward to testing them further in colder weather. Just need to get Hubby a pair now!!