Every year my friend Joanne from Charliemoos, does a bucket list of days out with her children at new year.
I always say I am going to do it with mine, but have never got around to it until now.
It was quite amusing hearing them chat about where they want to visit. Sebastian tended to opt for places he already knows, whereas Isaac and Eliza have started to think out of the box and suggest new things to do and places to visit.
Sebastian (4):
Stay in the Legoland Hotel
See the dinosaurs at Paultons Park
Go to Marwell Zoo
Go to Butlins
See the monkey's at Longleat
See Dinosaur World Live
Go to the Heavy Horse Centre
Go sledging
Eliza (6):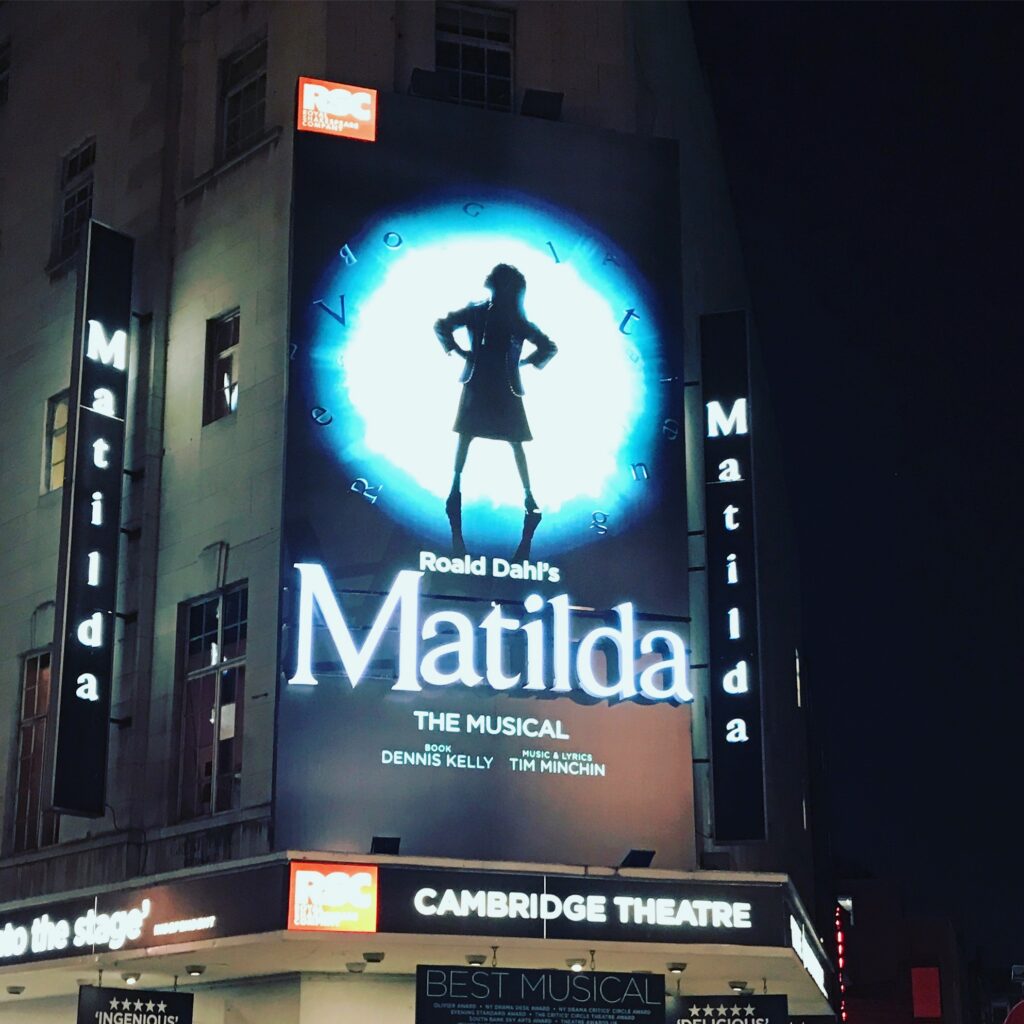 See Matilda in the West End
Go to see Wicked
Have a mermaid swimming lesson
Visit Blackgang Chine
Go inside the Houses of Parliament
Go to Hobbledown Farm
Ride on the London Eye
Visit the New Forest Fairy Festival
Go to Folly Farm
Go to Farmer Palmers
Isaac (9):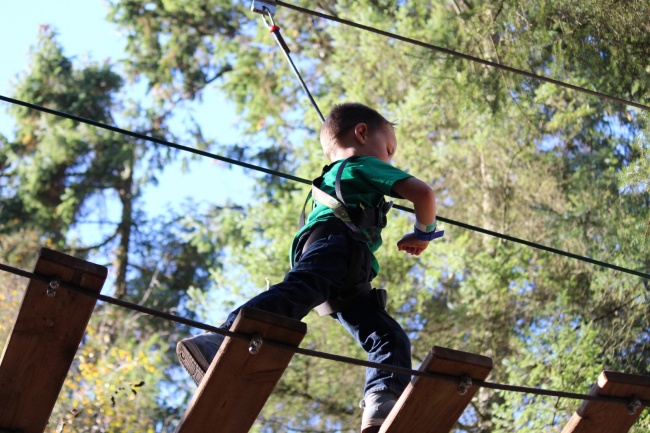 Go to see Dippy on Tour at Dorchester Museum
Go to a Roller Disco
Go to the Cinema
Visit Stonehenge
Do the Horrible Histories Maze at Warwick Castle
Be a Zookeeper for a day
Go to Port Lymph
See Dick n Dom at Camp Bestival
Go to the Imperial War Museum
Go to Rock Up
Go indoor skydiving
Do the nets at Go Ape
See Shrek The Musical
Kian (17):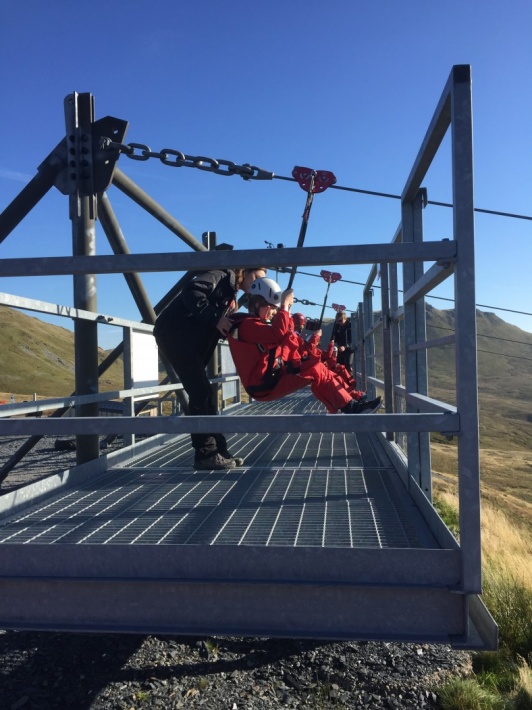 Zip World – Fforest Coaster and Velocity
Thorpe Park
Alton Towers
Hubby:
Zip World – Fforest Coaster and Velocity
Continue Paragliding Course
Do a Zombie Survival Experience
See Les Miserables in the West End
Me: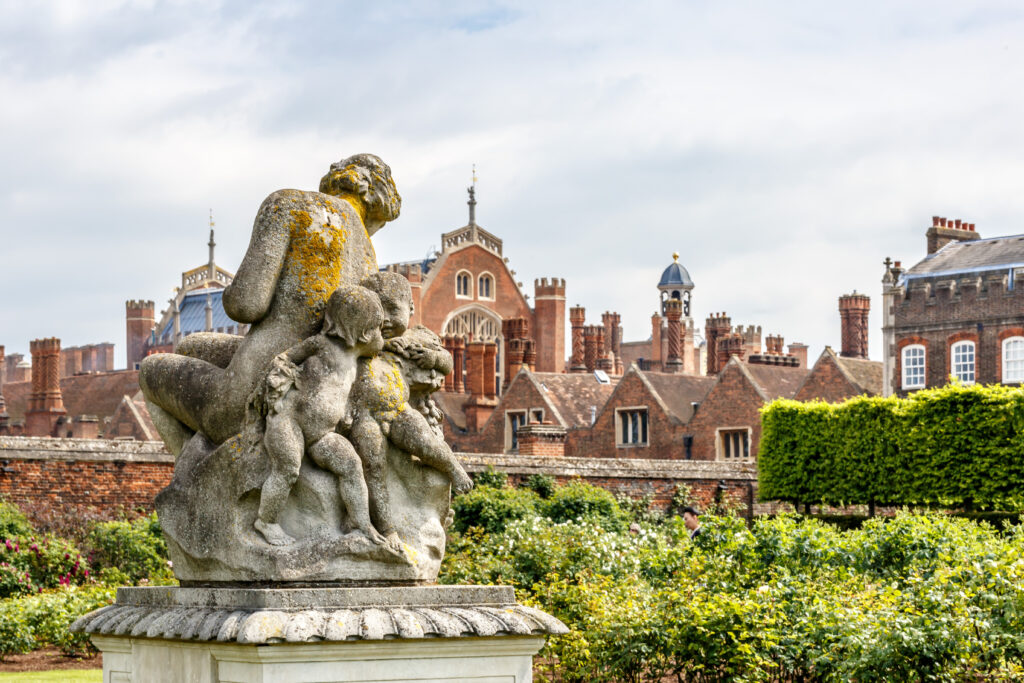 Enjoy a short break in North Wales and visit Conwy Castle and Climb Mount Snowdon (or cheat and get the train)
Osbourne House
Leeds Castle
Blenheim Palace
Visit and explore around Hampton Court Palace
Do the ArcelorMittal Slide
Take a speedboat ride along the Thames
Cruise along the Jurassic Coast
Get tickets to see Harry Potter and the Cursed Child
See Hogwarts in the Snow
Go to Scotland
I am pretty sure this list will get larger as we get further into the year, but it is a good place to start and most are achievable, although where we are going to find snow for Sebby to go sledging, I am not so sure.
What places would you like to visit in 2018?