2018 is the year of the staycation, and while there are many destinations and hideaways all over the UK, family favourite Cornwall tends to take the crown. Nestled in the depths of south-west England, the geographical features of the landscape make it the ideal family retreat, with an array of beautiful beaches and scenic coastal paths to discover and explore. Further to that, there is also a plethora of family-friendly attractions, all of which offer fantastically fun and educational experiences for children of all ages, to add to your bucket list for 2018. Below, you can find just seven of our favourite things to do and places to visit in Cornwall.
Flambards
For thrill-seekers both young and old, Flambards is home to many adrenaline-packed rides to put a smile on the face of even the most stroppy of teenagers! Those who dare can spend the day high in the sky on the thrill rides, or younger visitors can make new friends in the soft play area. The park is as educational as it is fun, and offers plenty of experiences for children to learn all about the times before us, be it a Dino Dig looking for fossils or a trip around the life-size Victorian Village! There are also plenty of special events on throughout the year, so keep an eye on the website for any you may want to catch during your holiday. An all-weather option that everyone will get on board with!
Land's End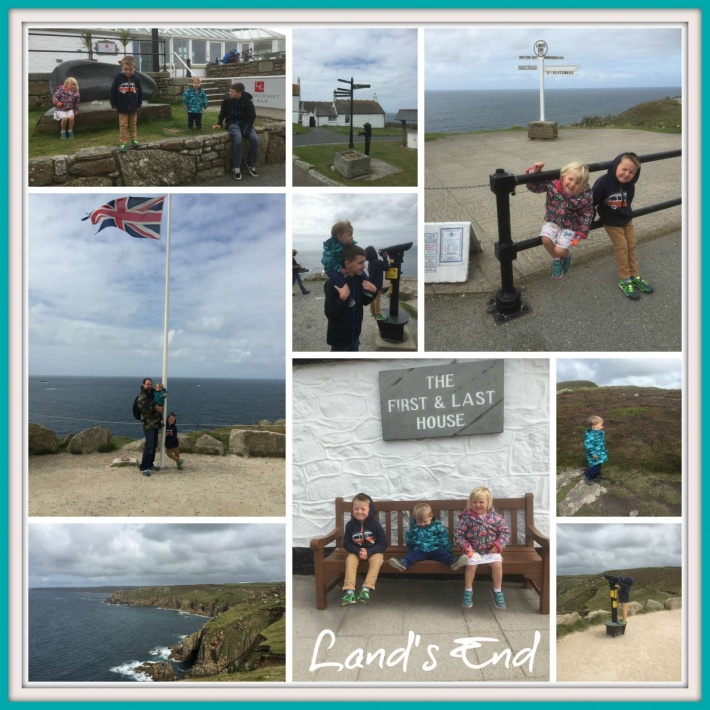 No trip to Cornwall is fully complete without a stop by the iconic scenery of Land's End, where the sea seems to go on forever! Hold out for dry weather and pack a picnic so you can enjoy lunch with a view, and explore the Visitor's Centre, that tells you all about various endeavours from a time gone by. Nearby, there are plenty of caves and coves to explore and learn about the pirates that used them, while a maze of coastal paths and cross-country routes are also in the vicinity should you wish to make a day of it. An unforgettable corner of the British Isles; why not make 2018 the year you finally visit England's most southerly point?
Surfing – anywhere!
Cornwall is home to some of the UK's best beaches, all of which embrace the increasingly popular 'surfer' culture and are very welcome to beginners! Surf schools all over the county offer lessons and courses to get you and the kids standing up by the end of your holiday – who knows, you might even discover a hidden talent! Although, perhaps what's more likely is you'll spend the week failing in quite some fashion while finding out yet something else: your seven-year-old is better than you at the sport. Surfing is guaranteed to be tremendous fun all the same!
Cornish Seal Sanctuary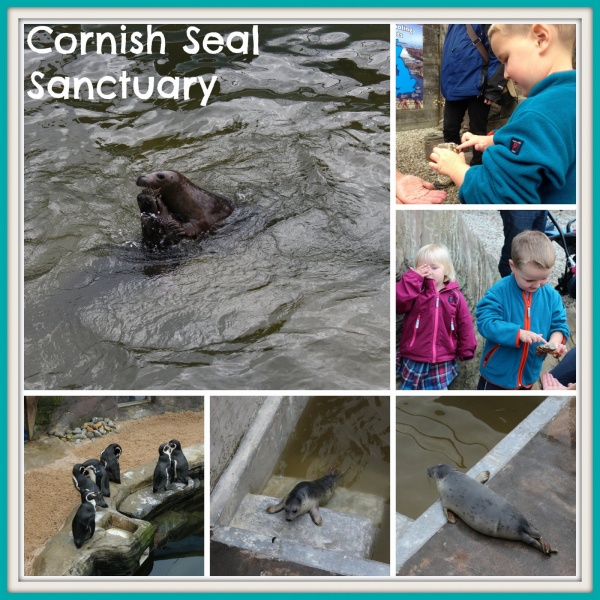 The Cornish Seal Sanctuary is located in the picturesque village of Gweek and is an ideal day out for all the family to get to know these beautiful sea-life mammals. The centre rescues rehabilitates and releases around 50 seal pups each season, and visitors to the sanctuary pay an admission fee that will contribute towards the upkeep of residents. In addition to seals, there are also other animals in need of the expertise and facilities provided at Gweek Seal Sanctuary, including penguins, otters, goats, sheep and ponies. Dogs are welcome to come too, as long as they are well-behaved and kept on a lead at all times. A fun day out for all the family!
The Eden Project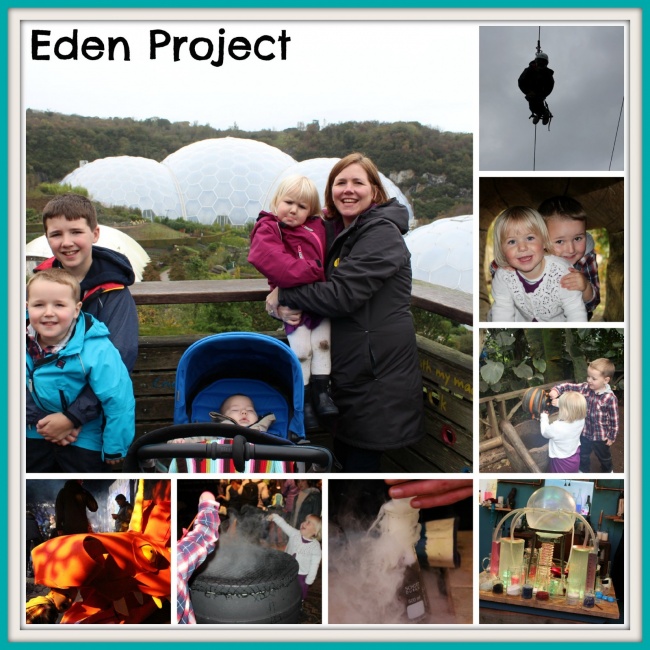 One of Cornwall's most iconic attractions is The Eden Project, which consists of two biomes – one Mediterranean and one tropical – full of plants that are collected from a variety of climates and environments. Alongside the two biomes, there is also a range of activities for both children and adults alike to try out. From the beautiful botanical gardens to England's longest sky wire; there's certainly something for everyone!
Take a Hike!
Cornwall is home to a 300-mile section of the South West Coast Path, meaning there's plenty of trails and paths for the whole family to explore. Pack up essentials such as food, water, snacks, maps, and appropriate gear for all weather, before hitting a section of the coast path for an adventure! Keep a keen eye out for the many animals and plants you may encounter en route and research any points of interest that you may be able to incorporate into your hike. Any section of the Cornwall coast path will provide you and your family with breath-taking views, charming coves and luscious landscapes, and provide memories to last a lifetime!
If you have decided on a staycation holiday to Cornwall in 2018, check out some holiday cottages in Cornwall for you to call home during your stay. A holiday cottage means that you can keep all the home comforts, space and freedom that comes with a self-catering cottage, without compromising on location. Happy holidays everyone!