Italy is a much-loved holiday destination, famed for its connotations of romance, beauty and food. However, a feature of this stunning country that is often overlooked is its family-friendly nature. With fantastic foods, strong family-values and plenty of child-friendly activities it really is the ultimate place for your next getaway. To help you to plan your trip, we've compiled together a list of the best places to go, to stay, and to visit along with some handy travel tips that will help you to make the best of your holiday.
Where to Go
Every region in Italy offers its own unique features, delicacies and charm, so it can often be difficult to narrow down your options. Rome and Venice are incredibly popular choices, however, for families, Sardinia, Tuscany and Sicily are also fantastic choices. Sicily is perfect for slightly older children, with an array of water sports available on the golden sandy beaches and volcano walks aplenty. Known for its fine seafood, this is also the perfect place to get the kids to be a little more experimental with their food! Sardinia is superb for all ages, as there are plenty of attractions that will suit the whole family; you can enjoy the sights by foot, bike or on horseback and there are many activities that have been specially adapted to cater for the little ones. Tuscany is perfectly picturesque, and the friendly nature of the locals means that you'll feel right at home with the kids. Exploring the rolling dunes of the beaches, gorgeous green parks and settling down for a picnic in a beauty spot will fill the whole family with joy!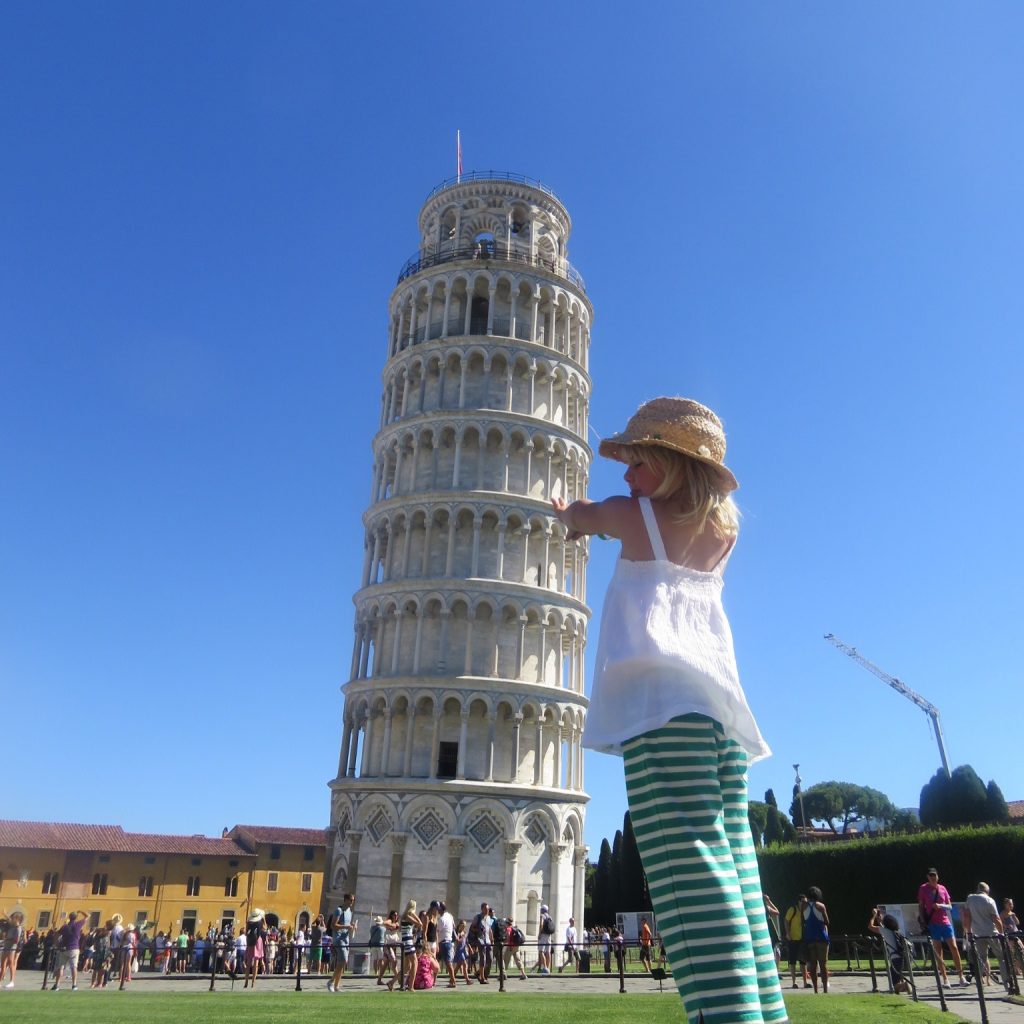 Where to Stay
Deciding where to stay is the next task to tackle, and with the plethora of options available, it's often difficult to know where to start. Hotels are good for short trips, however, for longer stays and bigger families, villas and apartments are usually preferable. Renting your own Italian villa means that you can make your own meals at home and have a place to call home during your stay. This is fantastic for families as it means that you can enjoy your own privacy and space. When choosing the location of your villa, you should consider what your priorities are, i.e. being close to transport links, to the beach or in a quiet, countryside area. Many of these villas also come with their own private pools, meaning you've got endless entertainment right on your doorstep!
What to Do 
Trips to the beaches and natural wonders are always at the top of any trip to Italy as they're cheap, fun and incredibly exciting! Sicily and Sardinia both offer an array of water sports, walks, and adrenaline-inducing activities alongside some more calming options. For example, Parco Sardenga in Miniatura is a wonderful miniature reconstruction of the island of Sardinia, which both you and the kids will simply fall in love with! Dining out is also a wonderful activity where the kids can try some new foods and indulge in delicious gelato; mealtimes will certainly be a key highlight of your trip! Every month there are also a wide array of events and festivals all over the country that are often highly family orientated. Be sure to take a look at what's on before planning your trip to ensure you travel at the best time!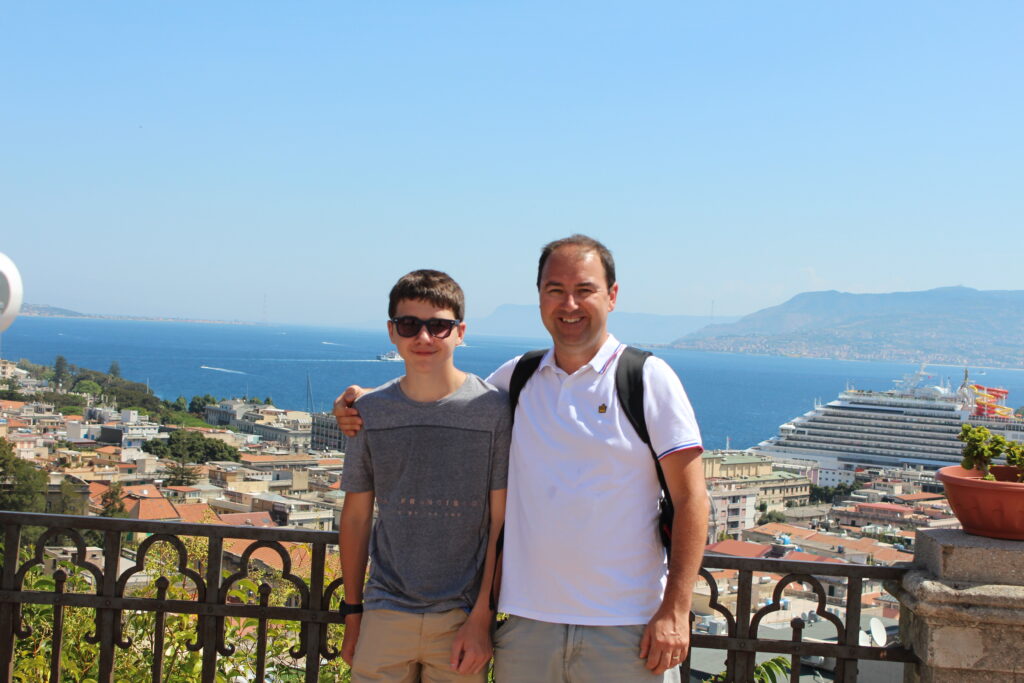 When to Go
The great thing about Italy is that it's a great holiday destination all year around. Family holidays typically coincide with tourist season for obvious reasons; the summer brings the heat, but also the crowds. This is where the importance of location comes into play, as picking somewhere a little less well-known will often do you the world of good during the school holidays.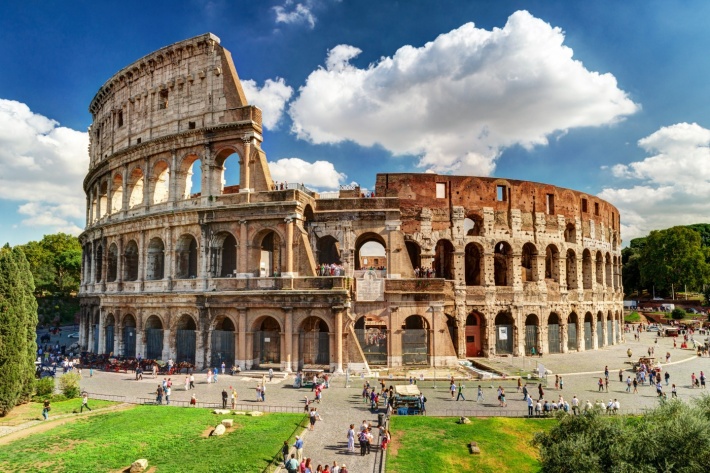 The winter season brings Italy to life in a whole different way, with winter markets, festivities and light displays all around. The magic of Italy in the winter is a true spectacle that everyone should experience at least once in their lives.
Travel Tips
Bring a daypack with toys, snacks and drinks for the kids on every adventure.
Don't be afraid to have a relaxed day, play some games and stay at your villa, it is a holiday after all!
Research your destination. It's important to have a good idea of the family-friendly nature of where you are travelling, so be sure to look up activities, attractions and anything else you might need to know before your arrival.
Try not to overthink everything. It's good to plan, but you planning too much can make your trip more stressful. Just go with the flow and be open to new experiences.
Cut down on travel time where you can. If you're UK based, heading to Italy is just a short flight away, but be sure to pick accommodation that isn't too far from the airport as restless children will not be best pleased!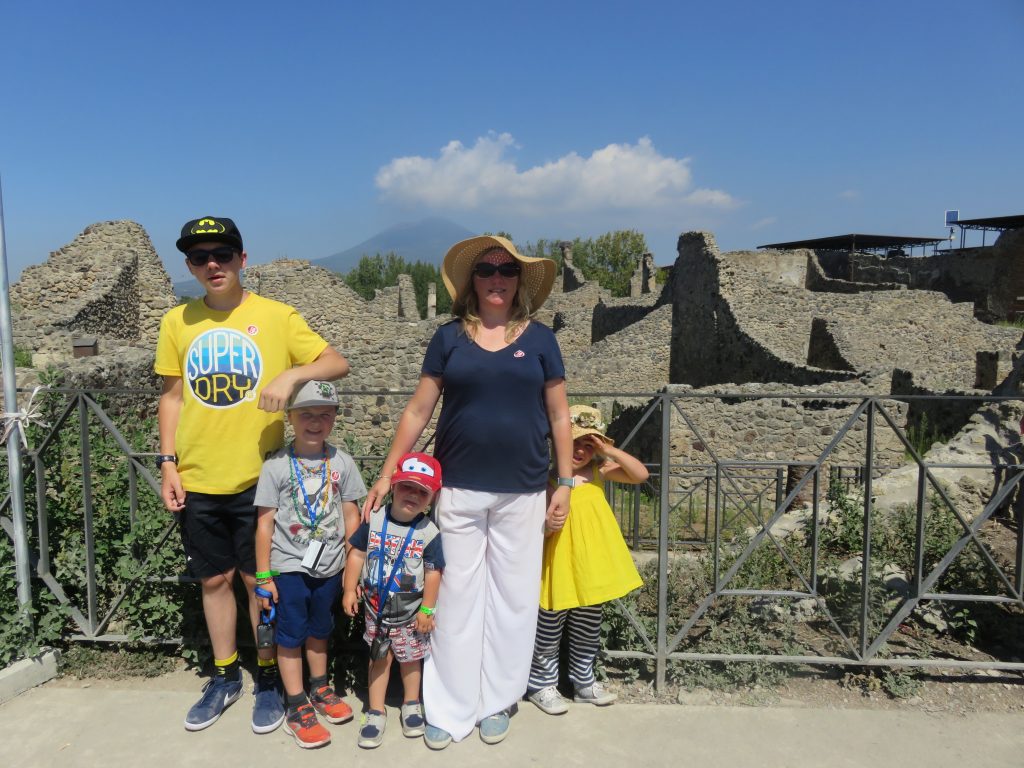 Where will your next family adventure take you?