We love Christmas time one of our new traditions is for us to sit down and watch our favourite books being adapted for the TV.
So far we have The Gruffalo, Stick Man, Gruffalo's Child, Room on the Broom and We're Going on a Bear Hunt on DVD and now this year's new one has been added to the collection; The Highway Rat.
This beautifully animated film from the UK's best-selling author, Julia Donaldson was first shown on BBC1 this Christmas and was a swashbuckling adventure of bandits and biscuits.
From Magic Light Pictures, The Highway Rat is a delightful story based on the richly imaginative book written by Julia Donaldson and illustrated by Axel Scheffler which tells the tale of a ravenous rat who craves buns, biscuits and all things sweet.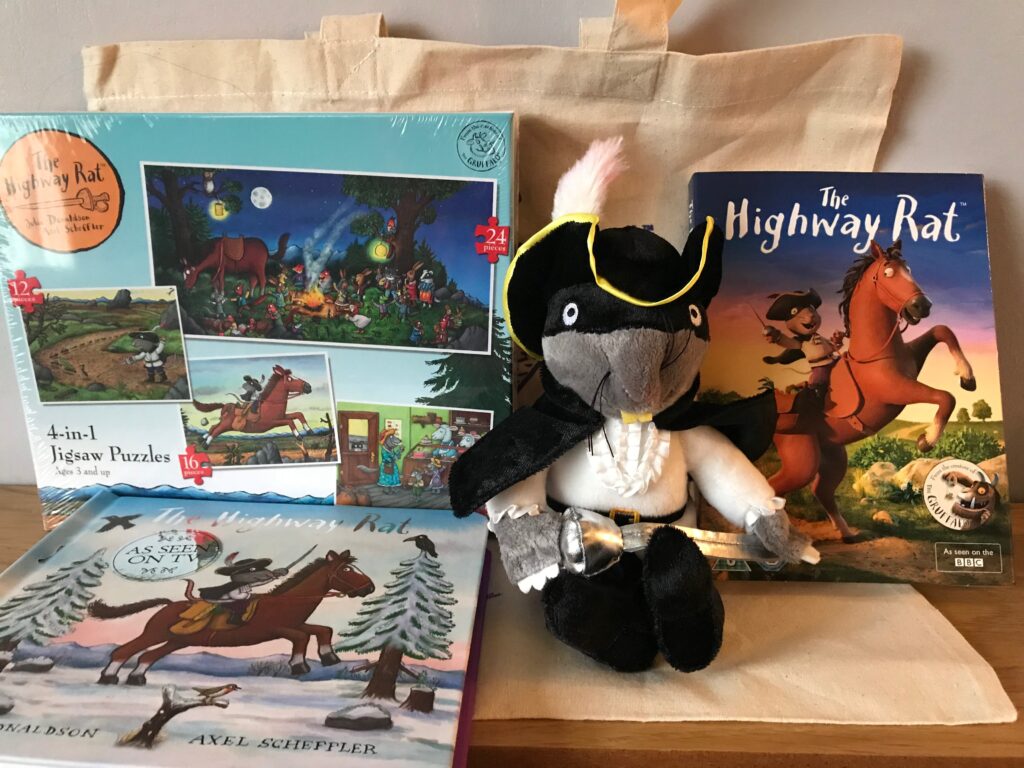 Tearing along the highway, he searches for sugary treats to steal, until his sweet tooth leads him to a sticky end.
With a stella line-up of talent, including David Tennant and Rob Brydon providing some of the voices, it is a lovely story that the whole family enjoyed watching.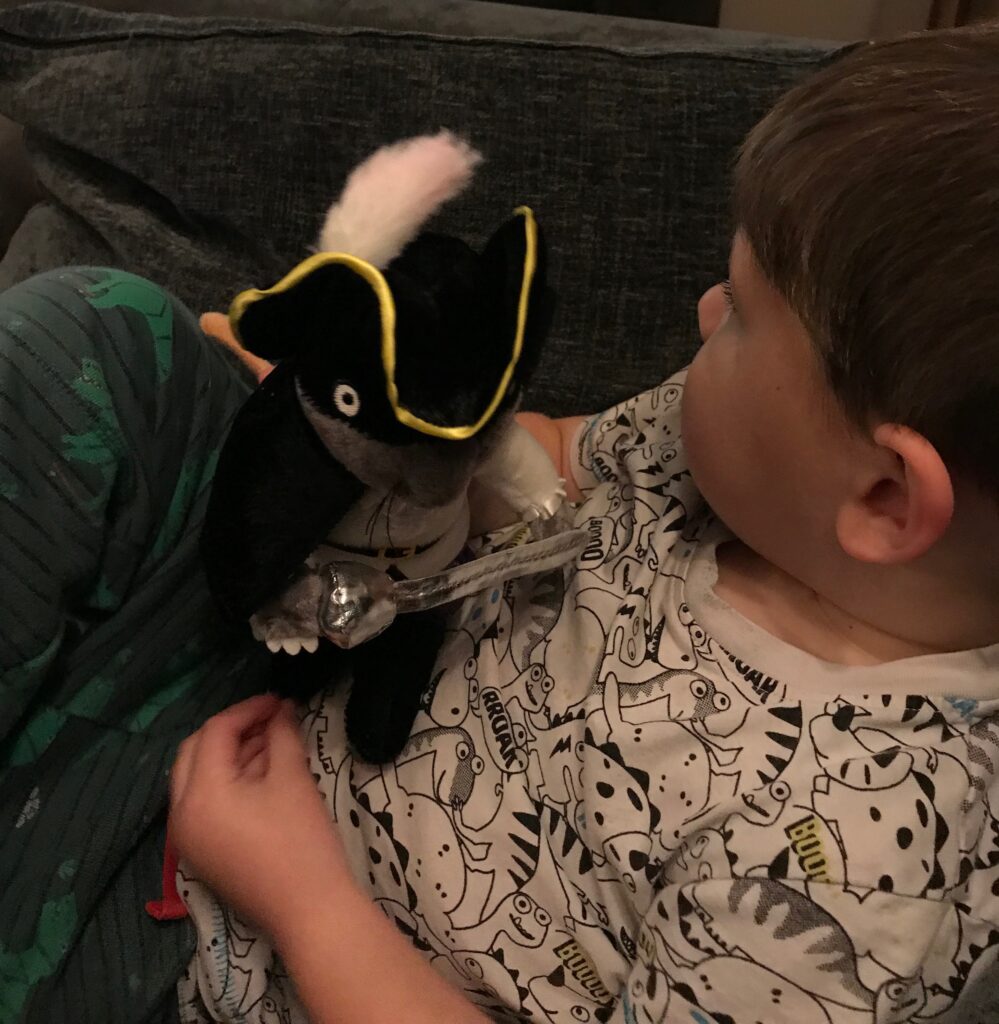 The Highway Rat, is available on DVD from February 5th, courtesy of Entertainment One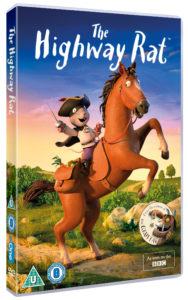 For even more Highway Rat fun, the Forestry Commission have also teamed with Magic Light pictures, who produced the film, to launch The Highway Rat' Activity Trails around the country, with our closest one being at Moors Valley Country Park.
Those looking for a way to 'shun the sofa' should take to the trails and try to catch a glimpse of the 'beastly and bad' star, whilst enjoying fun family activity in the great outdoors.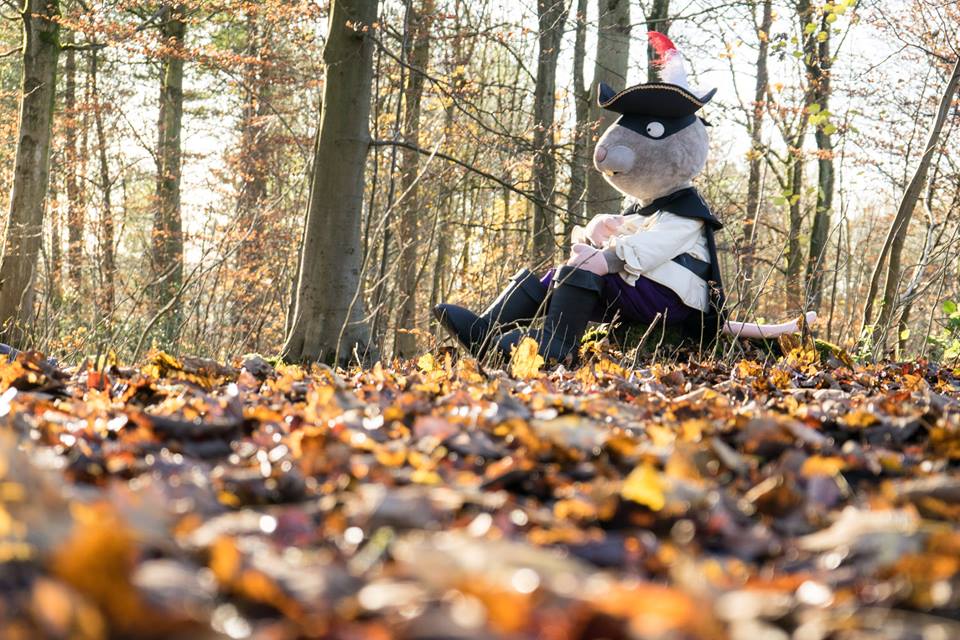 Visitors to the trail can explore and enjoy the world of their local woodland wildlife as they follow in the footsteps of a mischievous rodent intent on swiping the sweet treats of every creature he encounters (keep a close eye on your picnics!).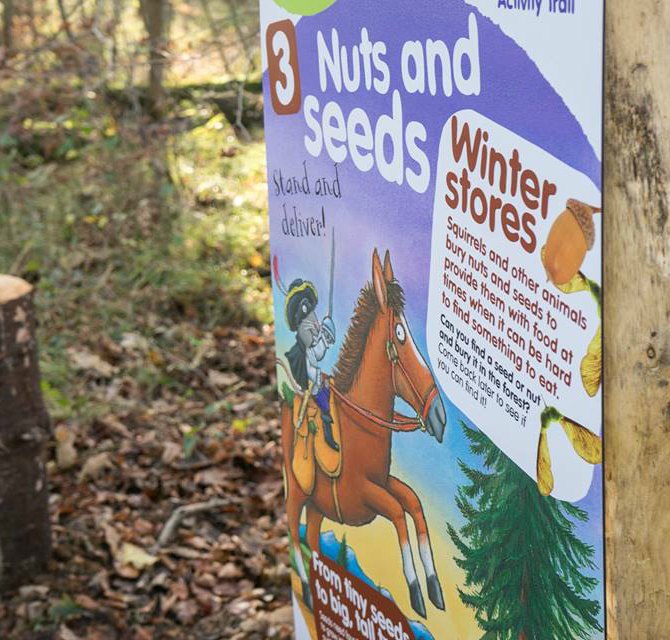 Families will also be able to pick up an exclusive highway saddle bag for just £3.00, which includes a Highway Rat mask and a series of fun activities to complete along the trail or can download some fun activity sheets from the Forestry Commission website.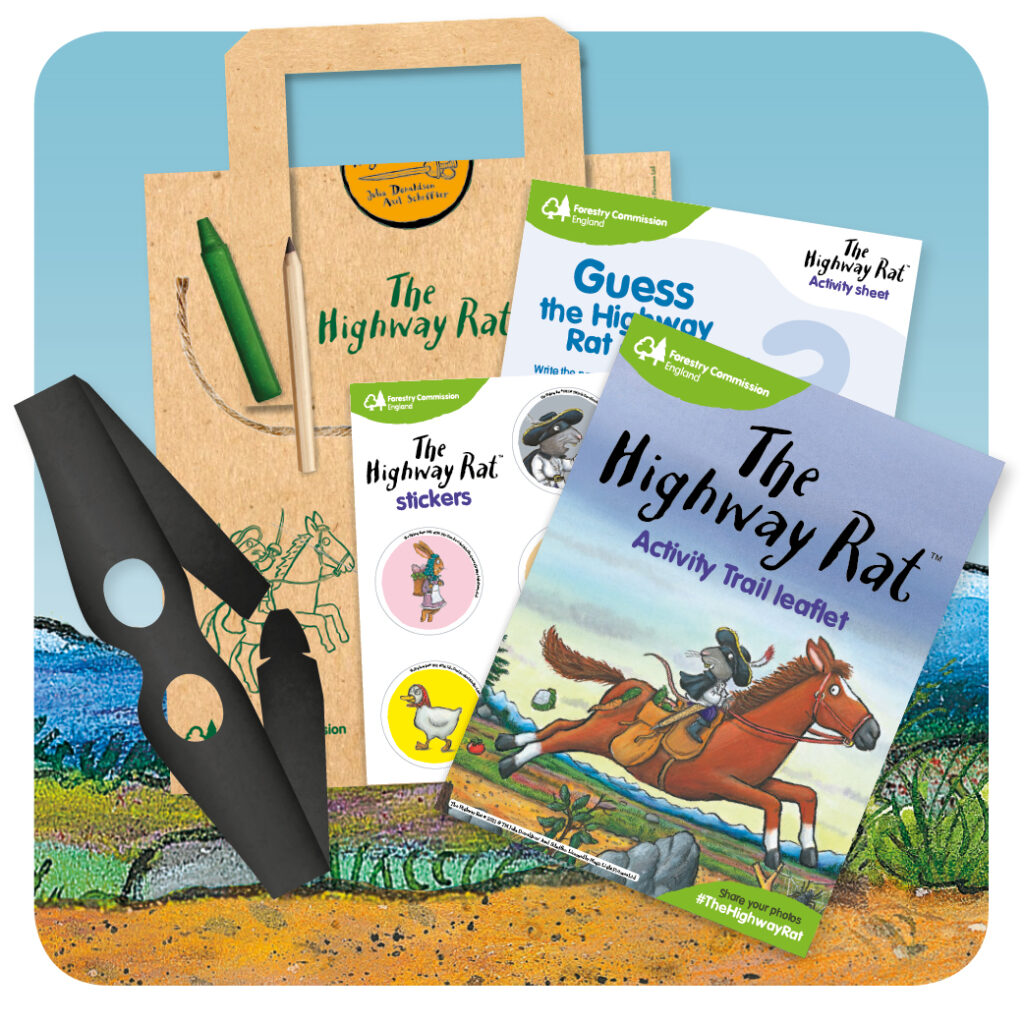 So why not head to your local Highway Rat Trail for some outdoor fun and then head home and warm up on the sofa with a nice hot chocolate and some cakes he would be proud of and watch the DVD.
Thanks to the team at Entertainment One, I have a Highway Rat merchandise pack to giveaway to one lucky reader which includes a the DVD, Highway Rat plush, puzzle and a copy of the book.
To Enter:
Fill in the Rafflecopter widget below to verify your entries
Please read the rules below
Closing Date: 4th March 2018
If there is no form hit refresh (F5) and it should appear
If still not working please check that your computer is running Javascript
Rafflecopter will tweet, like and follow on your behalf making it really easy to enter
Really want to win the prize? Come back every day for bonus entries via twitter