I am the co-founder of a networking group for working parents here in Dorset called Lemur Linkup and at our last meeting we arranged for a local photographer to come and take some head-shots.
During my session I got chatting to David from DK Capture about the photo shoots he offers and mentioned that I wanted to get some images of the kids done.
We have had sessions done with him before and one of my favourite photo's of Eliza is from a messy photo shoot he did when she was a toddler. Now he has even more fun shoots to his bow, including box shoots and trampoline shoots.
He was taking bookings for a trampoline shoot on the day of Eliza's birthday party and I couldn't resist booking them in.
I will admit that after a couple of hours of climbing, it did take some convincing to get them through the door, but once they were in the studio it was a full on giggle factory.
The idea was for them to bounce as high as they could on a trampete, whilst they pulled some funky moves for the camera.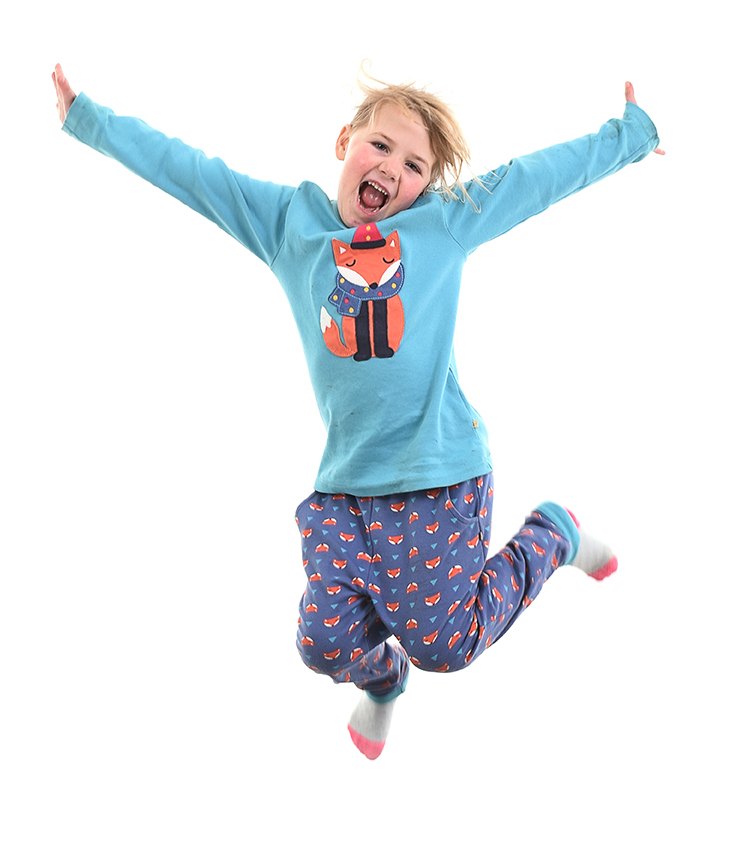 Let's just say Eliza was a complete natural. She seemed to master every pose offered to her, whereas it took Isaac a few tries to get the hang of it.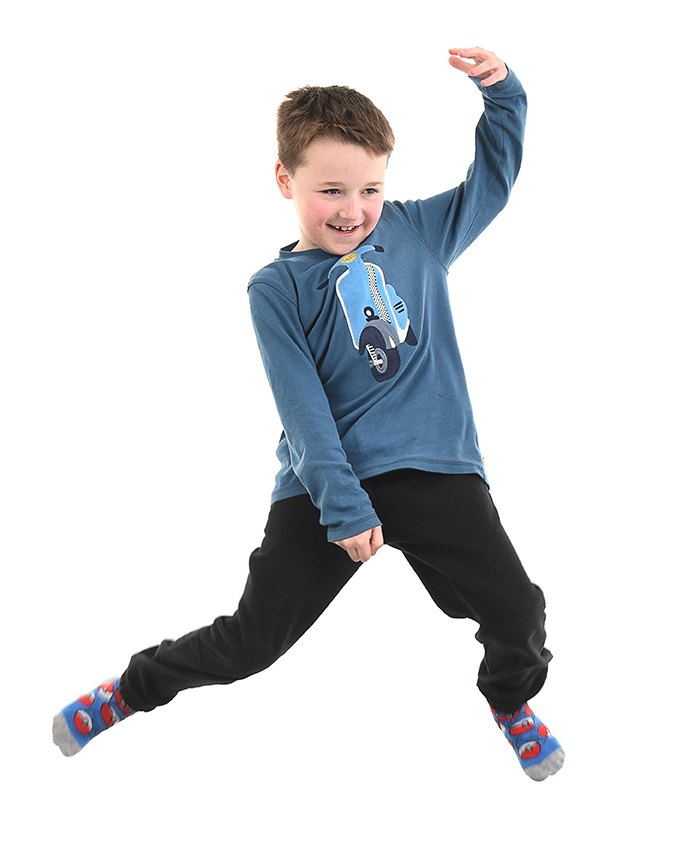 Sebby struggled the most, as it's tough to get sufficiently airborne when you have little legs, but David still managed to get some brilliant shots.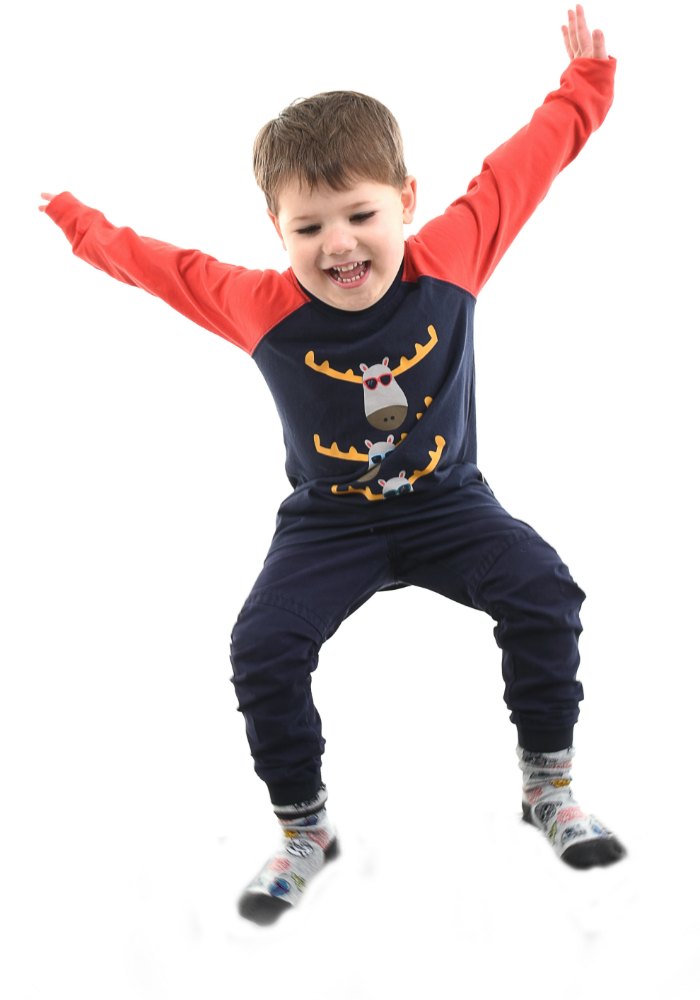 The more poses they pulled off, the more they wanted to try!!
David has put together some fabulous montages of the photographs for me, although now I have the tough decision of choosing which ones to have printed.
DK Capture is a photographer covering Bournemouth and Poole and specialises in family photography. He also offers fashion, boudoir and model makeovers in his photography studio along with Commercial and promotion photography.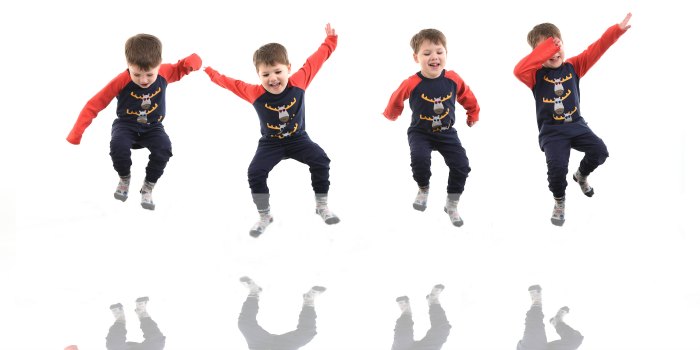 I will certainly be booking in with him again as I want to get photo's with all 6 children. His box sessions are ideal for that as they we don't all have to be in the studio at the same time, which is the issue we have at the moment because the three older ones all work.
Would you like a fun photography shoot with your family, or do you prefer more traditional photographs?