As Easter is approaching there's a lot on offer for families looking to spend a long weekend exploring the city, and something to suit everyone in the family (even the adults!). London can be a great option, with plenty of pop up activities and permanent tourist attractions. If you're thinking of visiting the capital this Easter, here are something to consider.
Put together an itinerary
If you're kids are into science, art or history then it's worth looking at the museums to see what exhibitions they have on during the Easter break and booking tickets to these in advance. It can save you time and money, keep an eye out for family tickets that offer discount. If you know what exhibitions you want to see then you can plan out an itinerary for the weekend, making sure you explore everything that area has to offer. Mapping out your weekend allows you to make sure everyone in the family gets to suggest an activity to do.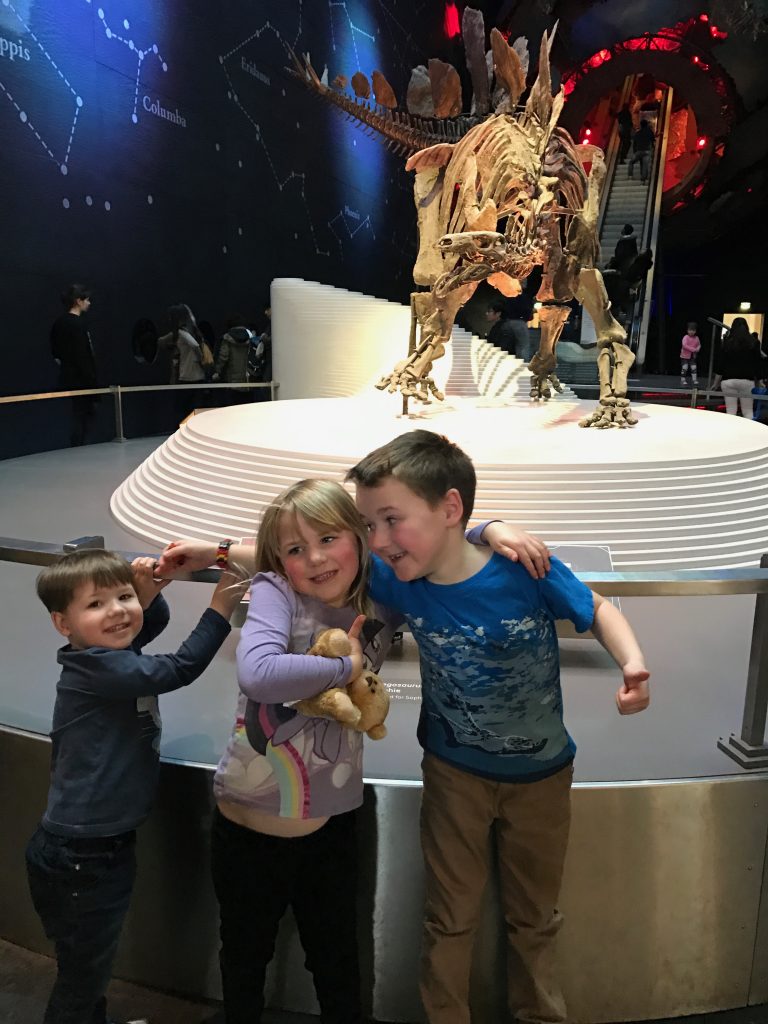 Stay Central
When it comes to staying in London, a central location is always a good idea and can save you a lot of time when trying to navigate the city. Being closer to all the attractions means you don't have to do too much travelling within the city and can walk around more. You can also pop back to your room during the day, meaning you can freshen up and relax between the sightseeing and dinner as being out all day can be tiring on little ones. YHA offer family rooms which means you can stay together in a central location, perfect for exploring the city.
Keep an eye out for ticket deals
The cost of activities can soon add up, so it's worth looking out for any ticket deals, such as the ones that cover the London Eye, sea life, the London dungeon and more. Most attractions offer ticket deals, so you can save yourself some money through family tickets or ticket bundles. Again, this is one to buy ahead of your visit so worth keeping an eye out online.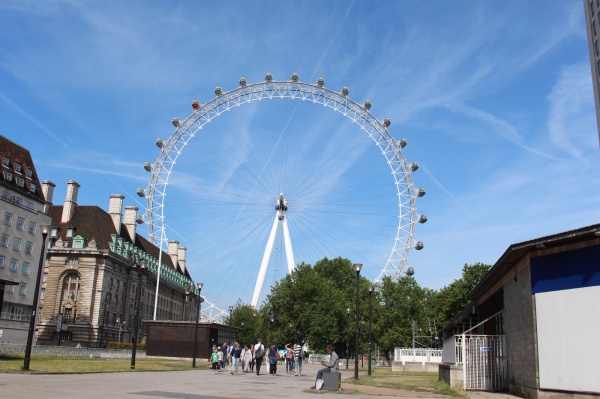 Research alternative activities
As it's Easter there's plenty going on in the City offering up something a little different this bank holiday. Time Out is a great place to find some inspiration if you're looking to do something new and make your trip to London memorable. From days out with Peter Rabbit at Kew Gardens to defending the Tower of London, there's plenty to get involved with!