We are big fans of Schleich toys, as not only are they truly representative of real animals, but they are sturdy and built to last too.
Have you heard of Schleich's bayala range?
A place filled with magic, where you can visit the elves, unicorns and magical horses, set around the magical elf castle to bring a world of friendship, magic and adventure.
Schleich has recently expanded its magical bayala world of elves to include additional figurines and play-sets. Little fantasy fans can explore the fairy-tale world and let their imagination run free by playing with the magical creatures including the beautiful new unicorns.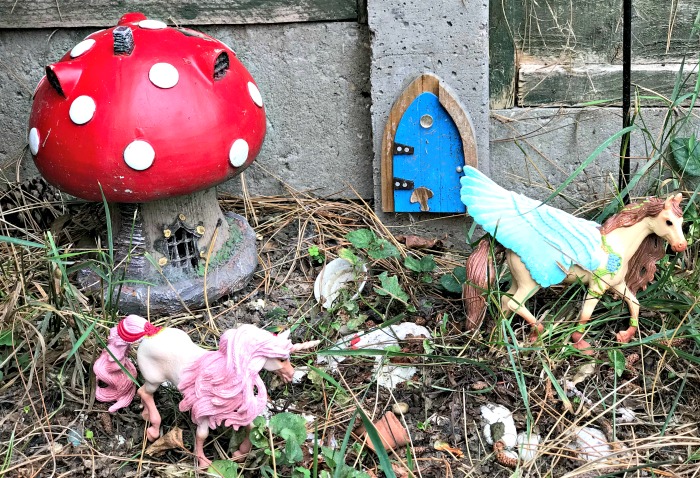 In a 'Good vs Evil' twist, Schleich is also releasing some completely new products as part of its Eldrador Creatures brand too.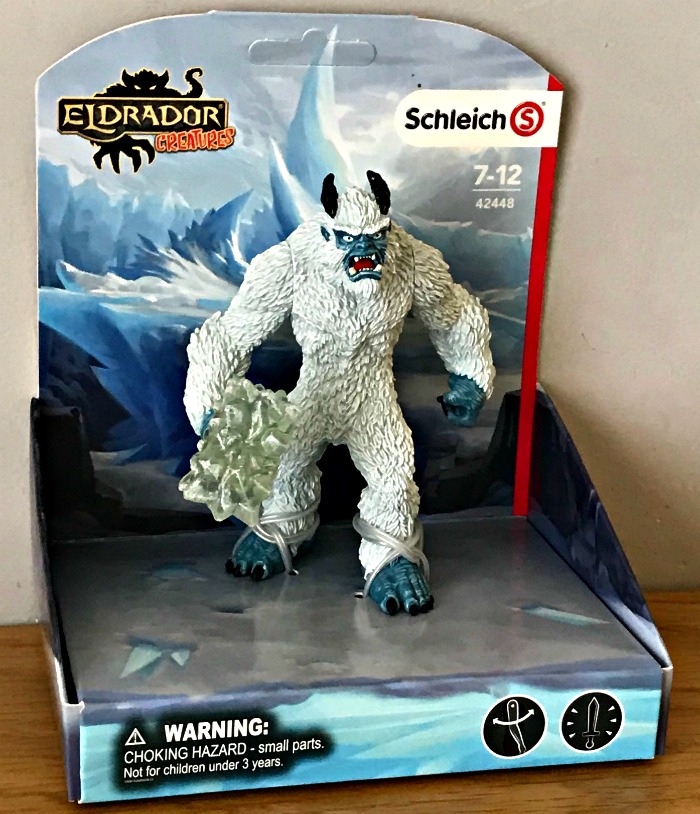 The brand-new monsters and beings from the Eldrador Creatures come from lava, ice, water and stone worlds and offer plenty of action-packed fantasy fun.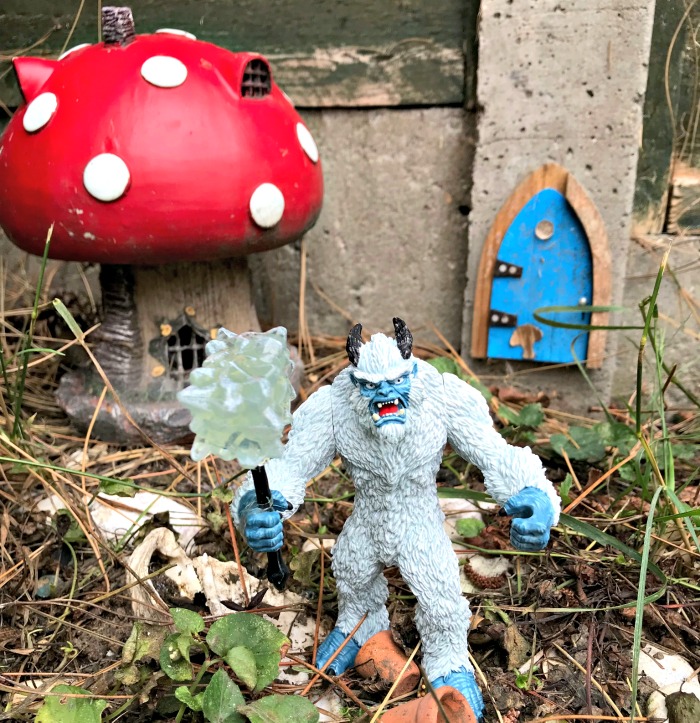 There are 12 new and very dangerous-looking figurines seeking to win the super weapon back from the evil forces.
These two new ranges are perfect for kids when they are looking for something more mystical after moving on from small world farm play.