There is a new collectibles craze at school – the SuperZings!
SuperZings are every day items transformed into super heroes and super villains and have seemed to catch the attention of both boys and girls.
With the new term commencing this week, season 2 SuperZings are out now, ready for all the fun of 'swapsies',
Exciting new features in series 2 include a brand new 'SuperCrystal' finish, new hideouts and super cool play sets offering children added play value.
The great thing about Super Zings is that they really are pocket-money toys with the small blind bags costing from just 80p.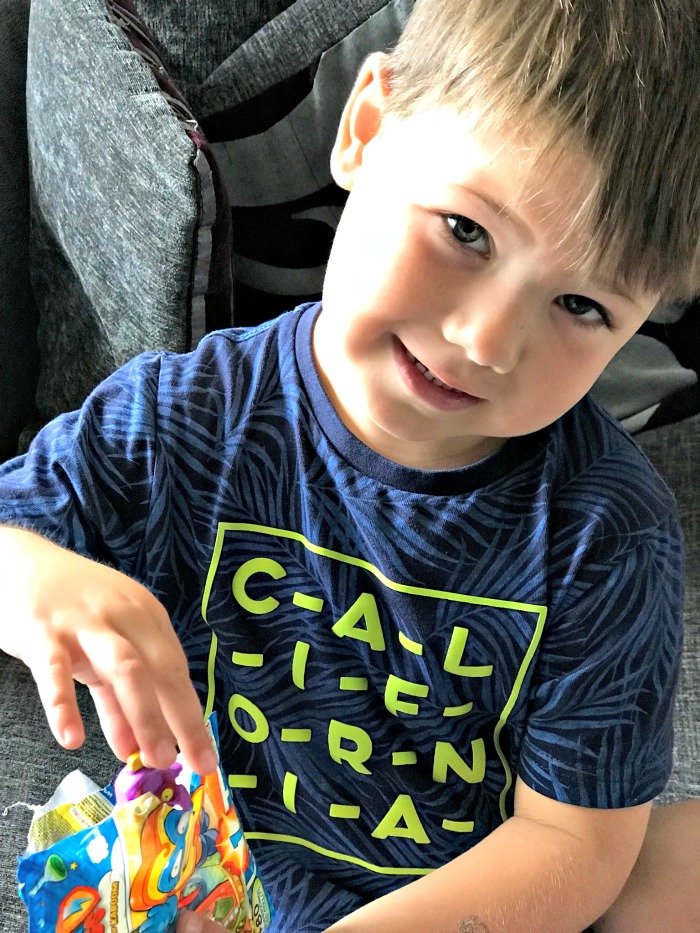 In series one, there were 80 characters to collect and series two is no different, with 80 new multi-coloured iconic superheroes and super rivals characters, each with a matching 'rival' including an ultra-rare character, 2 gold and 6 silver, to collect.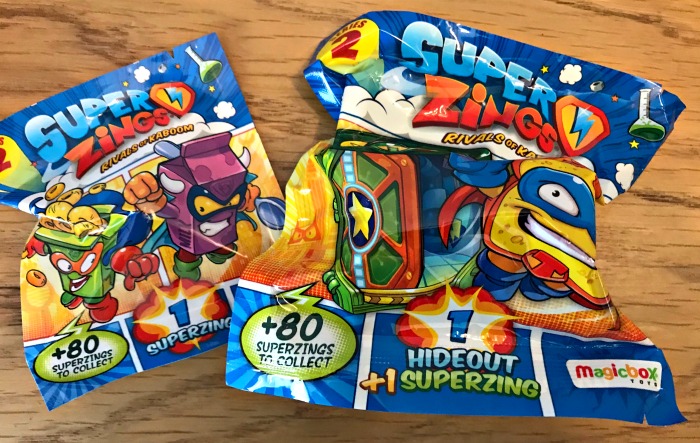 The key character for series 2 is the extremely rare 'Professor K' – the inventor of 'Krystaline', a special substance that creates the SuperCrystal SuperZings. There are 24 'SuperCrystal' characters to collect, a brand new finish kids will love to add to their collection.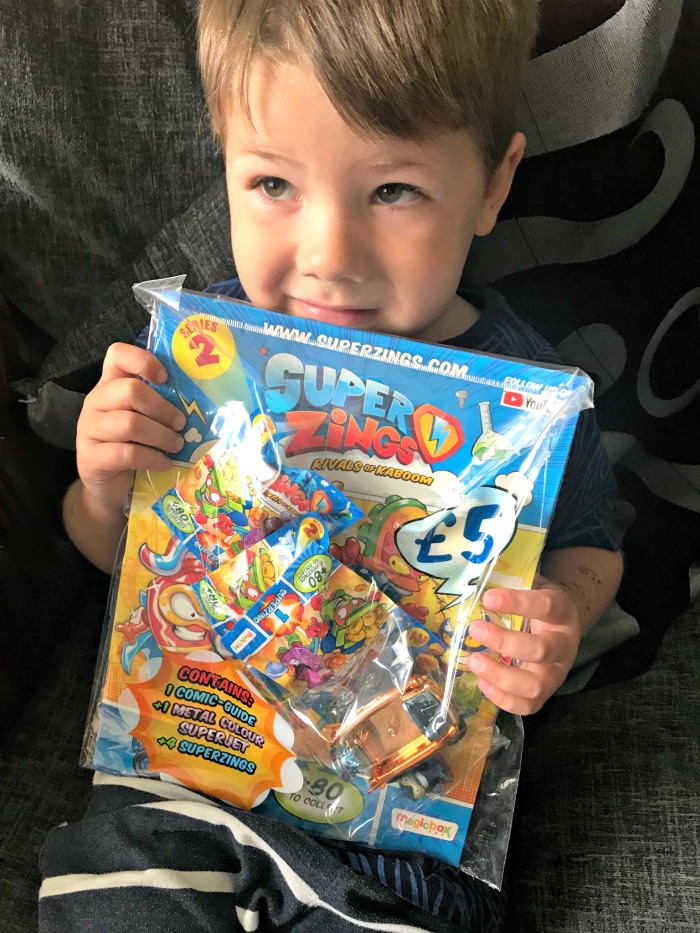 The kids love the Super Zings Rivals of Kaboom Comic Guide as it tells you what all the characters are called and what their opposite super hero or villain is.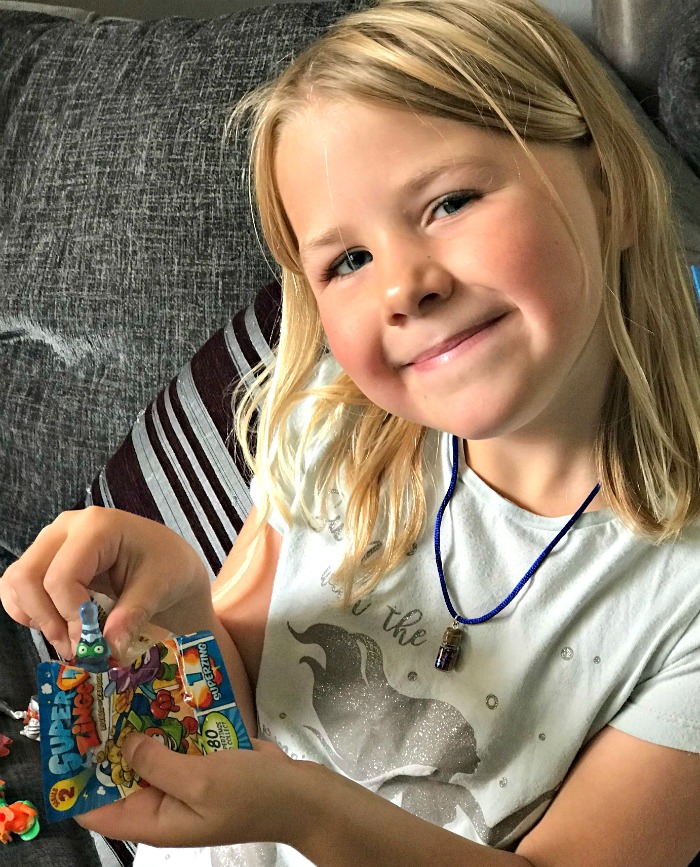 Series 2 also has new hideouts, which have a new cylindrical shape divided into two chambers and colourful sticker decals.
The SuperZings vehicles also get a refresh in the form of a range of SuperJets – motorbike, boat, helicopter and quad, with eight to collect in a variety of different colours.
There are also larger playsets now available, to give the kids a chance to create their very own SuperZings world, as well as giving family and gift-givers added choice for young SuperZings' fans this Christmas.

Make sure you check out the Super Zings website: www.superzings.com for more information and activities