I have been a fan of Mia Tui bags since Eliza was a baby and soon replaced my bulky changing bag for the stylish yet practical Sofia bag.
Mia Tui pride themselves on bags that have a place for everything, so there is no rooting around trying to find your keys, phone or wallet when you are out. Most of the bags also come with their own accessory bags, so you can nip out to lunch with your clutch bag, or easily find your passports.
As the kids have got older, the need to take a bag full of stuff has diminished and I have been on the hunt for a smaller, practical handbag for sometime. I tried a shoulder bag, but found that uncomfortable to wear, then tried a bag with just top handles, but hated not being hands free.
I then found out that Mia Tui had introduced not one, but three backpacks to their range. The smallest of the range is the Jess, followed by the Maya and the largest of the bunch is the Sydney, which looks more like a traditional backpack.
The Maya looked perfect for me, still big enough to fit in some snacks or drinks for the kids, but small enough to look stylish.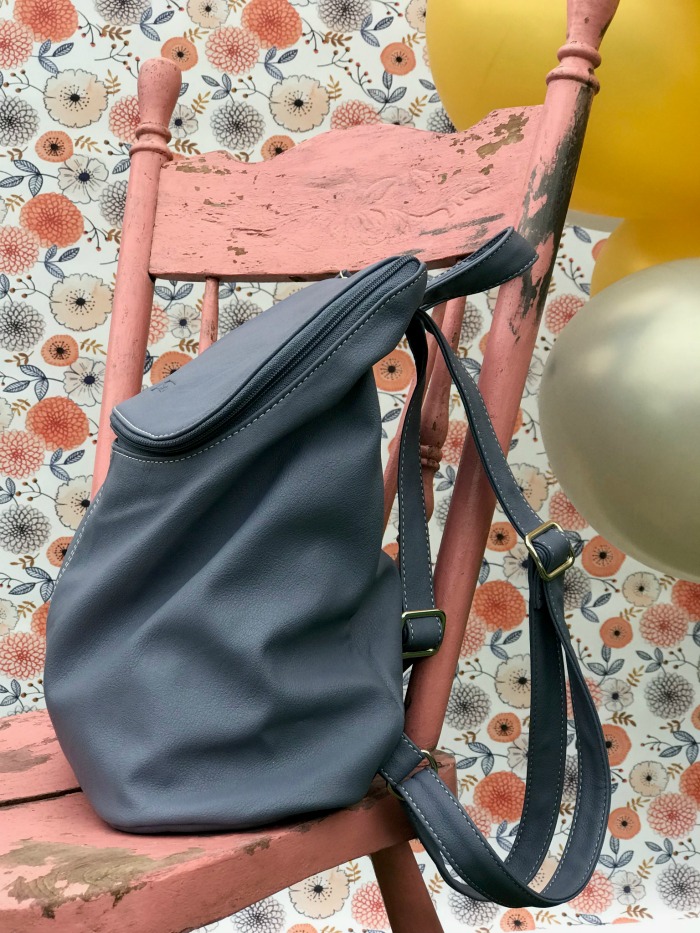 You have a full zip closure for added security and a large pocket on the back of the bag, which is accessible for you (not anyone else!) when the bag is on your back, leaving me more than comfortable walking around London, as it is perfect for your purse and phone.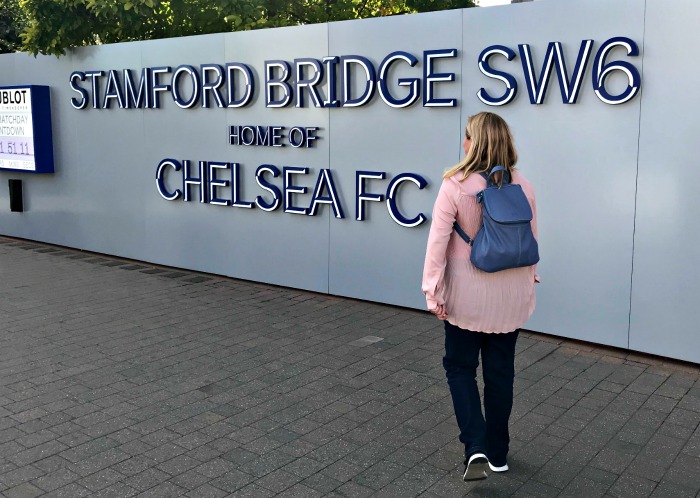 Inside the bag, there is an internal zipped pocket, a larger pocket big enough for an iPad,  an accessory clear bag, insulated bottle holder, clip for your keys and phone & pen holders.
I have had lots of lovely comments since getting my Maya bag and it is absolutely perfect for me and my busy lifestyle!!
The Maya backpack is made from man-made, soft faux leather is available in multiple colours, costing £42.50. I have a fabulous discount code for my readers, simply enter Chelseamamma15 at the checkout and get 15% off any order (not to be used in conjunction with any other offer code or bundle deal).