Valentine's Day is fast approaching which means that now is the time to start planning this special day of the year. It is important to be on the ball when it comes to Valentine's Day so that you can make bookings and/or get the gifts that you want as this is a day where many people are going out to eat and buying gifts for that special someone. With this in mind, here are a few special gift ideas to consider for your partner this year:
Dinner at a Fancy Restaurant
If you are looking for romance then it is difficult to top treating your partner to a special meal at a fancy restaurant. Valentine's Day should be about spending quality time with your partner and indulging in fine food and drink in a classy establishment is a terrific way to do this. Places can get book up very quickly on Valentine's Day so be sure to book in advance in order to avoid disappointment.
Tickets to an Event
Another good way to spend quality time with your partner is to book tickets to an event with them. This will depend on your interests, but this could be tickets to the theatre, to a concert, a sporting fixture or any other kind of live entertainment. This does not necessarily have to fall on Valentine's Day and if not you may find that it is less busy and it will give you both something to look forward to.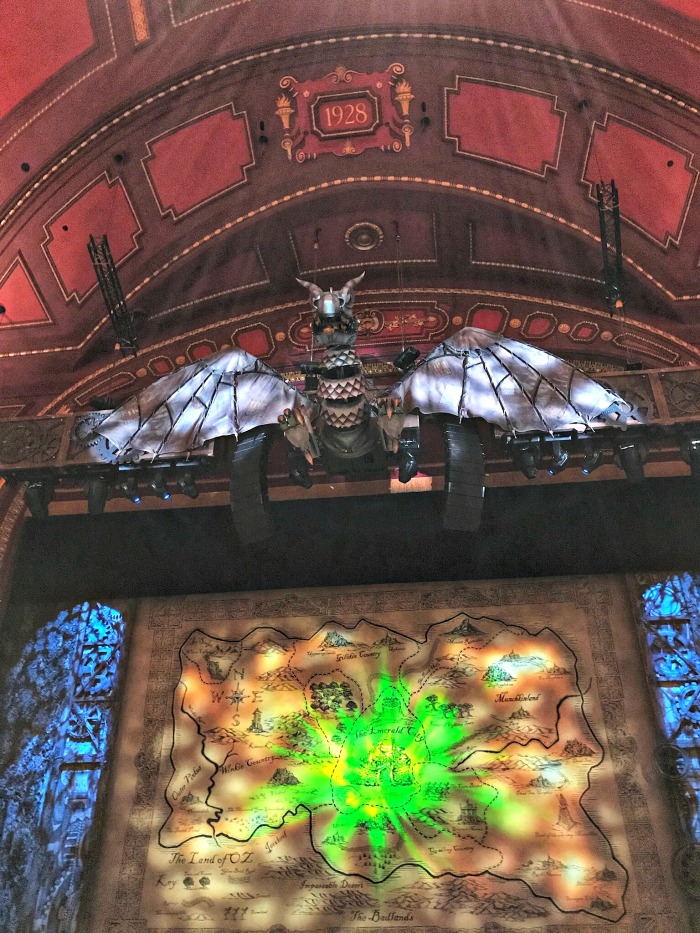 Luxury Fragrances
Fragrances can be highly personal which make them a superb gift for a loved one. Places like Miller Harris have a wide range of luxury perfumes to choose from so you should easily be able to find one that suits your partner. In addition to being a thoughtful gift and something that they can use each day, this will also be a present that you can enjoy as well!
Why not try a pheromone perfume which is perfume blended to appeal to the opposite sex. It encourages the release of pheromone molecules in our bodies through potent scent notes. Some of the most common notes in pheromone fragrances are vanilla, rose, jasmine, and ylang-ylang. These fragrances are designed to attract and are available from places like TruePheromones.com
These are just a few gift ideas for your partner this Valentine's Day, but you will need to think about their personality and what they might like to receive on this highly romantic day. Valentine's Day is an important day and you will want to celebrate it with your partner whether you have been together for many years or if you are a new couple. Just remember to make plans in advance and places can sell out and gifts can be hard to come by if you leave it too late!