We are very lucky to live near the coast and are regular visitors to the beach, whether to play in the sand, go rockpooling or trying our hand at water sports.
We are also regular visitors at Weymouth SEALIFE Centre which has definitely improved our knowledge of the type of sea creatures we can find on our shores locally and given the kids the confidence to handle them safely.
Hasbro are currently working with SEA LIFE centres, in an exciting collaboration with Play-Doh, around the country, challenging kids to become 'Jawsome Rangers' and fulfil the mission of finding missing shark teeth.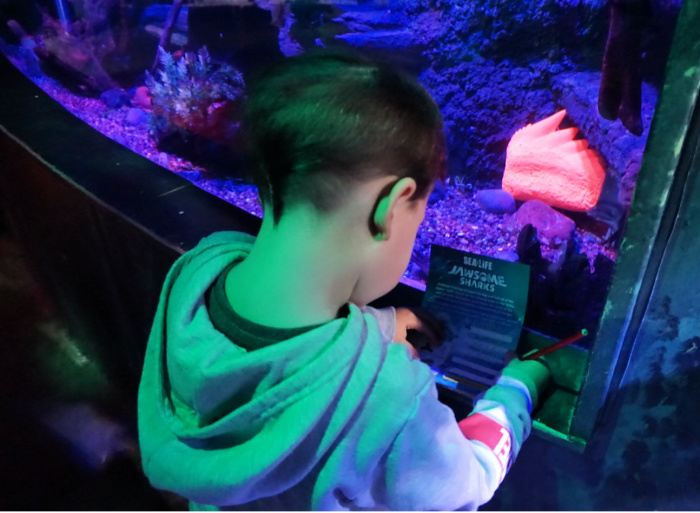 We were invited across to Weymouth SEA LIFE to help Professor Finn locate the large Play-Doh model shark teeth in the tanks.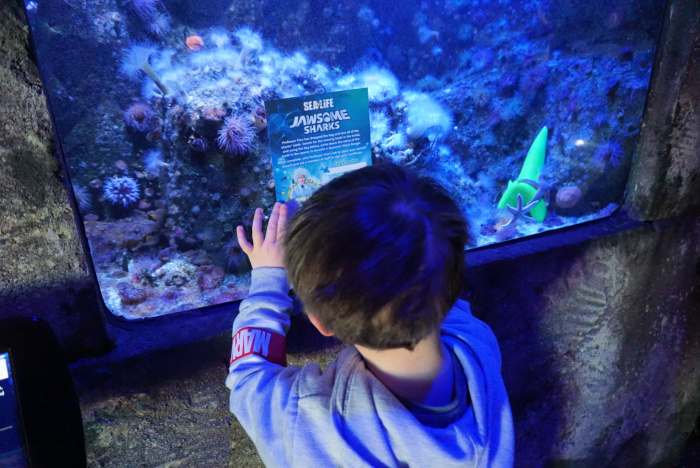 The kids were given sheets and had to match the shape of the teeth with the pictures and the names of the sharks to win a special prize.
Along with the toothy clues, we also got to discover facts about the different species of sharks and learn more about the SEA LIFE sharks and rays.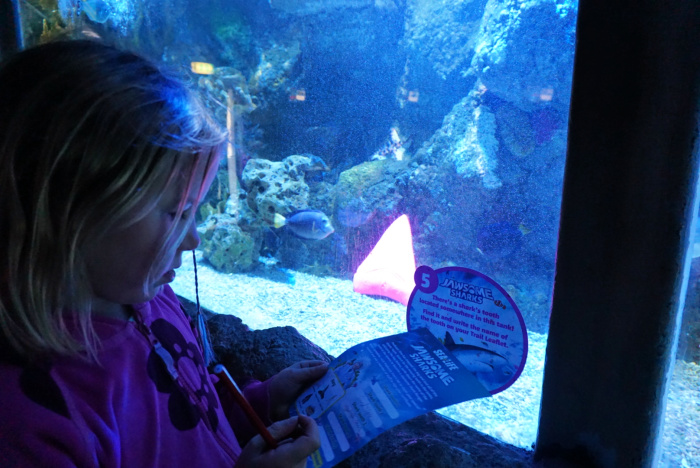 At the end of the trail Professor Finn greets the new Jawsome Rangers and shares some of her expert knowledge of the fascinating sharks and gives them the opportunity to get hands on with some shark related items including models of shark teeth and mermaid's purses.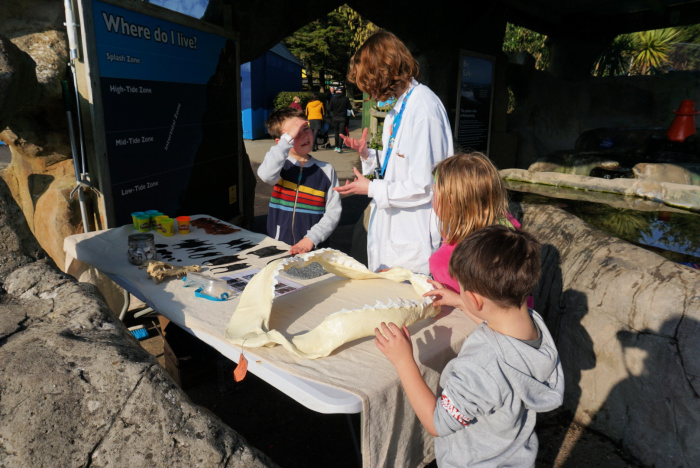 Once the trainee Jawsome Rangers have qualified they'll get a special Play-Doh gift to take home and can head into the activity zone to create-your-own shark model made out of Play-Doh.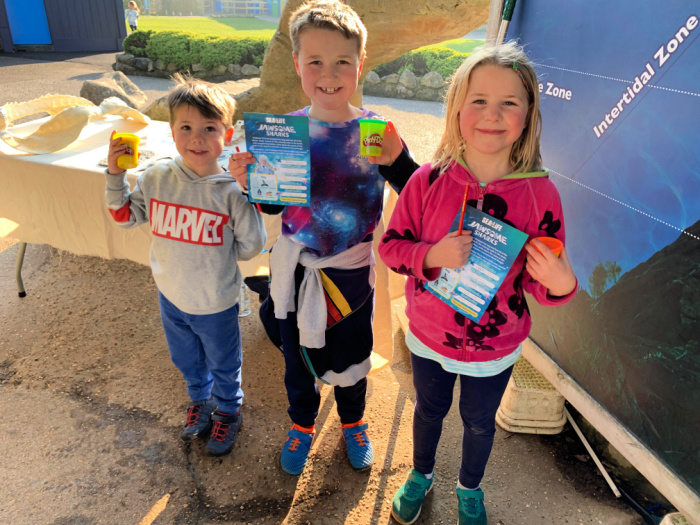 Visit SEA LIFE Weymouth to take part in the Jawsome Sharks adventure from now until 6th May 2019.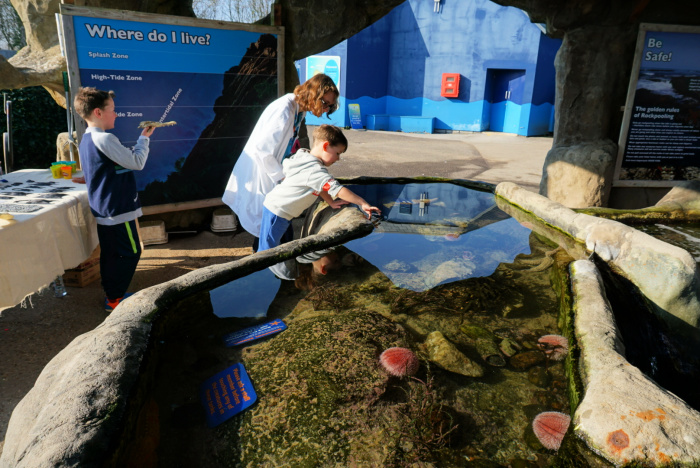 Weymouth SEA LIFE is a full day out attraction, set in a 14 acre park with over 1,000 creatures to see both indoors and out, 9 talks and feeding demonstrations, the fabulous Caribbean Cove adventure playground, splash zone and paddling pool all included in the admission price.
One of our favourite creatures to see are the Fairy Penguins, who arrived at the park back in May last year, they have a really unique look and call.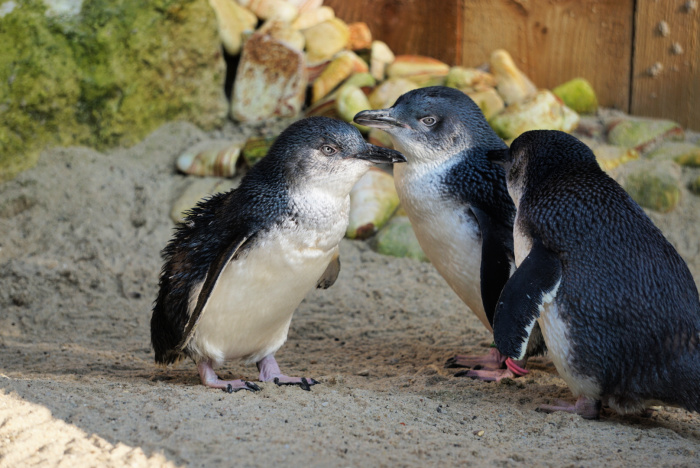 There are also sealions, otters, penguins and turtles to sit and watch as they play.