During the Easter holidays we headed to North Wales with Adventure Map, who are 10 of the best adventure companies in North Wales, working together to promote the region as the best place for outdoor adventure tourism in the UK, with a handy app for your smart phone.
The AdMap App, available on app store and google play, tells you what adventures are nearby to help you to discover exciting adventures in North Wales.
Our first adventure of the week was mountain biking with Oneplanet Adventure, the UK's leading Forest Visitor Centre, located at Coed Llandegla Forest, North East Wales.
Oneplanet Adventure has something to enjoy for all ages, with a range of man made mountain bike trails for adrenalin seekers of all abilities, trail running and peaceful family walks for younger visitors.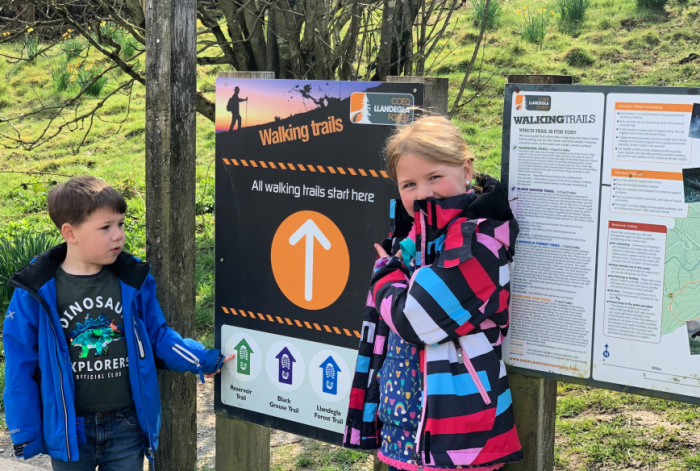 I headed off on a walk with Eliza and Sebastian, whilst Isaac, Kian and my husband hired their bikes and started off with a Mountain Bike beginners course.
This course, which takes place on a bespoke training track, is suitable for beginners and experienced riders, giving them the correct techniques to use from the start.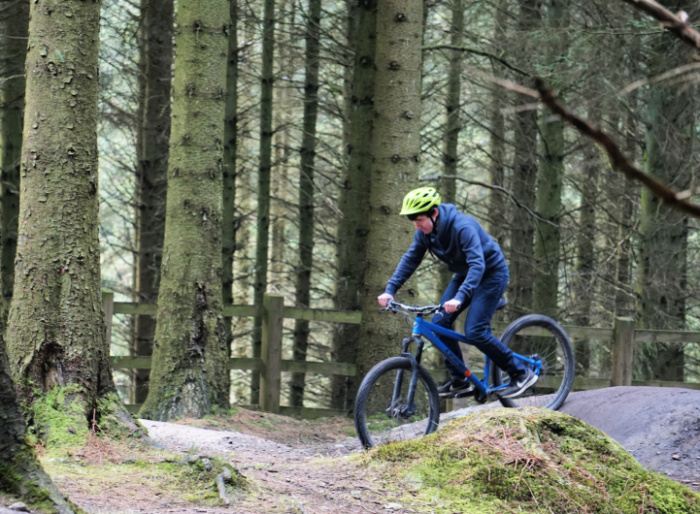 Hubby and Kian took to it straight away as are both keen cyclists, but it took Isaac a few attempts to get his confidence on the course, but our instructor, Lee was brilliant with him.
It wasn't long before he was racing off with a huge smile on his face!!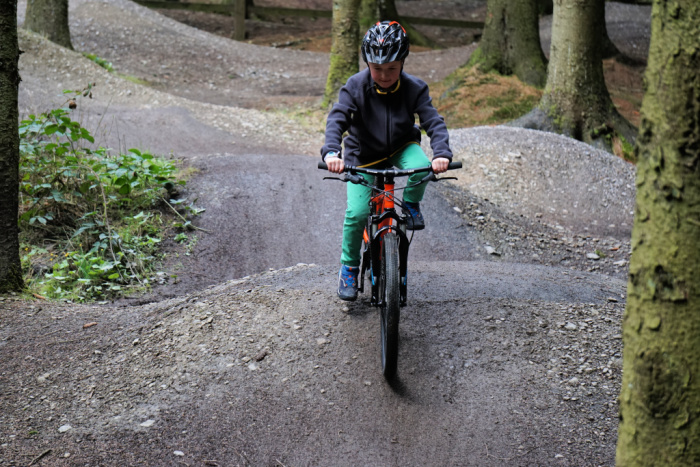 Once Lee was happy that everyone was confident, they headed off to try out the Green route, which is a 5km course developed specifically with families in mind.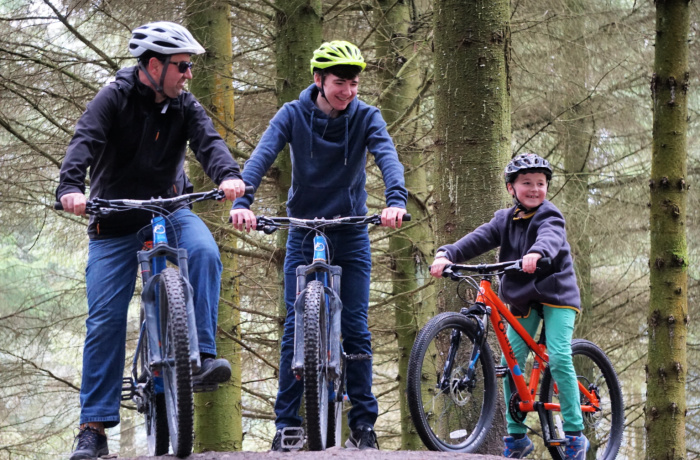 This route avoids major climbs and technical sections, with a generally hard packed marked trail, however there is a stream to cross and sections which are loose, uneven and muddy at times – the boys came back filthy!!!
In the meantime, I headed off with Sebby and Eliza on a 2.5 mile walk around the Reservoir Trail.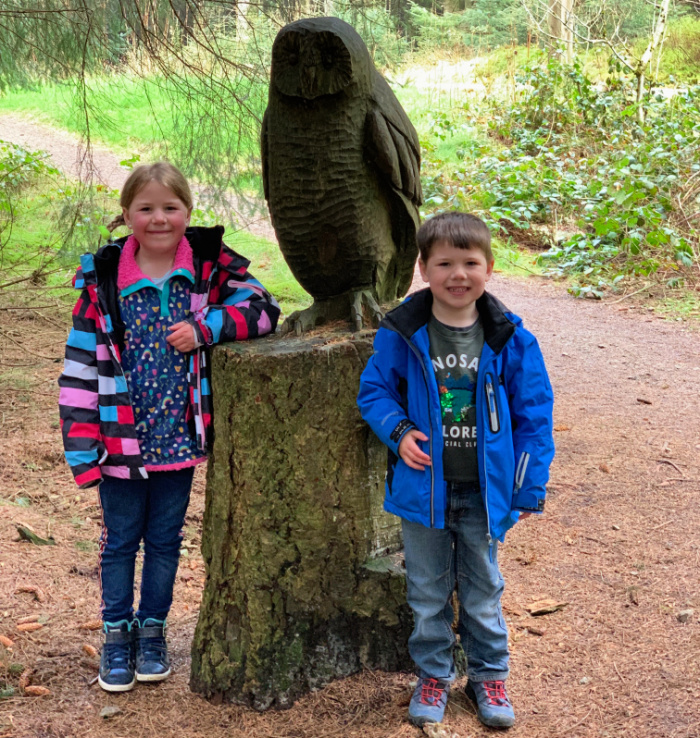 We were treated to some fabulous sightings, included carved owls, wild flowers, mini beasts, birds of prey, lizards, ducks and geese and lots of frogs!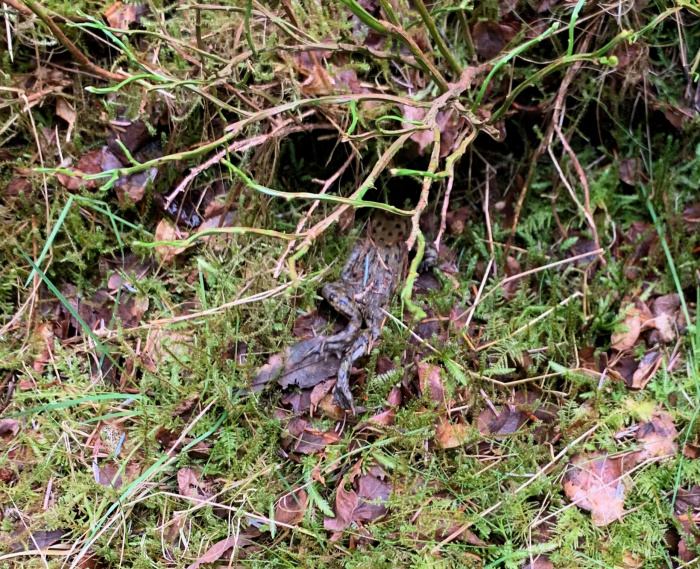 On site their is also a bike shop and a cafe, which serves a delicious range of homemade food, with seating both inside and out so you can take advantage of the good weather, or take shelter when it is bad.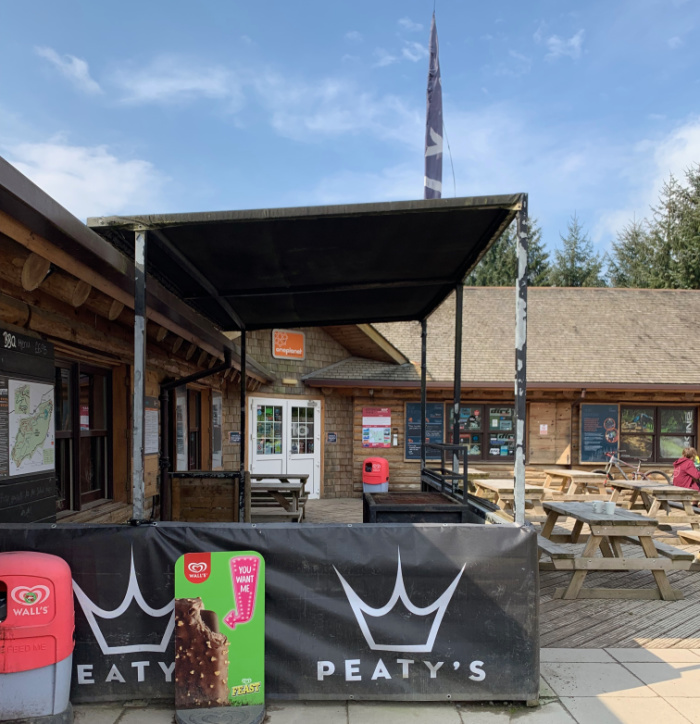 Bike hire starts from £25 for 1/2 day, or £35 for a full day, bookable online at https://oneplanetadventure.com/bike-booking/
Guiding and lessons from £125 from 1/2 day, please email hello@oneplanetadventure.com

Disclaimer: We were guests of Adventure Map for the purpose of a review. All thoughts and opinions are our own.
Image Credit: Follow Films