Getting the kids to brush their teeth for anymore than a few seconds can be a challenge and Sebby is our one that finds the art of brushing his teeth tedious, but he is under strict instructions from his Richmond Dentist to brush at least twice a day..
Playbrush is a toothbrush that encourages play and therefore helps children brush their teeth for the recommended two minutes.
We were sent the Playbrush Smart Sonic is a fully electric toothbrush that connects to the playbrush interactive app, that can be downloaded on your smart phone or tablet and is available on App Store and Google Play. which allows your child to play games as they brush.
The first thing you need to do is charge the toothbrush before use and unlike most electric brushes, it comes with a charger with a UK plug.
The toothbrush works with the app via bluetooth and we found it linked with our iPad straight away – no waiting around!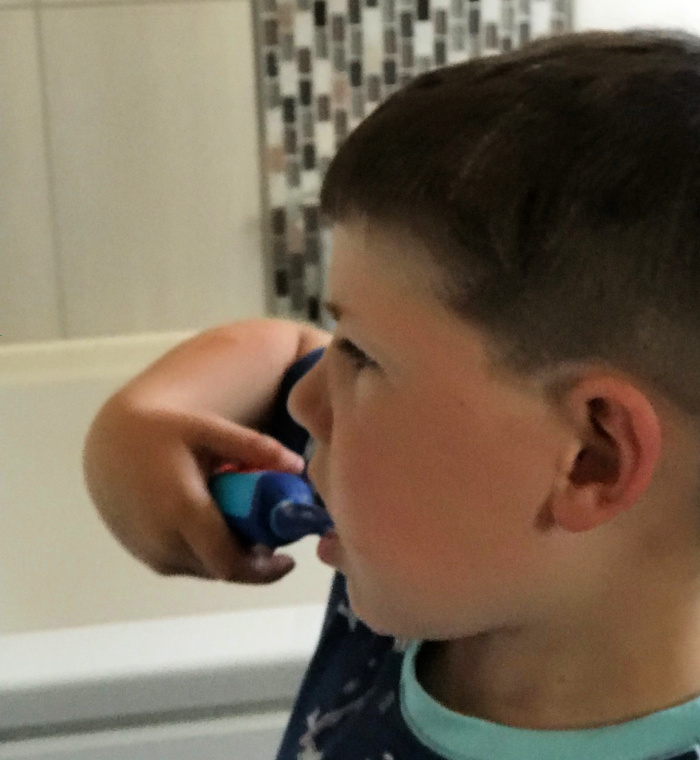 The first thing we had to complete was a toothbrushing tutorial, which showed Sebby how to brush his teeth correctly. The iPad tells him if he is brushing too hard or too fast and uses both images and text to show him which part of his mouth he should be brushing.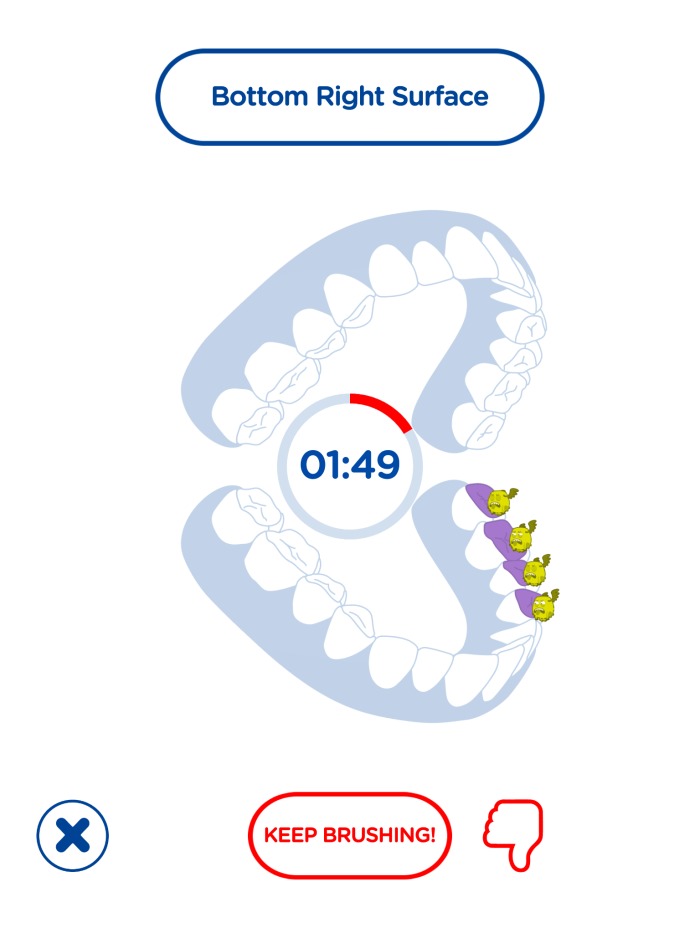 From then on, you can choose from a series of games to play as you brush your teeth, with some aimed at age 3-6 years and for more experienced readers and gamers, age 6+.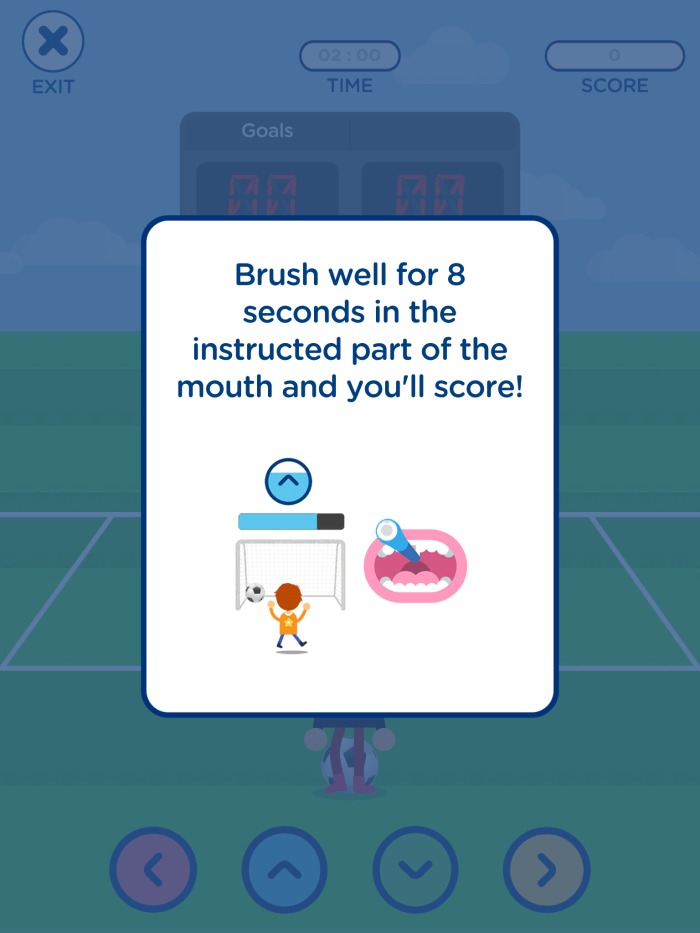 The football game we have found quite tricky as it uses just text to direct Sebby where to brush.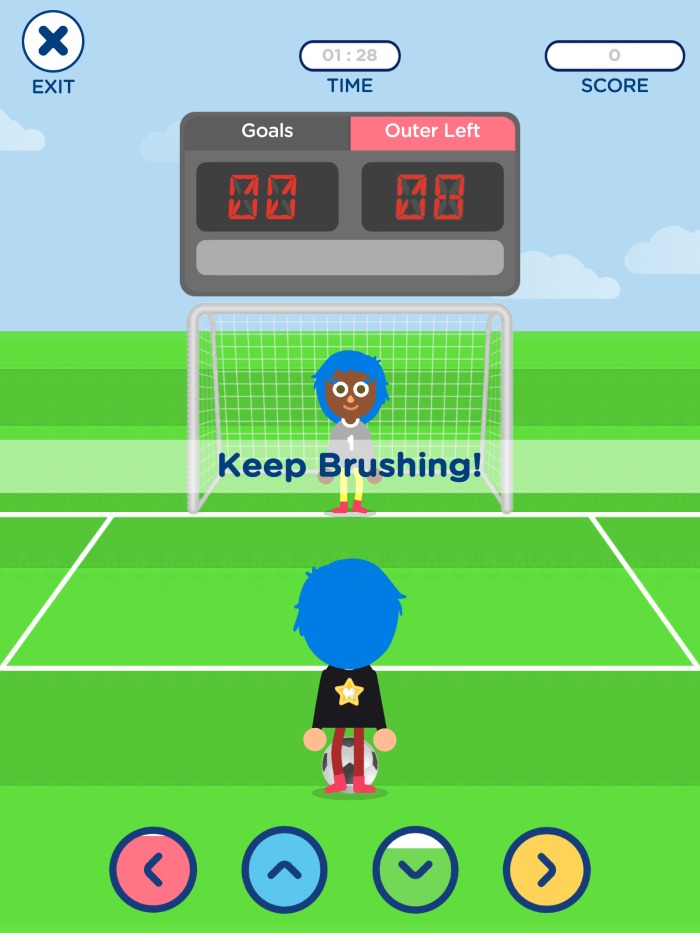 His current favourite is the music app as the challenge is to play a tune and the lines light up when he is brushing in the correct location.
Other games include fighting monsters, paint a picture and even a dance off challenge and I am confident that once Sebby has really got the hang of using the brush, he will be trying all the games.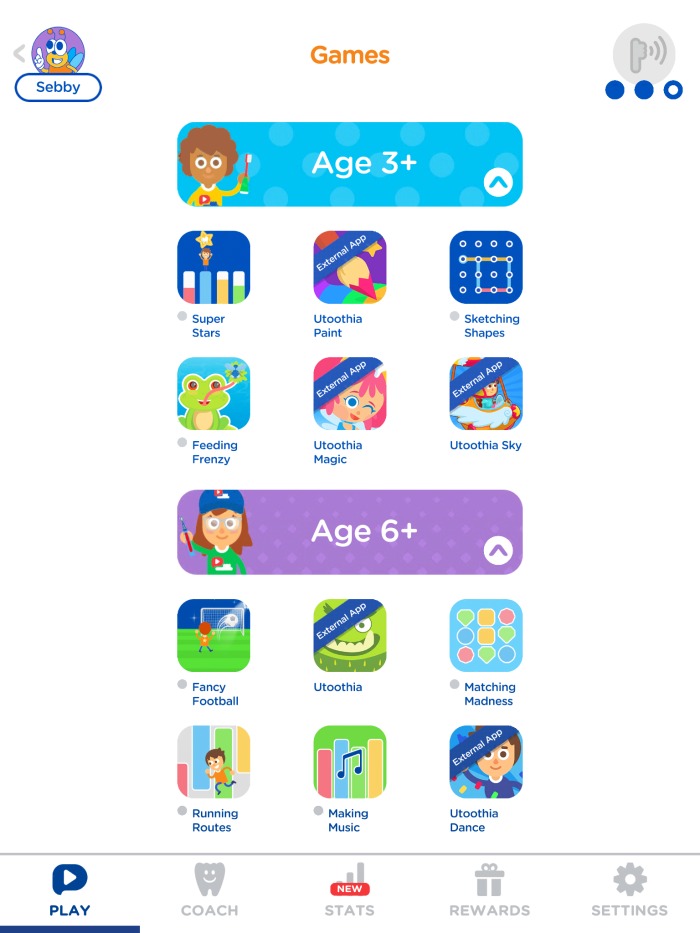 The most important thing about the brush is that Sebastian is brushing his teeth properly for the full 2 minutes of each game and looks forward to brushing his teeth so he can try and get a new high score each time. I love that I can view a report on the iPad to see how long and how well he brushed for too.
This week is #Brush4Good where for one week ( 1/7 – 7/7/19 ) Playbrush will donate one manual toothbrush for every brushing session recorded. With tens of thousands of active Playbrush users, they hope to make a substantial contribution to Dentaid's projects.
Disclaimer: We were sent the Playbrush Sonic to review. All thoughts and opinions are our own