Today has been an emotional day as Isaac leaves Primary School.
It has been a busy few weeks for Isaac, with lots of practice for a prime role in his school play – Move It! as well as the Year 6 Leavers Beach Party and preparations for a swimming gala.
The play was brilliant and proved that Isaac is a bit of a dancer on the quiet.
The Year 6 Beach Party didn't go quite so well as we were booked onto a swimsafe course on the wettest, windiest day of the whole month of July, but that didn't stop Isaac and his friends making the most of it and braving some rather large waves, before enjoying their picnic safely back at school.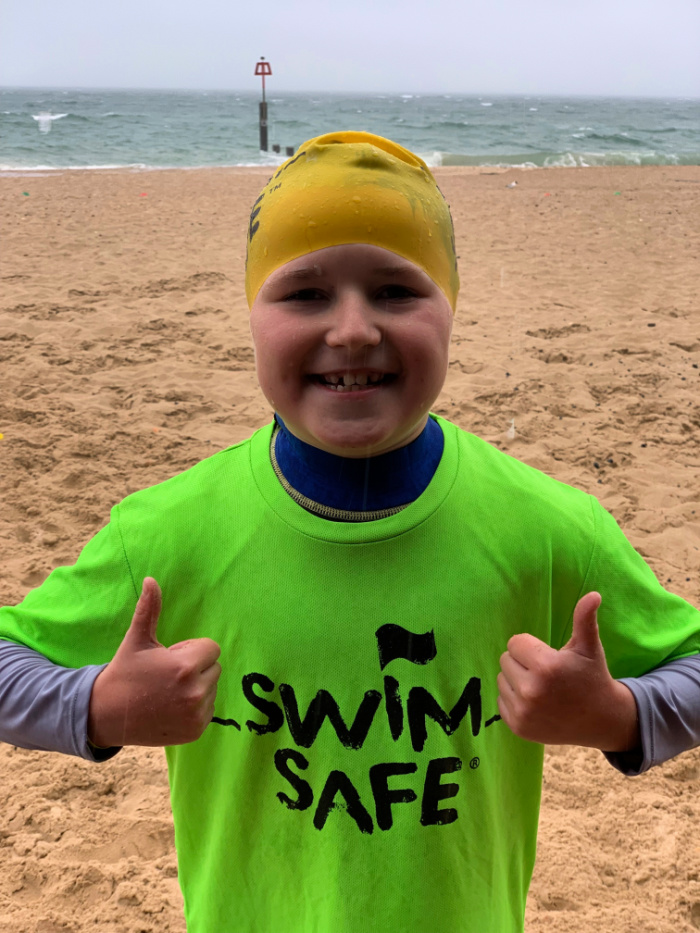 At the weekend, he competed in the Summer Splash Gala with Swim Bournemouth and not only smashed some of his personal best times, but also came away with a Silver medal.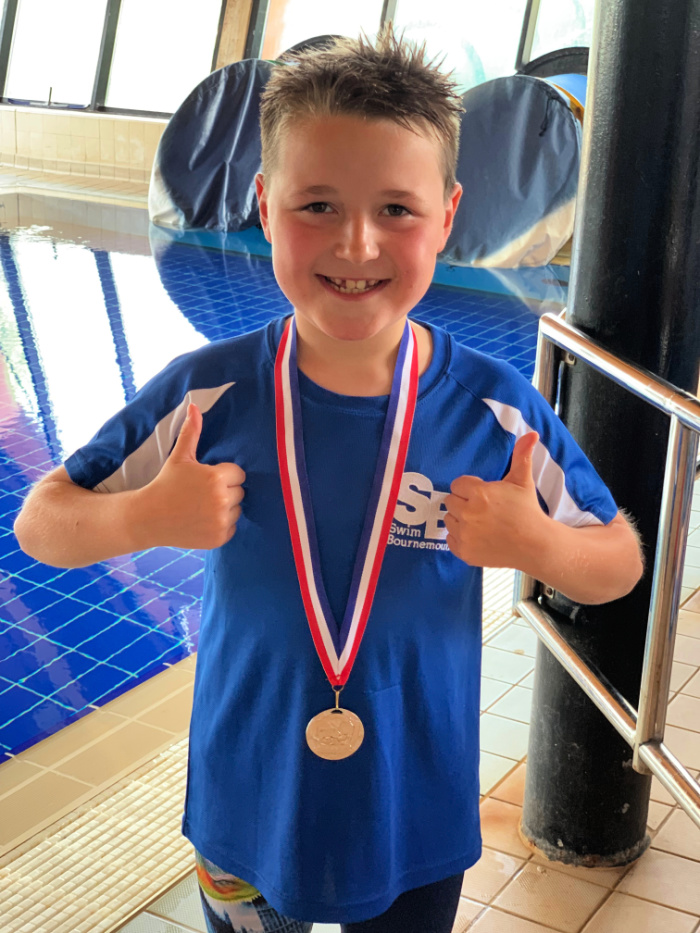 But it is his journey through school for which we are most proud.
Isaac didn't have the perfect start to school and was often disruptive during lessons. In fact this message in his autograph book from his old teacher made me laugh out loud when he came home.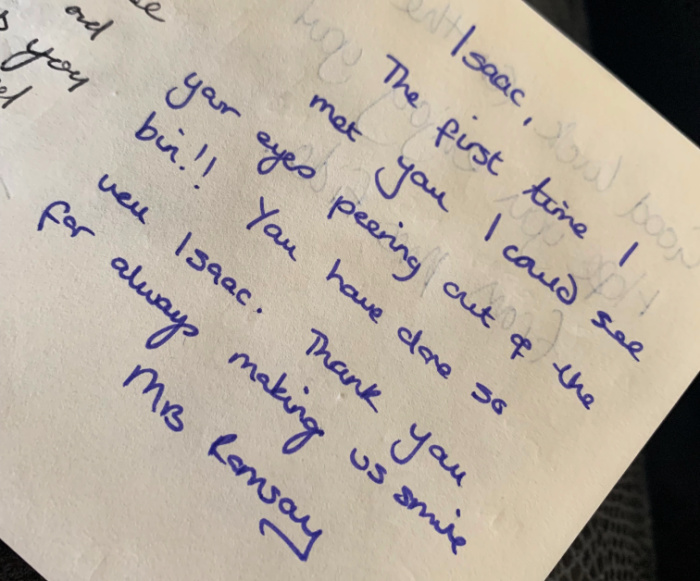 It felt like I was in the classroom speaking to his teacher, or in the head teachers office almost every week at one point, as we struggled to understand what was triggering his poor behaviour.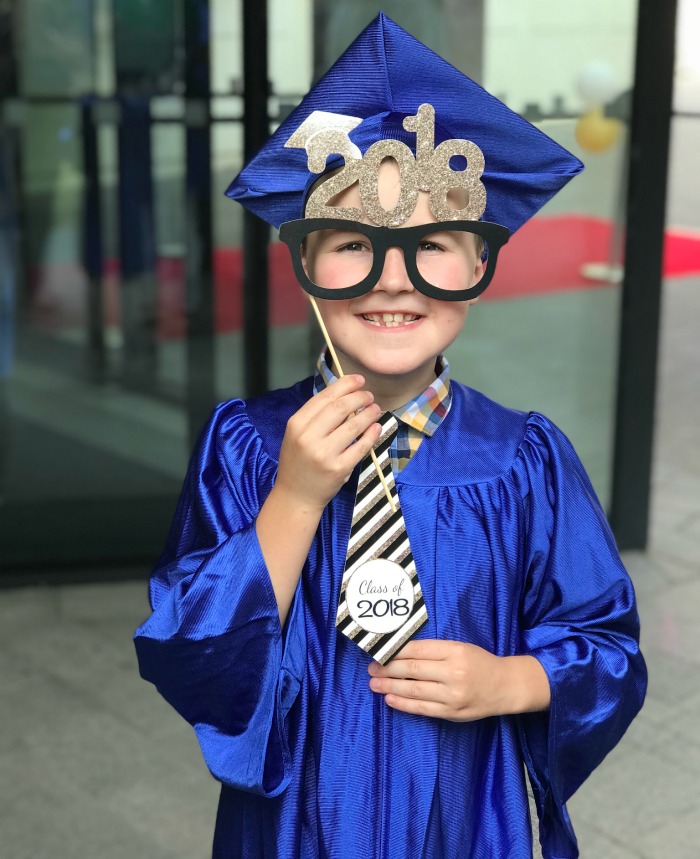 This year, something changed. I am not sure if it was his teacher, he matured, or a bit of both, but he came back from his residential at Osmington Bay with a passion and determination for learning.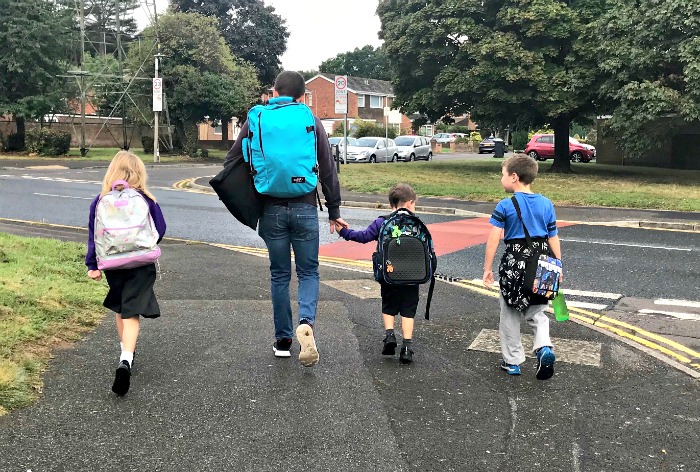 He has visited the Houses of Parliament and Downing Street, seen how the Stone Age and Vikings lived at The Ancient Technology Centre in Cranborne and got a real taste for science with some fun experiments.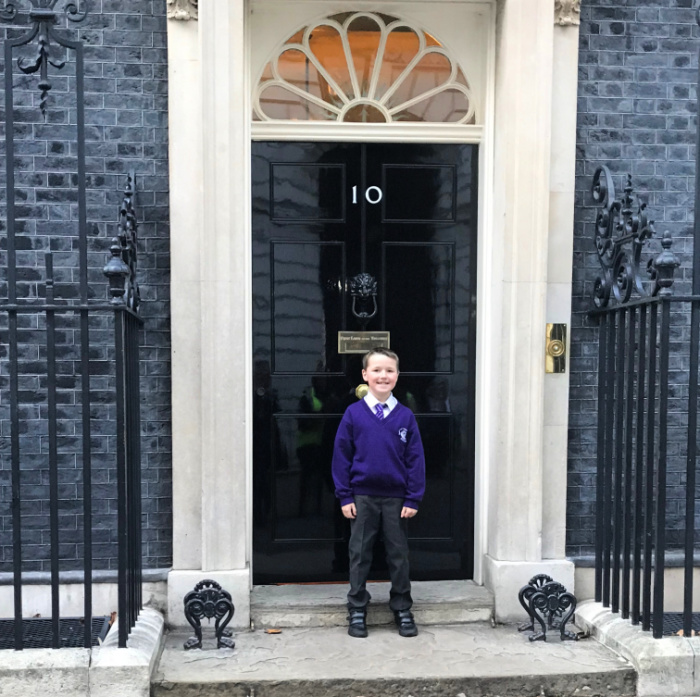 Instead of being called in to see the teacher, I have been to several celebration assemblies where he has been celebrated for his good behaviour and the quality of his work and as a result he came away with amazing SATs results.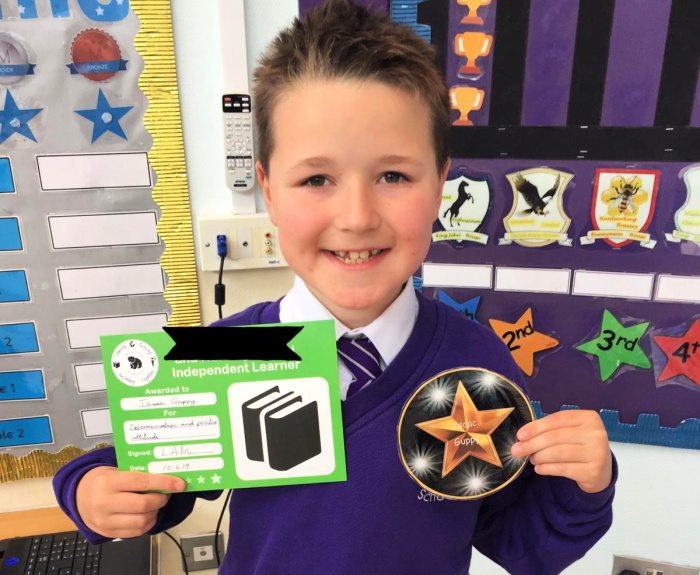 Today was the day of his Leavers Assembly. He read a poem he had written confidently in front of the whole school, performed a poem written by his teacher with his class brilliantly, proved he was still a bit of a class clown and was awarded a trophy for "Outstanding Achievement"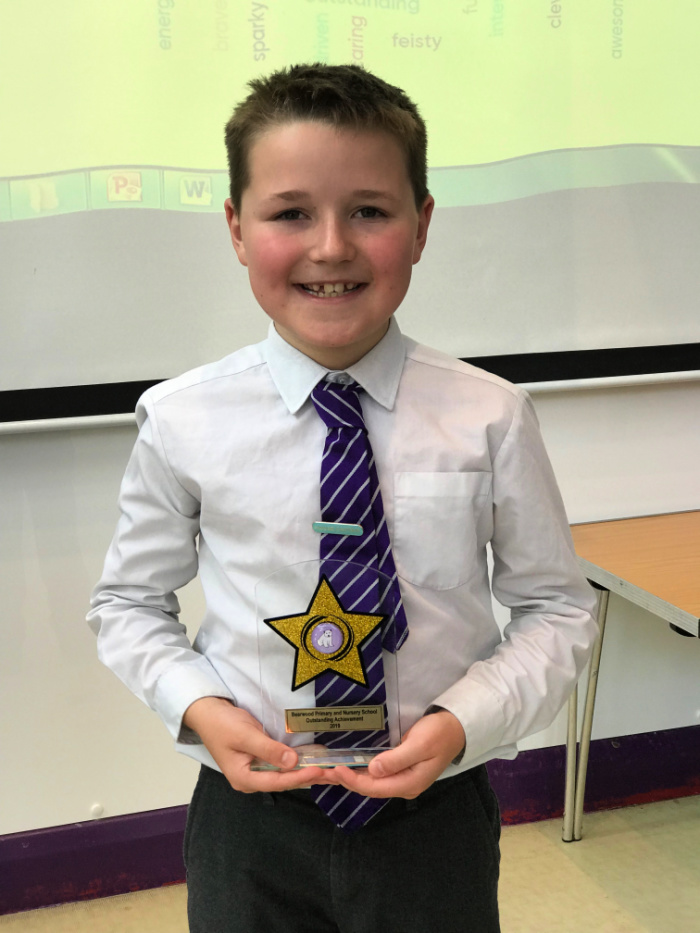 Well done Isaac, we are super proud of you!!!