It was a dream of mine to take the kids to Disney World in Florida for many years and back in 2016 we finally realised our dream.
What I wasn't expecting was all the paperwork and extra expense that goes with booking a holiday to the USA and our first hurdle to overcome was updating our passports, as two of them had just under 6 months left on them.
Our second hurdle was applying for an ESTA for each of us.
All you need to know about the ESTA for the US
As UK citizens, we are automatically members of the Visa Waiver Program (VWP) allows us to enter the US for tourism or visitor purposes for up to 90 days without a visa, however you must still apply for authorisation prior to travelling through the Electronic System for Travel Authorization (ESTA).
The ESTA application process is relatively simple and must be done at least 72 hours before you intend to travel, although I recommend you complete it at least a week before you intend to travel. Use the 'group application' tab to apply for the family.
To apply, you will need:
Names and Addresses of all travelling with your party
Their passport numbers
Name and address of the accommodation where you are staying
Secure online payment means – they accept either Visa, Mastercard, American Express, or via PayPal
An ESTA costs $14 per person (currently £11.53 on the USD/GBP exchange rate)
You can track the progress of your application online 24 hours a day. It is always best to apply for your ESTA as soon as you know you are travelling to the US.
You will need an ESTA whether entering the country via plane or cruise ship.
Once you have an ESTA they remain valid for two years and during this time travellers are allowed to visit the US as often as they want, for business or pleasure. Each stay in the USA can last a maximum of 90 consecutive days and you must have a copy of your ESTA with you when you travel.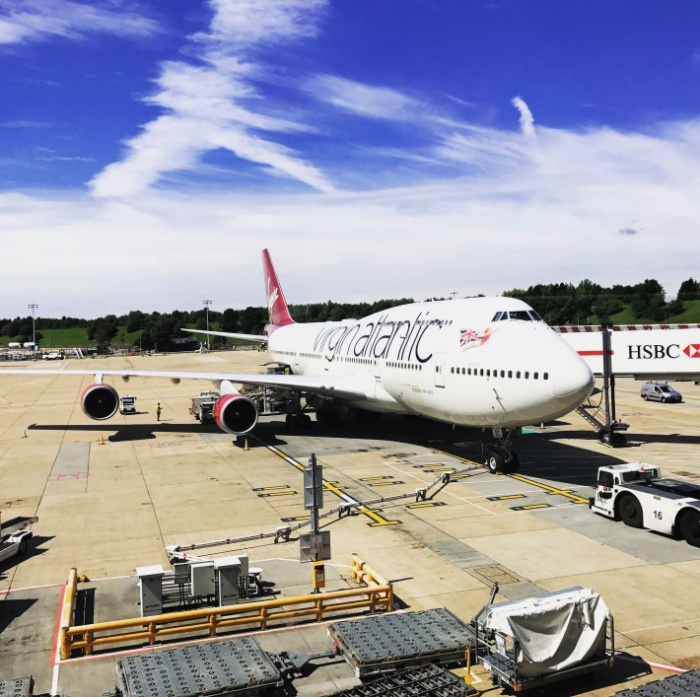 Travel Insurance
It goes without saying, but never travel without health / travel insurance, especially to the USA as their healthcare system is extremely expensive.
It is crucial that you research your travel insurance options carefully, as pre-existing conditions may not be covered by a basic insurance policy and you don't want a holiday ruined by a bout of illness or an unexpected accident.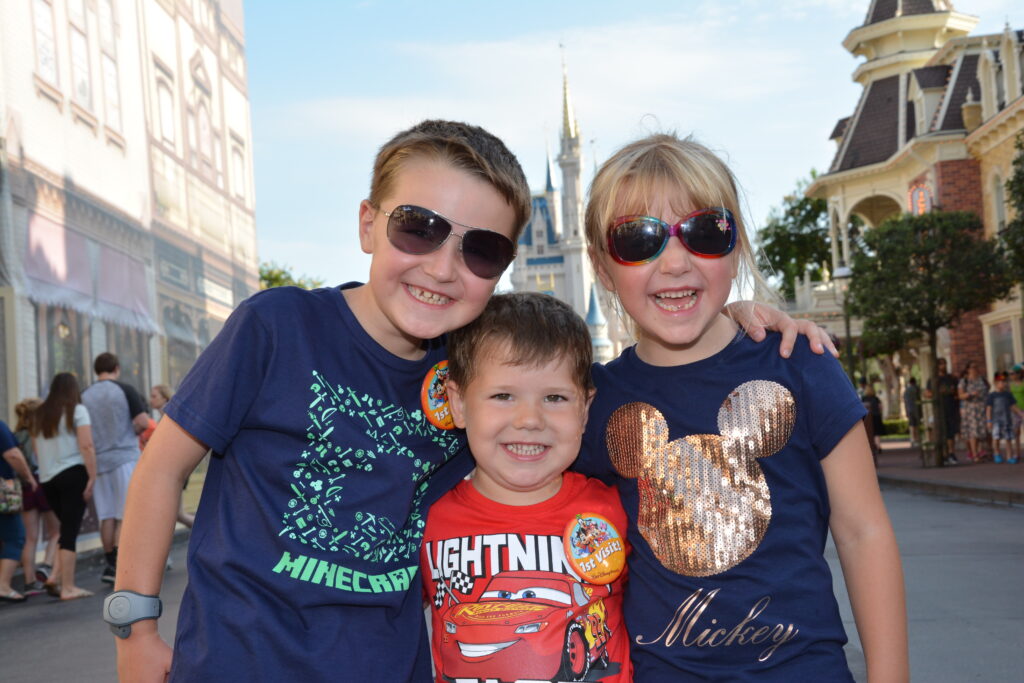 When you arrive
Our first visit to the USA was a huge learning curve.
Orlando Airport is exceptionally busy and their passport control system requires each member of your party to scan their passports and have a photo taken through a special computer system (the adults have to have fingerprints taken too) and then wait in another queue for said passport and print outs to be checked.
My advice is to expect delays of at least 90 minutes when you arrive, however, once you are through the airport it is time to relax and have fun!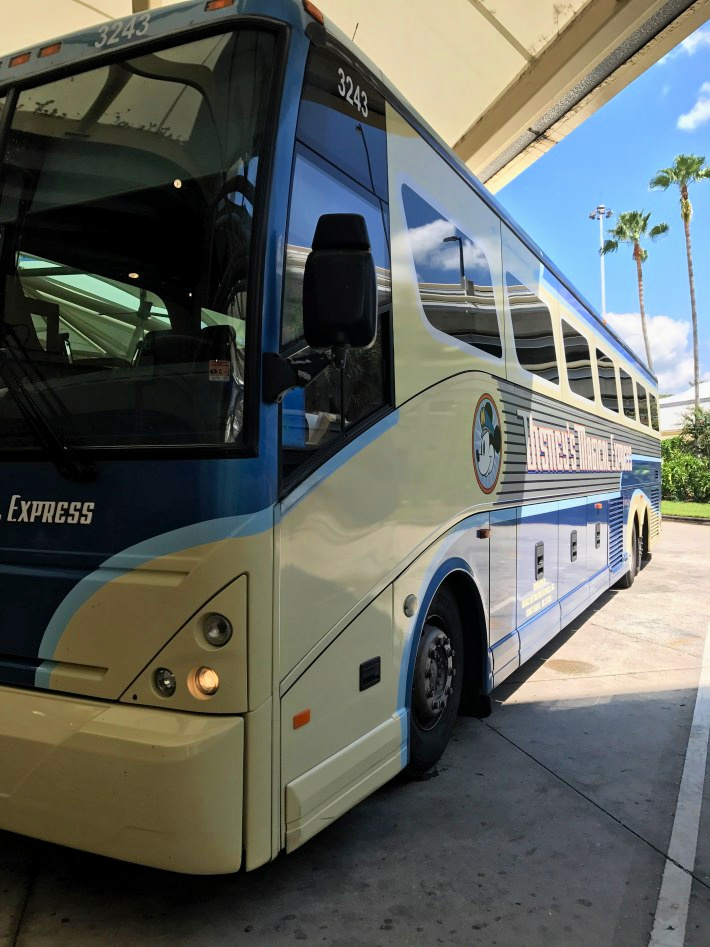 Other things you need to know
Tipping
Tipping is technically voluntary but, because minimum wage for wait staff is even lower than normal, it is expected that they will make up the difference in tips, although it is NOT expected in Disney parks.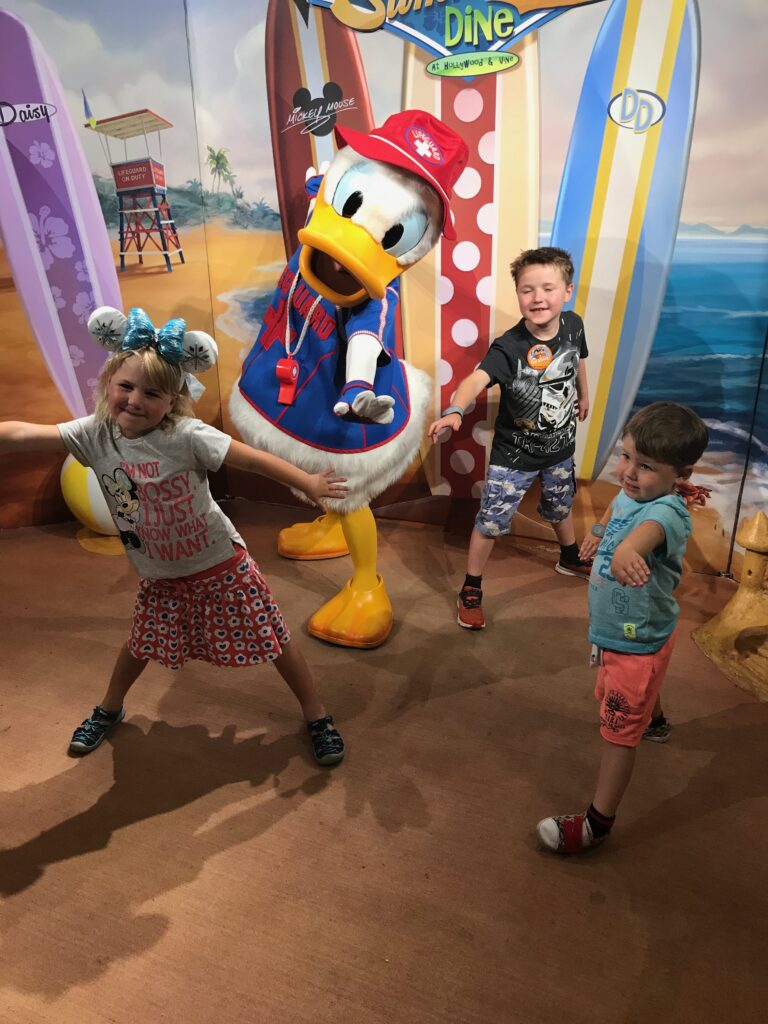 Sales Tax
The price of something is not always reflected on the pricing label as sales tax is added on at the till. Check the state you are visiting for their sales tax rate.
Everyone is friendly
The one thing we did find on our visit Stateside is that everyone is very friendly and would do everything in their power to help you out, or make you feel welcome!
Have you visited the USA? What was your experience like?