Buying your first home is probably one of the biggest investments you will ever make, and although it's an exciting time, it can also be rather terrifying.
It is not just as simple as setting your budget, picking your ideal property, exchanging money and being given your keys.
There is plenty of guidance out there on how to navigate buying, from getting the lowdown on help-to-buy schemes, understanding property searches, to knowing where to start when securing a mortgage, but what happens when those keys are finally in your hand?
We bought a do-er upper property 14 years ago and are still in the process of making changes, as we just did not factor in the reality of the costs involved.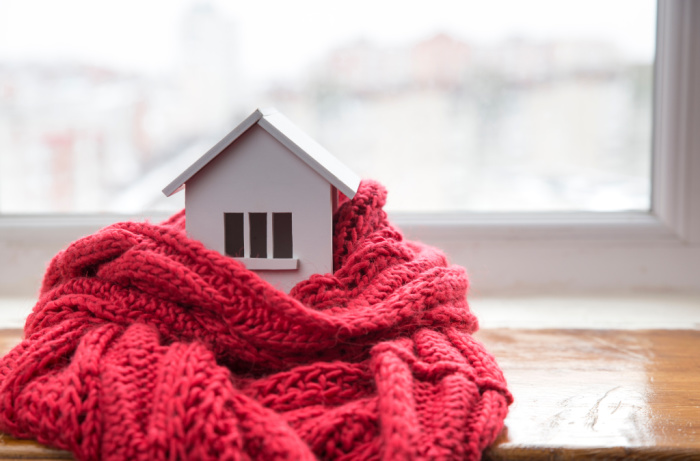 What they don't tell you
When renting a property, the landlord usually covers any maintenance issues, however, when you own your own property, that is entirely up to you and any money you squirrel away to buy furniture or decorate can often get swallowed by property maintenance.
Chances are that when buying your property that you have only seen it with furniture in it, when it is empty it can be a bit of a shock.
When we moved into ours, it was plain to see that the house was desperately in need of a deep clean, with filthy carpets and marks the walls. Even if the house has been cleaned, you can never guarantee it will be to your standard, so it is worth taking a day to make sure that everything is clean before you start moving your furniture in.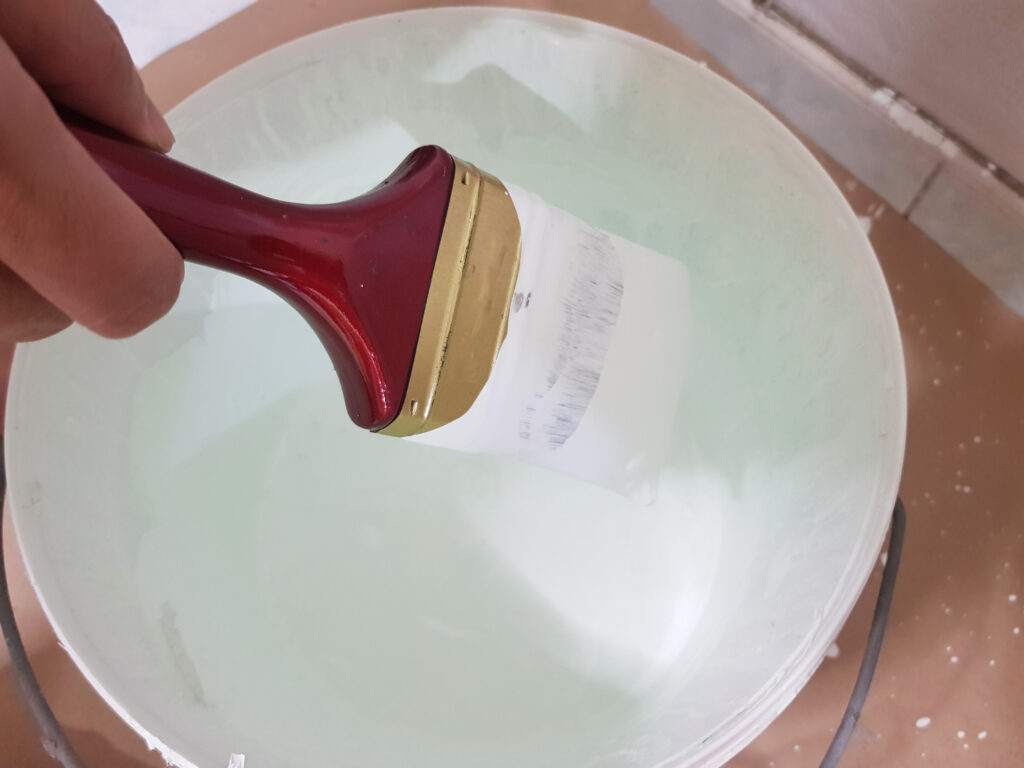 Despite us having thorough surveys on the house, things will always go wrong and during our time here, we have had a gas leak and had our supply completely cut off for safety, had a water leak in the bathroom which resulted in a big hole in the kitchen ceiling, had to have all the electrics upgraded, a new boiler and have had the windows, gutters and fascia's replaced.
Our biggest learning curve, however, came when looking for a bathroom and kitchen, as the cost of installation nearly doubled the purchase price. Be mindful that even a basic installation can be costly, but if you need to upgrade the electrics or move any plumbing, that can seriously add to the cost of the project.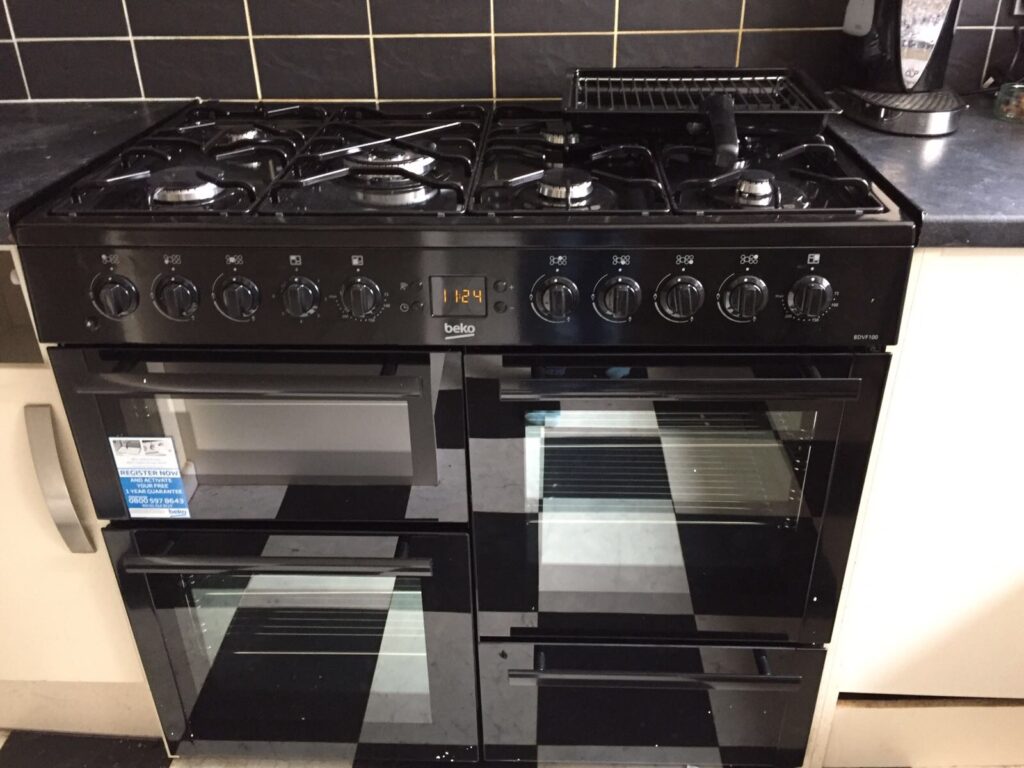 Always use a tradesperson you trust
When organising house maintenance and repairs, it can be very temping to cut corners and try the DIY route, or use friends to help with any work, but I would always recommend using a professional so you have come back if things go wrong.
Local Heroes have put together a handy First Time Home Buyer Guide, which is a list of 77 handy hints and tips to show you what to look for in your first home. There's information on everything from plumbing to plastering, drains to electrics.
Top Tips for First Time Buyers
Get to know your home as soon as you move in!
Find the stopcock: A stopcock is the tap that lets you to turn off all the water in the house, you don't want to have to hunt around for it in an emergency. It is often found under the stairs but ours is in the kitchen.
Find out how old the Boiler is: It's worth asking for the installation certificate, operation manual, warranty (if it hasn't expired) and service record. Also check the make as we had one installed around 5 years ago, but they have already stopped making parts so need a new one.
Test all gas appliances: Turn on the oven, cooker, hob and boiler and check if they are stable and if the gas is burning correctly. It was after replacing our oven that we discovered we had a gas leak.
Check all the lights / sockets work: If there's any damage on the switches or fittings, be careful. If you can see any signs of repair, ask if it was carried out by a qualified electrician – and if there's a guarantee.
Do you have all the keys? You may have all the keys your new front door, but do you have the keys for all the windows, the back door and the patio doors? Get the locks changed when you move in and you'll have a full set of keys – and you can just give copies to people you trust.
About Local Heroes
Backed by British Gas, Local Heroes has identified how difficult it can be for consumers finding a reliable and trustworthy tradesperson to do skilled jobs in homes across the UK, so have put together a handy booking platform, which puts the customer and tradesperson in control.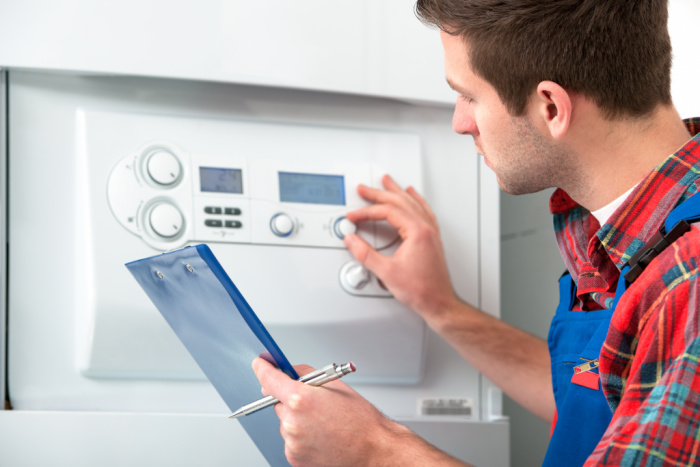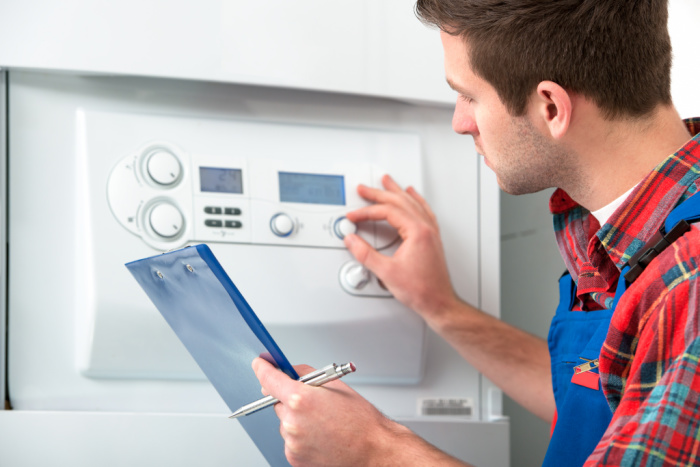 Local Heroes currently provides support for up to 13 trades, including
plumbing, plastering, heating and tiling. Whatever the job, there's a Local Hero for that.
Disclaimer: This post is in conjunction with Local Heroes but all thoughts are my own