Talking about intimate health has always been a bit of a taboo subject, but with the rise of embarrassing health stories covered without so much of a blush on our TV screens, it has got people really talking.
I am at the age where it is pre-menopause symptoms that feature most in conversations with my friends and it seems we all have the same worries.
After childbirth or hormonal changes such as the menopause, a woman's intimate part can look and feel different and vaginal rejuvenation treatments are on the rise, particularly amongst the rich and famous.
Childbirth is the main cause of vaginal changes – I mean nothing is going to return to how it was after the miracle of childbirth. Much of my birth stories remain hidden in the depths of my memory, but I still remember the ring of fire as my baby's head was born (I winced as I wrote that).
Weakened vaginal walls, drooping labia, diminished pleasure during sex, dryness or urinary leakage can cause concerns and insecurity amongst women, with many simply too scared to visit the doctor or even seek advice. Although we all chat and laugh about the avoidance of activities such as trampolining or joining the kids on the bouncy castle!
Now you can do something about it in the privacy of your own home with the revolutionary Silk'n Tightra.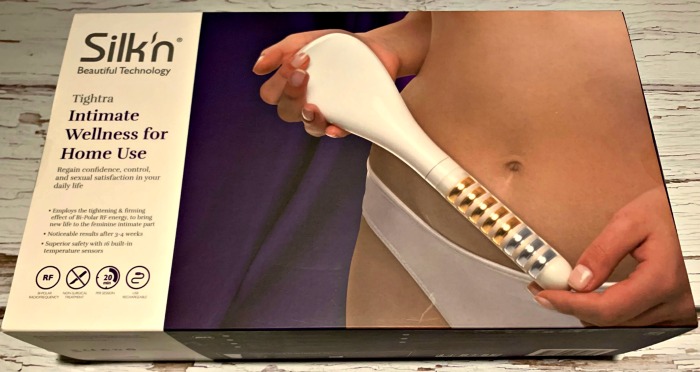 The Silk'n Tightra employs the clinically tested and proven Bi-Polar Radiofrequency energy, which is able to relieve such symptoms without the need for surgery.
This clever piece of equipment uses Bi-Polar RF energy which is well known and clinically proven for its effect on collagen containing tissue which in turn tightens and firms the inside and the outside of the vagina, as well as the pelvic floor muscles. The results of this can improve pleasure during sex and also help prevent urinary leakage.
In the box:
Silk'n Tightra Device
USB cable and plug
Silk'n Intimate Gel
Discreet Carry Case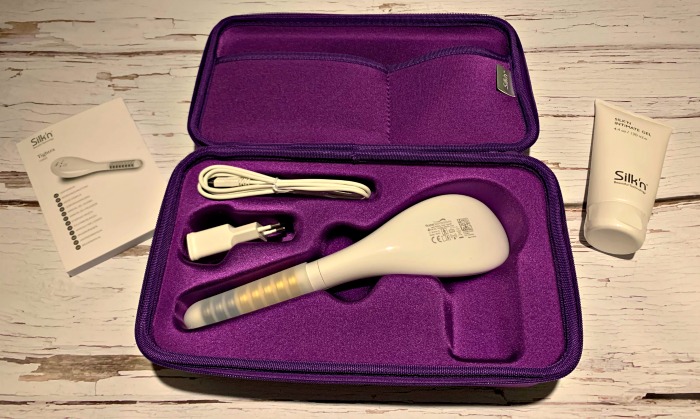 How to use
With its special design intended for self-use, the inner canal walls of the vagina automatically receive an even distribution and exposure to bipolar RF energy, without having to rotate or move the device in and out, so you can happily lay in bed and read a book during treatments.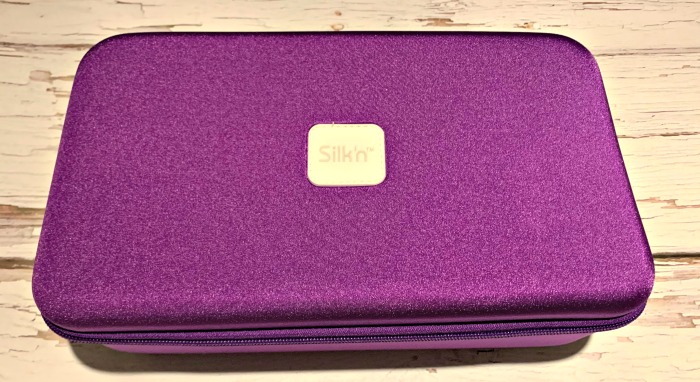 For the best results, you should the Silk'n Tightra twice a week for 20 minutes and it should give noticeable results in only 4 -5 weeks. The device can be used both internally and externally and has different energy modes so that you can use what's comfortable for you.
When you first use the device, you will feel an intense warmth during use, which initially takes some getting used to, however, you know what to expect in further sessions.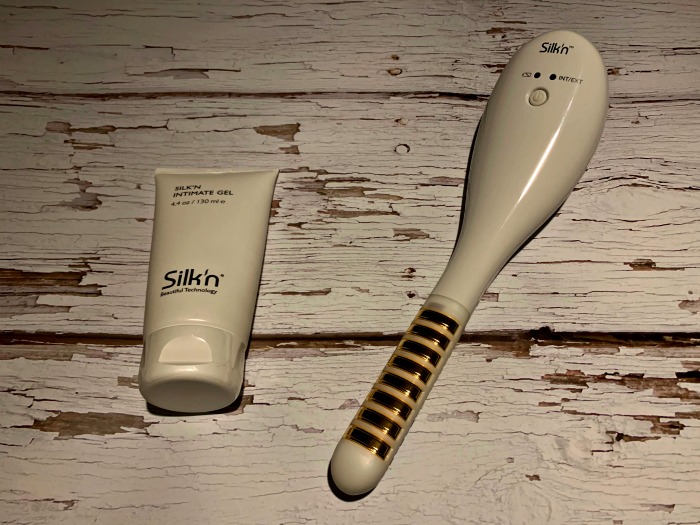 The device is not suitable to be used if you are: Pregnant, breastfeeding or have a metal coil (internal birth control) inserted or you have had any abnormal medical conditions or been treated for one in the last 6 months.
Results wise, do things feel any different?
I have been poorly recently with a kidney infection, so it is tricky for me to say if it has improved my bladder control although I definitely think I am in more aware and in control of my pelvic floor muscles now.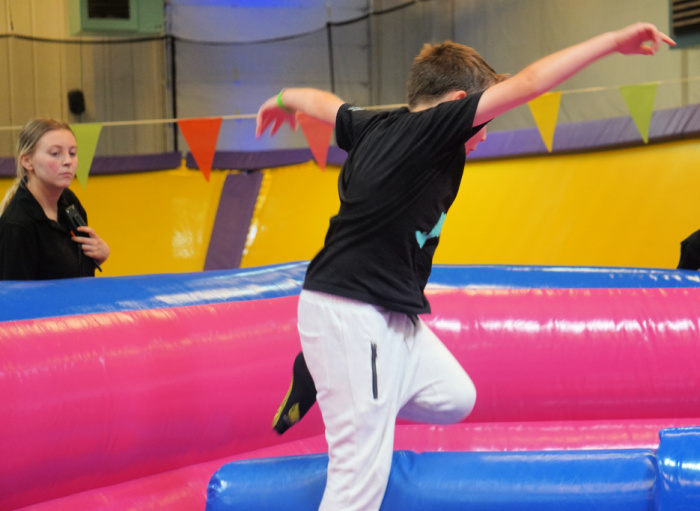 All-in-all, it is much cheaper and less embarrassing than a trip to a cosmetic surgeon and if nothing else, gives you a bit of boost in confidence to join in with kids on bouncy castles and trampolines.
Disclaimer: I was sent the Silk'n Tightra for the purpose of a review. All thoughts and opinions are my own