Back in the summer I introduced Eliza and Sebastian to the new world of Blume Dolls, which bloom and grow before your very eyes when you add water.
Blume Secret Surprise Garden Play Set opens up to reveal secret compartments filled with 30 hidden treasures and a rare Blume doll guaranteed in every set waiting to be discovered!
Eliza could not wait to get started and was very excited when she "blume'd" a ultra rare doll – Gemma.
Like the smaller Blume Doll Sets, you "blume" your doll with water and then open the Secret Garden Surprise play set, which is designed as a jumbo-sized flower pot to find the hidden treasure, including sticker sheets, accessories, and a mini friend.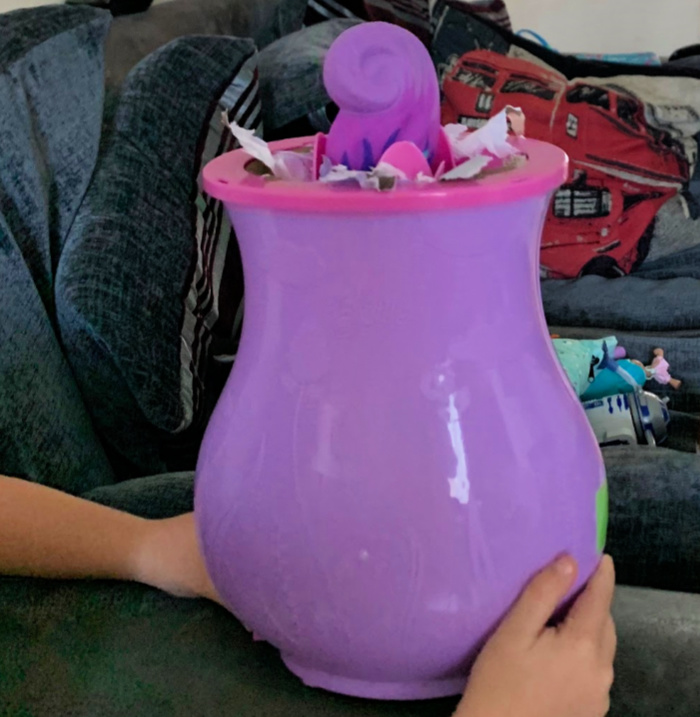 The play set is designed to be used again and again with a picture gallery and dressing room vanity that will make your Blume doll feel right at home. Pop out the gold-trimmed mirror for up-close glam sessions or perch your doll on top of the balcony.
Press down on the lever to open the flower petals and the real beauty of this play set, it that you can "re-blume" your doll again and again.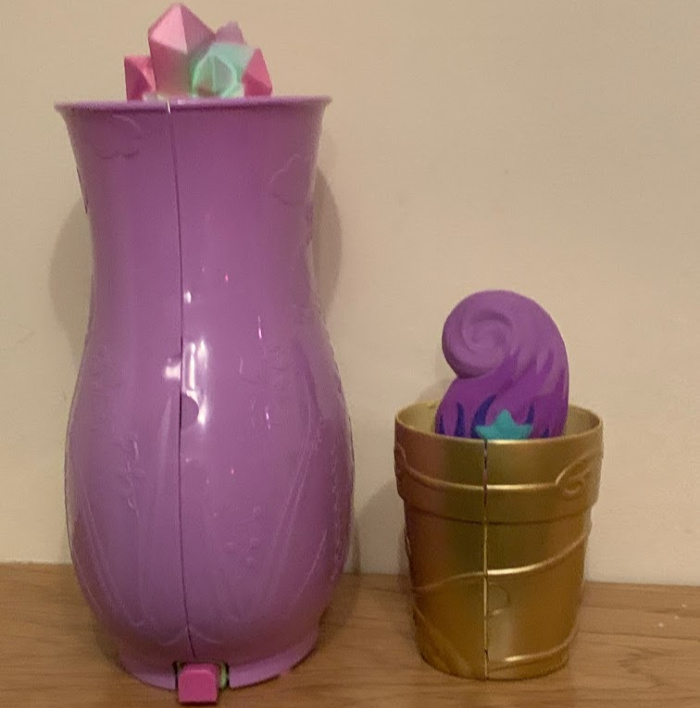 With unboxing toys being hugely popular with kids at the moment, this is the perfect gift that will keep the kids entertained Christmas Day and beyond.
There are 22 characters to collect and are available from all good toy shops with an RRP of £9.99 and the Blume Secret Garden Play Set has an RRP of £29.99 and is available in all good toy shops. It is currently on offer in Smyths Toys for £19.99
Disclaimer: We were sent some Blume Dolls for the purpose of a review. All thoughts and opinions are our own