I have always been a champion of outdoor play with kids as it is key to their learning in every area of childhood development.
Getting little ones outside is as easy as a trip to the local park, but as the kids get older they are increasingly drawn to computers and screen time and it can take some effort to get them to even consider leaving the house. Of course, they alway enjoy it when we are there!
1,000 hours outside has been going since 2018, although it is a new challenge to us. It sounds like a huge challenge, but doable over the course of a calendar year and we are going to attempt to match nature time with screen time.
How we are going to do the 1000 Hours Outside Challenge
Explore more of the Jurassic Coast
We are very lucky to live in Dorset, home to the Jurassic Coast, which spans 96 miles from Old Harry Rocks in Poole to Exmouth in Devon.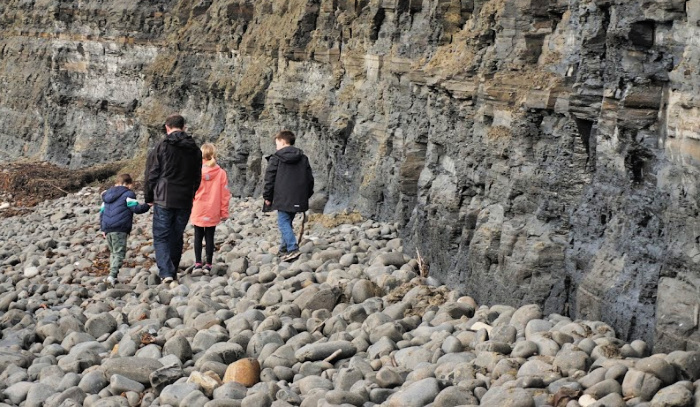 One activity the kids love doing is Fossil Hunting and having just completed a Guided Fossil Walk in Charmouth, we now know what to look for and where to find it.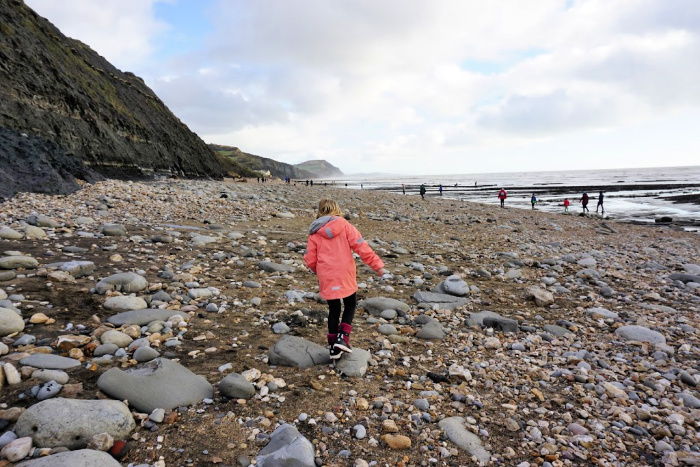 Fossil hunting is a great way of spending a few hours at the beach as it gets quite addictive, especially when you find some treasures and we have been told some good locations to visit that we haven't been to before.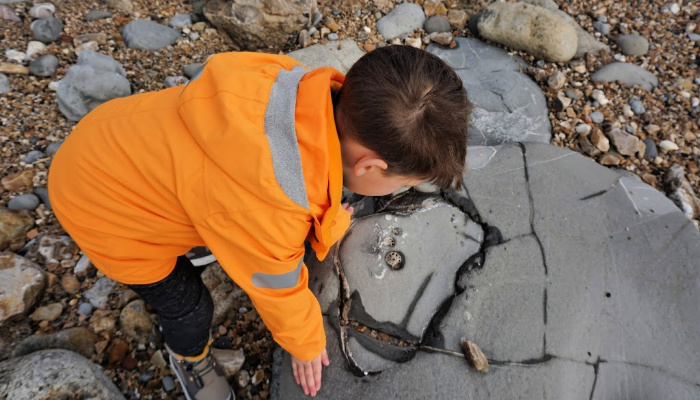 Our National Trust Membership
One thing that has really got us outside is our National Trust membership and there are so many fabulous locations to visit all around the country, most of which stage different events to get the kids interested in the great outdoors, all year round.
Beavers, Cubs and Scouts
One of the kids favourite weekly activities is their scout groups and I have Sebby at Beavers, Eliza at Cubs and Isaac at Scouts. Not only do they make great friends, but they get to take part in some brilliant activities, learn useful life and social skills and much of it takes part outside, especially in the summer months.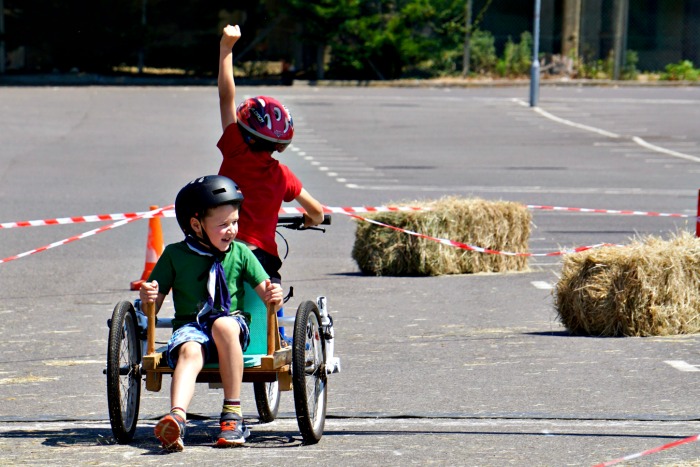 Beavers starts from age 6 and then kids can move on to cubs age 8, scouts age 10.5 and then explorer scouts from 14.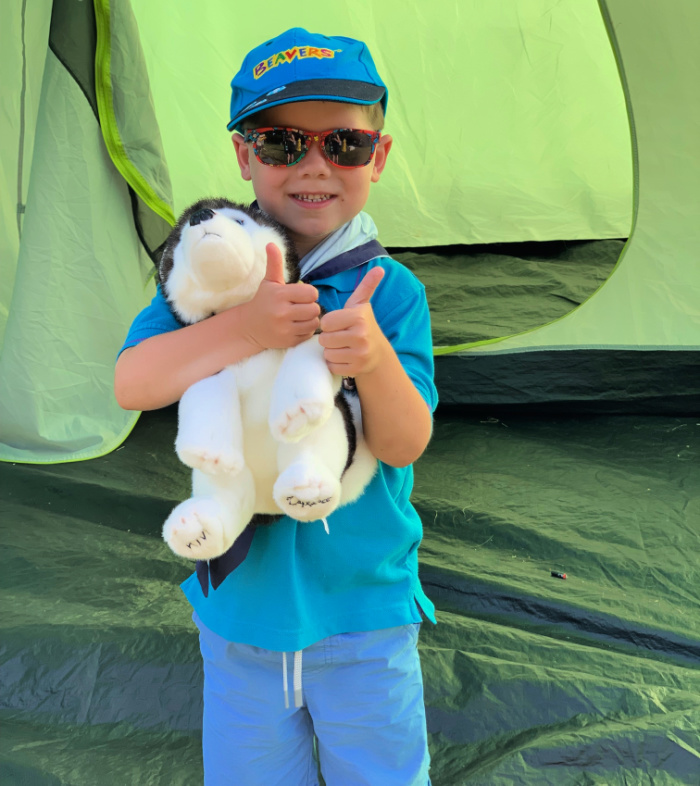 Travel
We love to travel and our previous breaks have included family walking holidays and adventure holidays. Wherever we visit, we make sure we explore as much of the area as possible, often on foot and with a couple of festivals and camping thrown into the mix, that will gain a few hours.
I intend to keep the blog updated on how we are getting on and so far we have achieved waks at three Dorset beaches; Kimmeridge Bay, Charmouth and Bournemouth.
Are you doing the 1000 hours outside challenge?